Gone are the days when Windows Phone was the OS of neglect. Recent surge in adoption of the platform has caused app developers to take notice and we are now starting to see not just amazing hardware from Nokia,but also a great set of apps. Given that Nokia's been rather fixated on the imaging aspect, we've got a list of apps that you absolutely must have in order to make the best of your imaging .
Instagram
Okay seriously, we don't even have to tell you about this app. You probably have been craving for IG to make its appearance on the Windows Phone Store. You can get it from the download link here.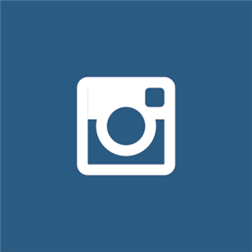 6Tag
Yea you love Instagram, but if you'd rather have those same effects be applied to images that have a higher resolution than "crap," then 6Tag is your best bet. Developed by Rudy Hyun, a name well known of in the Windows Phone circuit, the app offers all the standard Instagram filters and more, will allow you to directly post into the IG network and best of all, if will even allow you to locally save images to your phone. You can get it from the download link here.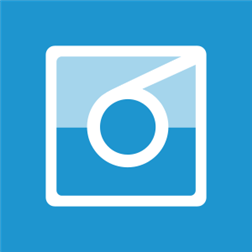 Photosynth
The best panorama app, which first debuted on iOS, which is sort of ironic seeing how it was developed by Microsoft. The app is by far the easiest to use and requires just sweeping across the scene to create stunning panoramas. Best of all, its free!.You can get it from the download link here.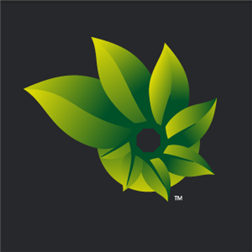 HDR Photo Camera
Price: Rs.160
Love shooting HDR? HDR Photo Camera is our top choice for the job. While most HDR apps out there take two exposures, one for shadows and one for highlights, HDR Photo Camera takes three shots, one each for shadows, highlights AND midtones. The extra frame being captured allows for more collective information, yielding a more pleasing and balanced HDR image. You can get it from the download link here.
4Blend
This is the first HDR app in the Windows Phone store that is built on the Nokia Imaging SDK, which means it brings with it the same control interface as the Nokia Pro Cam app and will also be able to utilize the full potential of the PureView technology baked into phones such as the Lumia 1020 and the Lumia 1520. You can get it from the download link here.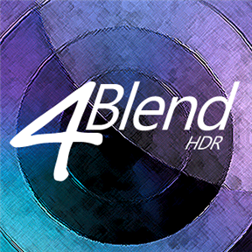 Fhotoroom
Looking for an all round editing solution on the Windows Phone platform? It is a pity there's no Snapseed on here, but Fhotoroom is an excellent substitute. It has a host of preset filters, along with the ability to set and fine-tune brightness, contrast and saturation levels. It even comes with a built-in tilt-shift plugin, which adds a lot of character to a photo, when used right of course! You can get it from the download link here.