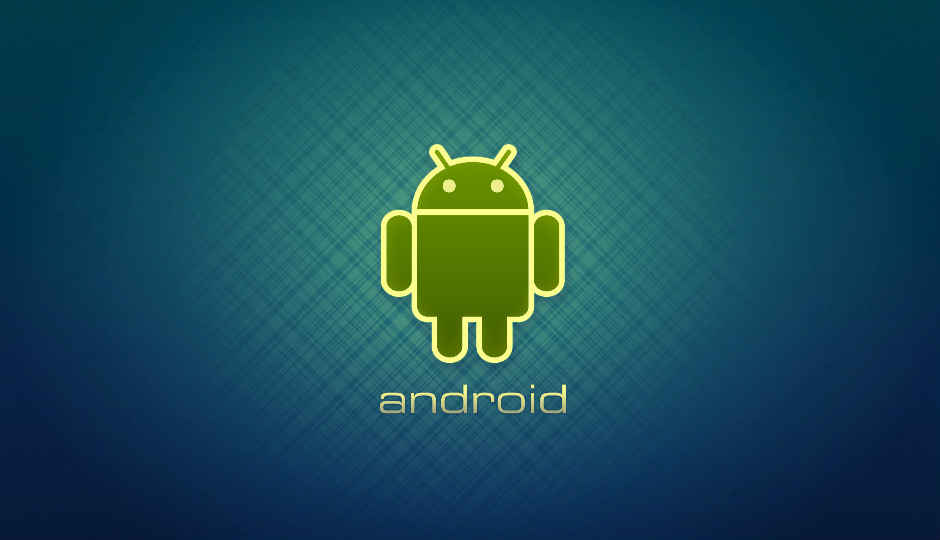 Google's Android mobile operating system has become the leader in the smartphone market and almost every manufacturer puts a UI layer on top just to make it more personalised. With endless number of ROMs and apps available online, one can easily change the way their device looks, without having to depend on a manufacturer.
While fiddling with the ROM can be a difficult as well as a risky task, we have listed out five apps that one can easily install onto his/her Android device to completely overhaul the look of the interface.
1. Aviate
Google Play Store page

A relatively new app, Aviate is primarily a launcher which replaces your default Android launcher app. Instead of the usual pattern of home screens, notification bars and drawers, Aviate has a completely different approach. The main screen, or the home, is a combination of your common apps and some widgets. It constantly keeps changing according to your usage as well as your location. So suppose you are travelling, Aviate will suggest you music and navigation apps or even Foursquare so that you can check-in. The launcher keeps learning as you use more of it which is actually interesting. However, there are minor bugs that still need to be ironed out by the developers, although you won't find any issues such as crashes or lags.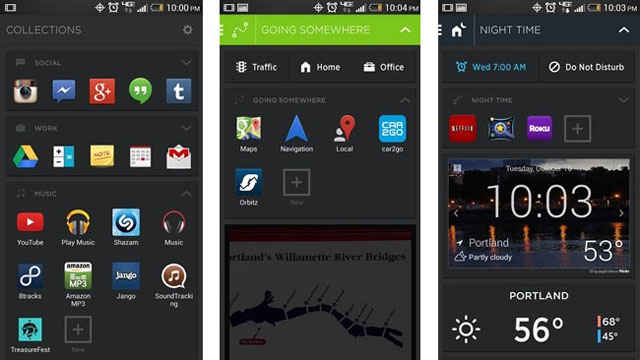 Aviate is still in beta phase and is currently available on the Google Play store on invite only. But if you are lucky you can get your hands on the app via free invites available on various tech portals and one can even grab the installation file and sideload the app on their device.
2. Themer
Another cool looking launcher is Themer developed by MyColorScreen which replaces your default Android homescreen with customizable ones. This is one of the best apps if you wish to transform the way your Android smartphone looks and currently there are about 52,000 different looking homscreens for Themer that are available to download (depending on your device's specifications). All the themes have different layouts and design so at times it does get difficult getting used to them as you need to configure them constantly, but once you are through, you get a gorgeous looking UI.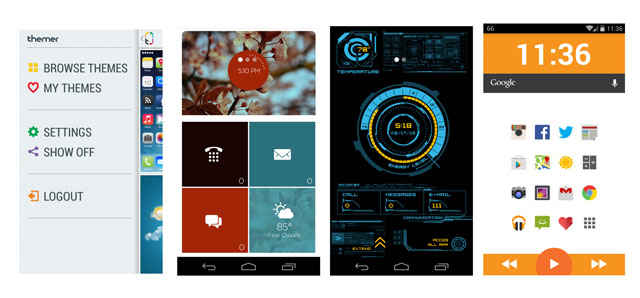 Themer works on all Android 4.1 smartphones but tablet users will have to wait as it is not supported on large screened devices. The app is currently in beta testing but one can download the app from here and use this app by registering at the Themer app Web site for an activation code.

3. MIUI MiHome launcher
Developed by Xiaomi, a Chinese smartphone and app maker, the MiHome launcher app brings the MIUI interface to Android devices 2.3 and up. If you are not aware, MIUI is a customized Android interface that is seen on almost all of smartphones produced by Xiaomi. The MIUI MiHome launcher is one of the more easy to use apps as it primarily changes the looks of your Android interface rather than completely replacing the design pattern. It has its own lockscreen, icons, wallpapers as well as widgets. One can further customize them through the vast variety of customizable themes available from Xiaomi's store.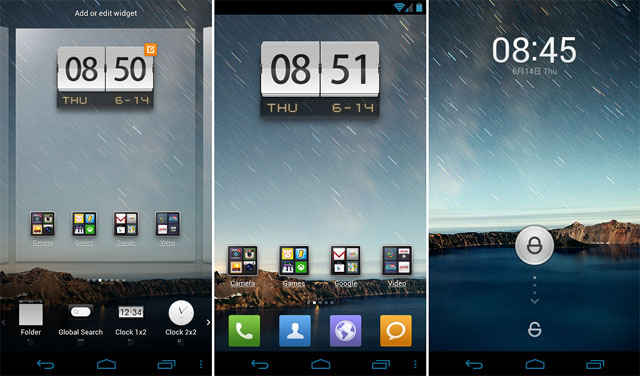 4. Cover
We did mention Cover a few days ago and we think it is well made lock screen app if you use an Android smartphone. Just like Aviate, the app learns according to your usage and keeps changing itself according to your location and the time of day. Your most used apps are placed on a clean looking lock screen and you can easily open these apps with just a swipe.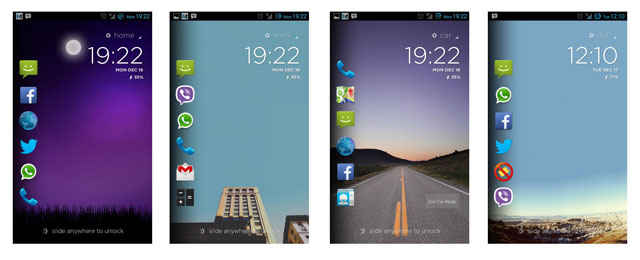 Cover is currently available on the Google Play store for a few regions, so in case you cannot download it, grab the installation file from here to install it on your Android device.
5. GO Launcher EX
The most downloaded and the most popular Android customizing app is Go Launcher EX. With tons of customizable themes available, it is perhaps the most widely used Android launcher app available. You can customize your icons, wallpapers and lock-screen via the numerous themes. The app is again a launcher based app which means you can switch between your default Android launcher easily.