BlackBerry seems to be really pushing its BlackBerry Messenger service. In 2014, BlackBerry plans to roll out a slew of new features in the application on iOS and Android platforms.
In a blog post, BlackBerry reveals the company will be soon adding voice calling facility for BBM contacts.
The messenger will also bring a new feature called Channels. BBM channel allows you to join conversations with other BBM contacts.
"Already there are tons of great channels from Tim Hortons (C00121F5C) to Mercedes-Benz (C0009C84D) to the Toronto Raptors (C000171E7), and my personal favorite, Through my Lens (C00019476). And more are coming online every week. I find BBM Channels is a great way to make new Contacts as well," says BlackBerry's Sean Hungerford in a blog post.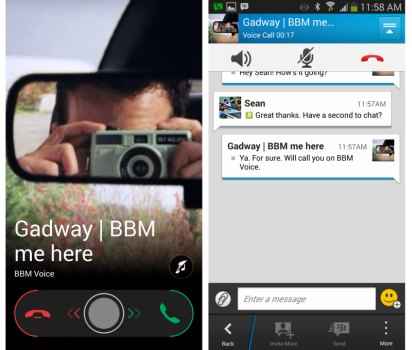 BlackBerry also aims to make the messenger faster, especially multimedia sharing. Users will also have the option to share location, live or for a restricted time. Moreover, BBM will get a slew of new emoticons.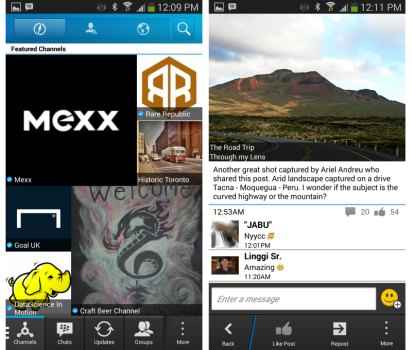 "100 new emoticons in all! This includes a bunch that came from you, our fans. We can't wait for you to meet all our new emoticons from ROTFL, Epic Fail, Face palm, a serious hug and yes, even a smiley-poo," adds Sean Hungerford.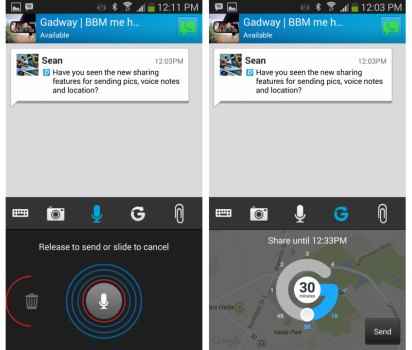 BlackBerry is currently beta testing these features for Android, iPhone and BlackBerry 10, and expected to roll out in the next couple of months.
To know more about BBM's forthcoming features, check out the video below. Also read, BBM for iPhone Review