Within a week of the official availability of the BlackBerry Messenger on Android and iOS, the company says that that 20 million active users are on board, and using the cross platform BBM. Add the 60 million users currently using BBM on BlackBerry smartphones, and the overall number now crosses 80 million. The BBM for iPhone and Android saw 10 million downloads in the first 24 hours of being available on the App Store and the Play Store, and similar momentum has carried through the rest of the week.
Read here: BBM downloads on Day 1 of the release
BlackBerry also informs that the BBM for iPhone and Android will get BBM Voice, BBM Video and BBM Channels, through regular updates, in the coming months.
"It is great to see so many people downloading BBM, but the true measurement for us is engagement – the connections being made and the conversations in which our BBM community engages. The power of BBM has always been the active, real conversations and interaction that our customers enjoy," said Andrew Bocking, Executive Vice President of BBM at BlackBerry. "From here on out, we will focus on active users of BBM and will no longer focus on simple download numbers."
BBM uses a unique PIN number, that lets you connect to your friends on the platform, for one on one as well as group chats. Unlike some rival messaging clients, there is the additional privacy aspect of it not being available to everyone who may have your contact in their phonebook.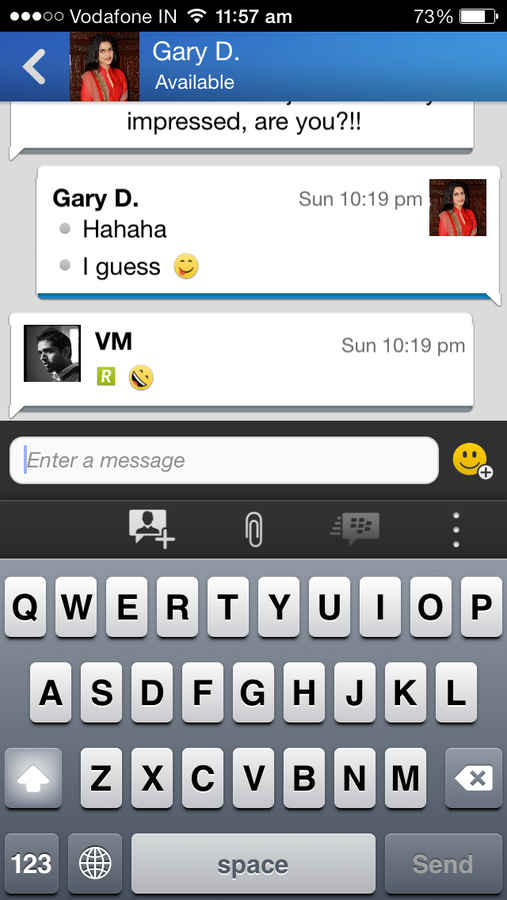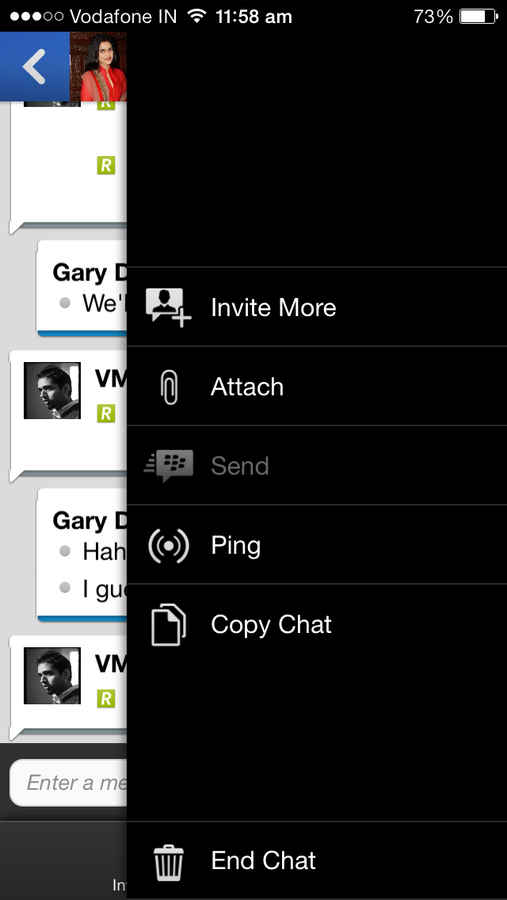 You can download BBM directly on your phone via the Apple App Store or the Google Play Store.