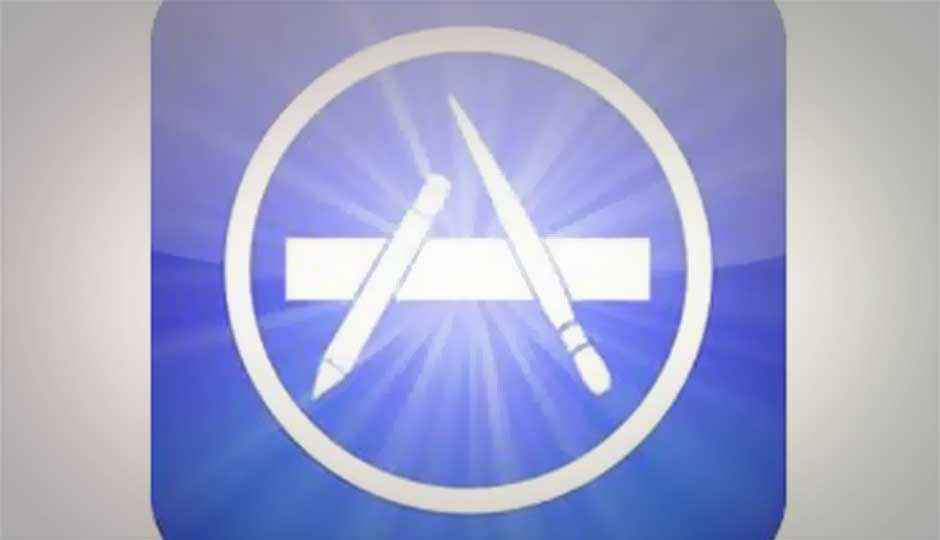 Despite the massive popularity of Android and its Google Play store, Apple has continued to witness a sharp growth of its App Store, which has now marked 40 billion downloads by its users since the store was launched in July 2008. About 20 billion downloads of the total came in 2012 alone.
The figures were announced by Apple on January 7. The company also notes a record growth in the month of December 2012, when App Store registered more than 2 billion downloads in a single month.
"It has been an incredible year for the iOS developer community," says Eddy Cue, Apple's senior vice president of Internet software and services, in a statement. "Developers have made over 7 billion dollars on the App Store, and we continue to invest in providing them with the best ecosystem so they can create the most innovative apps in the world."
According to Apple, its App Store features over 775,000 apps for iPhone, iPad and iPod Touch users worldwide. The App Store is available for users in more than 150 countries across the world, and has over 300,000 native iPad apps available in about 23 categories, including newspapers and magazines , games, business, health and fitness, news, sports, and travel.
Apple's feat with its App Store comes months after Google's Play store announced 25 billion download for content purchased through the store.
A study by ABI Research had ranked Apple's App Store ahead of rival app stores in terms of being easy for consumers to use. Google's Android Play Store stood second, while Microsoft's Windows Phone Store came in third, according to the study.
"In terms of implementation, Apple came first, ahead of Google and RIM," the report noted. Apple's "superior performance in this dimension is mainly down to its effective approach to monetization, large market share over the app industry, and the ability to achieve a large inventory of titles while maintaining a reasonably strict quality control."
In terms of innovation, Microsoft ranked first followed by Apple and Google.