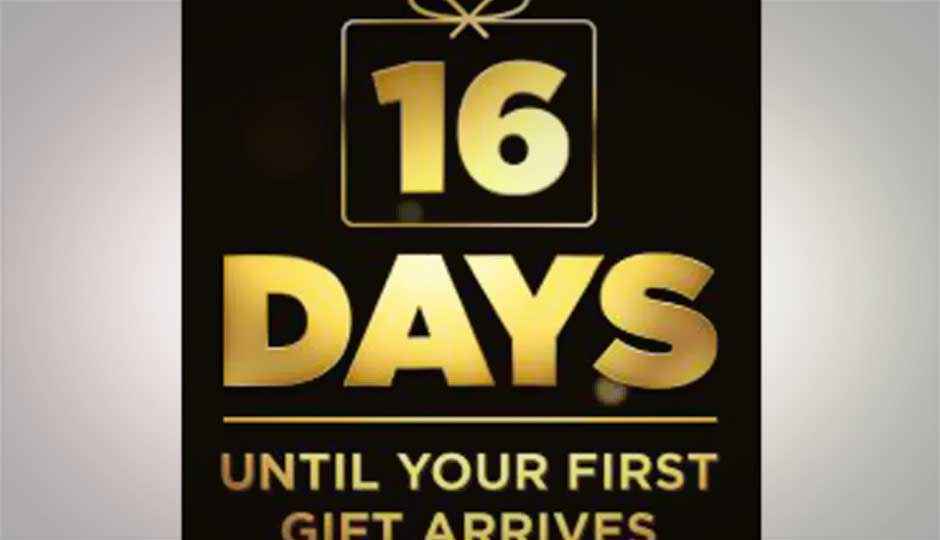 Apple is bringing the "12 Days of Gifts" offer to the India app store this year. The offer starts on 26th December, and will continue till 6th January next year. Unlike last year when this offer was available only in very select countries, Canada being one, it has been extended to more countries this time around. While Apple has not specified the countries which will get this offer, the iTunes listing suggests the app will be available in the following languages - English, Dutch, French, German, Italian, Japanese, Portuguese, Russian, Spanish and Turkish.
The app is available for iPhones, iPads and the Ipod Touch running iOS 7.
Apple says that the freebies will include songs, apps, books and movies, and will be valid for only one day. Once the 24 hours are up, the gift will change, and the outgoing offer will not be valid anymore, with the free price tag.
You can download the "12 Days of Gifts" app on your phone, and get set to download 12 free gifts from Apple's side, this new year. We downloaded this app from the India App Store on our iPhone, and this is what the counter shows us! We are hopeful India will not be dropped at the last minute. Just in case you haven't upgraded your compatible iOS device with iOS 7, this could be one reason to!