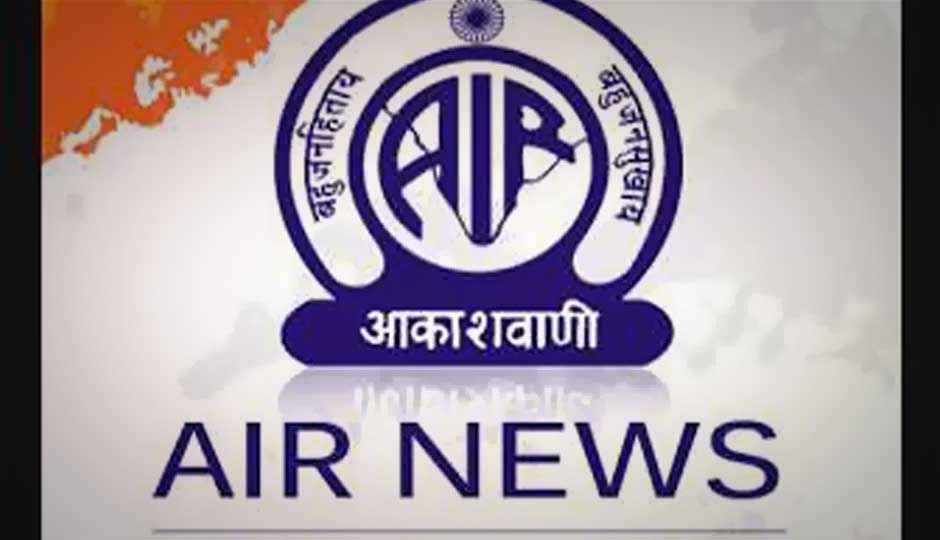 India's age old radio service, All India Radio, has an Android app available for download - the AIR News app.
The official AIR News app will bring users stories from AIR News network in India. Users get the latest news, national as well as regional from Prasar Bharati, India's Public Service Broadcaster. The official AIR News Android app also brings users India's regional news bulletins along with special news-based programs. Your Android device needs to be Android version 2.2 or higher to be able to run the app and is a mere 1.9 MB to download.
With the launch of the AIR Android app, the content will be available to people globally. All that is required are an Android device and the ability to connect to the Internet.
Manish Tewari, Minister for Information and Broadcasting said, "This is a landmark step in the history of AIR broadcasting as live webcasting would give the public broadcaster a new profile as far as news dissemination in real time is concerned. This initiative would also enable the listeners of AIR to access the archives at one click of a button. With the use of social media, people can now access the content of AIR in any part of the globe. It would also enable AIR to keep pace with contemporary trends in the social media space."
So far, on the Google Play store, the app has received an average of 4.7 out of 5 rating and has seen 64 user reviews.
The Android market is flooded with a bunch of radio apps that offer both local as well as international stations, and it is nice to see AIR take the initiative to make a place for itself in the radio app world. In the dawn of the smartphone era, access to radio was considered as a given feature, but today it is a rarity, especially in high-end smartphones.
Those interested can download the AIR app from the Google Play store.