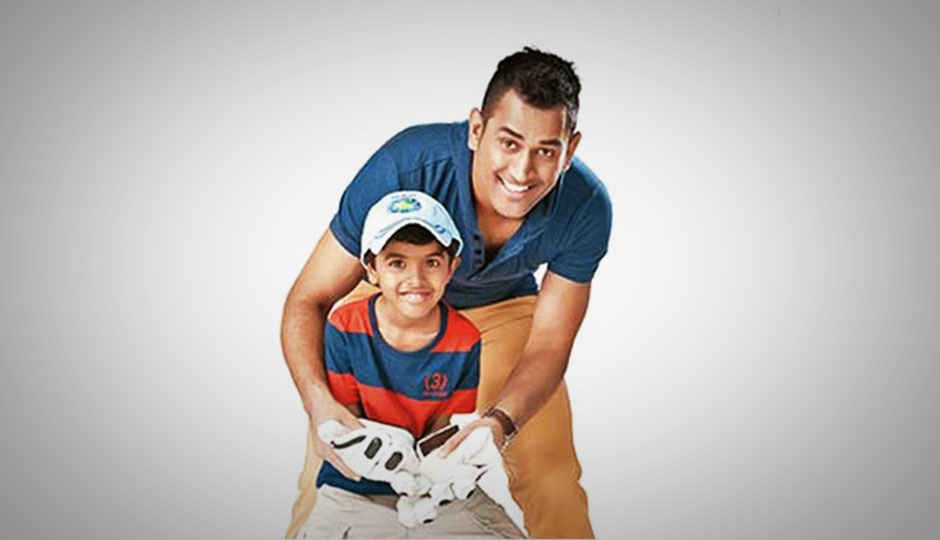 Aircel has announced launching IPL streaming service on the nexGTv, powered by DigiVive. With Aircel-DigiVive partnership, users can watch IPL matches on their mobile phones on the go.
Users can activate the service through USSD strings which will include Live TV and Data benefits. Aircel nexGTv is available as an application for Android and iOS devices and also as a WAP for feature phones.
Anupam Vasudev, Chief Marketing Officer, Aircel, said, "With this association with DigiVive, we are able to give our customers an experience to watch the Pepsi IPL on their mobile phones which will cost them as low as Rs. 29 for a day and provides 200MB of data benefits along with one day of free Aircel nexGTv subscription."
He added, "For customers, the quality and speed of video streaming is a challenge that hinders the smooth viewing of Live TV. The technology brought to us by our partner, DigiVive, will enable our customers to get seamless viewing experience to enjoy the Pepsi IPL extravaganza among other TV channels. We are extremely excited to launch this service which is a great platform for us to connect and engage with our target audience, especially the youth."
The details of the service under the Data bundled offer are:

As the IPL 2014 kicks off, several apps and services have been launched to woo the cricket enthusiasts. There's an "The Loudest Cheer" app, which allows fans to cheer for their favourite teams. UC Web launched "cricket 2014 version" of UC Browser for Android with a new user interface that provides the most comprehensive IPL content and services to cricket fan.