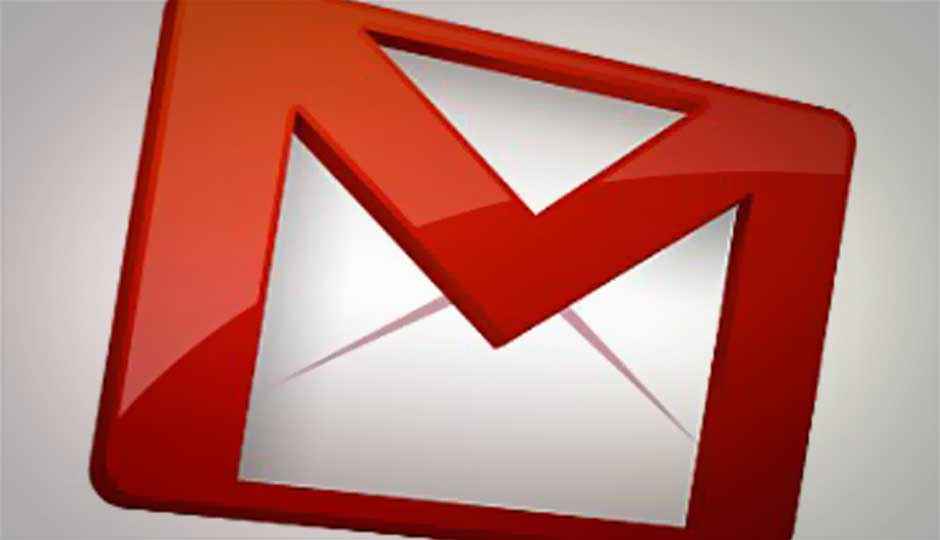 Google recently updated its Gmail for Android with a range of new features as well as a new look. The update featured a number of design tweaks such as checkmarks for multiple message selection. Google, however, did not reveal the update also brought in support for ads.
Though Gmail hasn't officially activated ads on mobile yet, an APK teardown by Android Police reveals a whole new library called 'ads' has been added in the update. It's not clear what kind of ads will appear in the Gmail for Android app, but the references to ads within the APK suggest users can save ads like messages if they find them interesting, and delete by dismissing them.
A "ShowAdPreferenceManager()" function directs users to the ad settings page for their account.
Google already shows ads within Gmail on web. It has been long rumoured/speculated ads will be rolled out to the mobile apps, considering a gigantic number of Gmail users on the mobile platform.

codes uncovered by Android Police
The APK teardown also reveals users will now receive an alert about the unsent messages. When a user visits Sent items, Gmail will show you a notification about messages pending in your Outbox, due to a bug, size, lack of connectivity or any other problem.