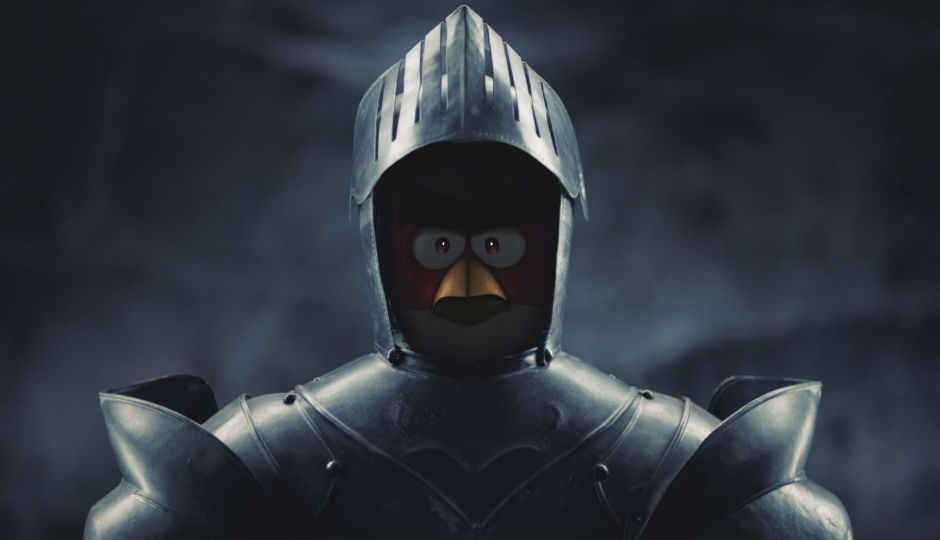 Every month we see a whole bunch of new games that have been released for mobile phones. However, more often than not, 'free' games tend to not be of the highest quality or in fact, very playable. Here are five free games that have been recently launched on the Apple App Store, Google Play Store and the Windows Phone Store that are worth the download.
1. Angry Birds Epic
Available on: iOS, Android, Windows Phone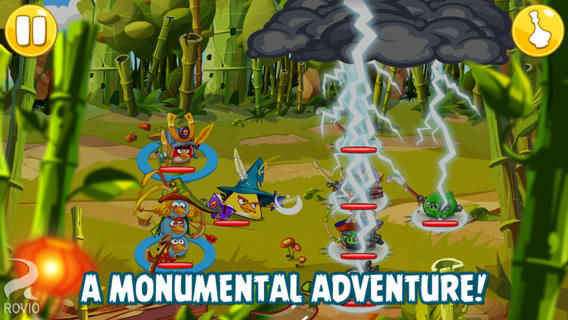 Angry Birds Epic is good, in fact, it is very, very good and surprisingly so. If you're tired of all the various Angry Birds games, then Angry Birds Epic will probably get you interested. Unlike most other Angry Birds games, that tend to be physics puzzlers, Angry Birds Epic is a turn-based RPG, along the lines of the old Might & Magic or Final Fantasy games.
While Epic does have in-app purchases, you will be able pour in countless hours into the game without feeling the need to spend anything. We recommend it!
2. King of the Course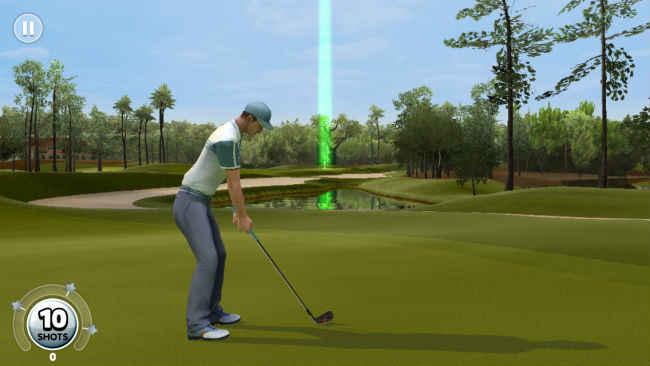 King of the Course is a golf game for those of you who find 'regular' golf boring. The game features a new 'touch and swipe' mechanic and includes power-ups that can change the way you play by messing around with physics and time. The game includes well-known courses from the PGA Tour and lets you play against friends as well.
3. Hearthstone: Heroes of Warcraft
Available on: iOS (only iPads)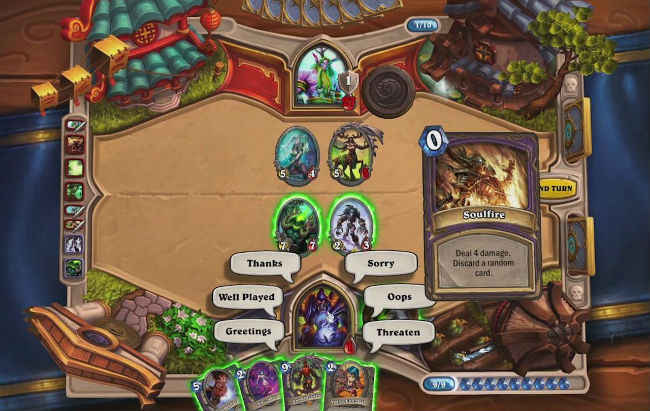 Hearthstone was released back in March and has quickly become one of the most popular games on iOS even though it can only be played on an iPad. Hearthstone is a free to play collectible card game in which you create a deck of cards featuring different warriors from the Warcraft universe and then play against either AI or human opponents.
As with all Blizzard titles, Hearthstone is a highly polished game with amazing artwork soundtrack and gameplay. Even though it does have in-app purchases, you can enjoy the game without forking over a rupee.
4. Rival Knights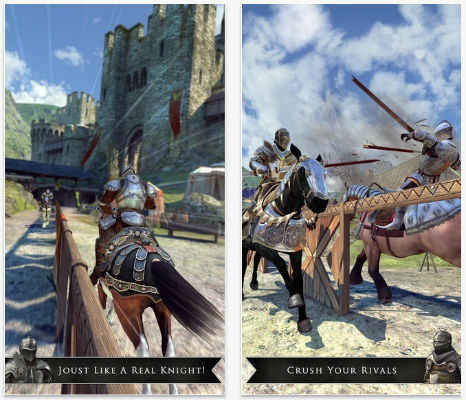 Remember 'A Knight's Tale', the movie starring Heath Ledger? Well, if you do, then you may enjoy Rival Knights, a jousting game from Gameloft, that most prolific of mobile developers. Rival Knights is a great looking game in which you play as a knight in a jousting tournament against other players. The game's controls make it easy for beginners to get into but will require focus on precision and timing to master.
5. Score! World Goals
Available on: iOS, Android, Windows Phone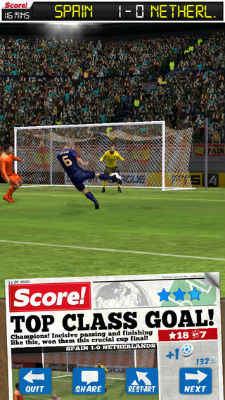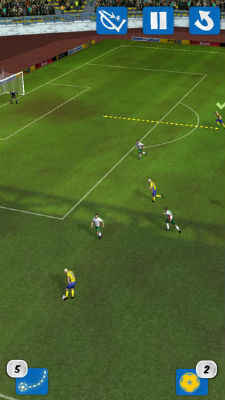 Score! World Goals has been around on iOS and Android for a while now but it was recently released on Windows Phone and thus it finds its spot on this list. Score! is a really unique game that lets you play out classic goals from classic football matches by drawing the play on the screen exactly the way it happened. This is the perfect game to keep you engrossed while the terrible hosts on Sony Liv yak during half-time.
Other Popular Deals
Samsung A7 2016 Edition Golden

Rs. 18990 *

Buy Now

Redmi Y2 (Gold, 3GB RAM, 32GB...

Rs. 7999

Buy Now

Nokia 1 (Dark Blue, 1GB RAM,...

Rs. 4000

Buy Now
*Includes Cashback
​