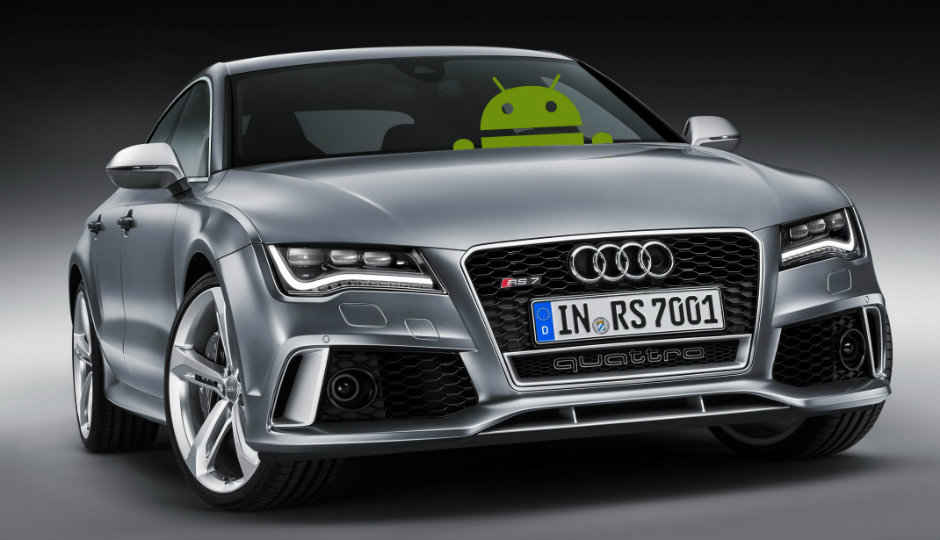 One of the biggest complaint I hear from most Android smartphone users is that their phone feels "slow" especially when compared to the new Android smartphone their friend just bought. If you own a budget Android smartphone (think- a phone priced between Rs. 8K and Rs. 15K), chances are that about six months down the line, you will start wishing for a new phone. This is not only because you start feeling that your phone is getting slower, and its battery is running out quicker, but also because of the staggering rate at which new Android phones are being launched with incremental specs updates.
So, if you're one such individual, let these five (free!) apps help you rise from the pits of despair by making your "old" Android phone feel new again.
1. Android Assistant
Price: Free
Android Assistant is perhaps the only system optimizer tool that you need for your Android phone, but if I stopped right here, then this wouldn't be much of a story, would it? The app includes a bunch of features that you'd find in individual apps out there such as a system monitor, a task manager, a file manager and a power saver among many others. The app's interface is a little stark but good enough to tell you what you need to.
This is a great one-stop app that you can use to optimize your Android phone's performance and improve its battery life.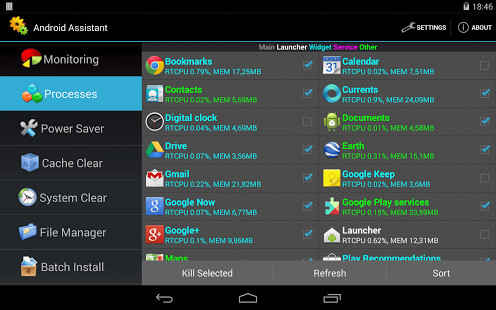 2. Smart RAM Booster
Price: Free
Smart RAM Booster is an app you should use if you notice regular slowdowns when you're running an app. This app lets you 'kill' low priority apps that may be hogging system memory and reassigning RAM to an app that you're running at the moment. Keep in mind that Android does intelligently assign system RAM according to use, therefore do not make a habit of killing apps manually. Instead, only rely on this app if you're having occasional trouble with a single app.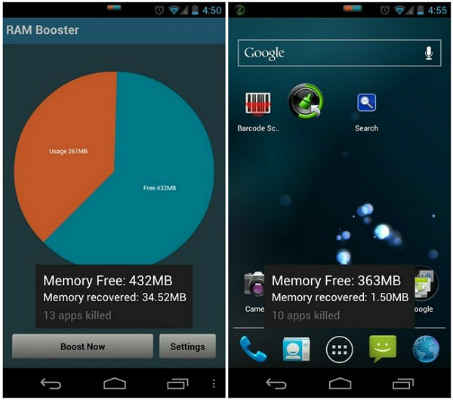 3. Greenify
Price: Free
As I mentioned above, it's not always a good idea to manually 'kill' apps that may be running in the background. Doing this regularly could actually 'break' the functionality of an app. That's why Greenify is such a great app to have. It improves the performance and battery life of your Android phone not by killing apps but rather by putting them into 'hibernation'. This means that apps that have been selected for hibernation will still run in the background but will do so while taking up very little RAM and consequently, will improve battery life.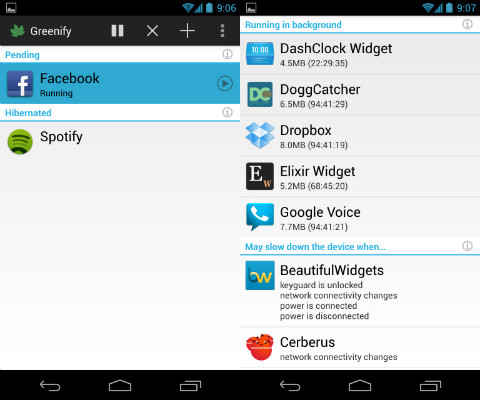 4. Clean Master
Price: Free
Like Android Assistant, Clean Master also offers a bunch of features including a built-in antivirus and a RAM booster. However, the focus of the app is its ability to clean the cache and junk files that may have accumulated in your system and SD card memory. If you have a lot of apps installed and have been using your Android phone for a while, chances are that a lot of these unnecessary files may have piled up, which could result in a performance hit. Clean Master takes care of that and, as a bonus, it also gives you the option to clean up your Google search and Web history on the phone.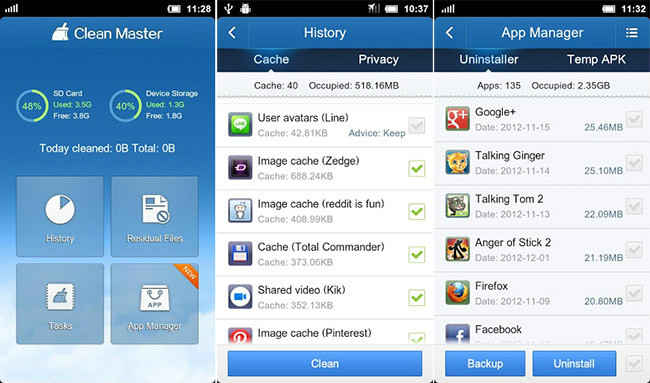 5. Watchdog Task Manager
Price: Free
Look, I hate to act like your mother, but I do have to keep reminding you that killing apps in Android is not something you should do regularly. If at any point in time you feel like you have to kill an app, make sure you do it for a good reason. And hey, Watchdog Task Manager is an app that will help you keep track of such reasons. Even the app says "Stop killing your apps randomly" on its Play Store page, so you know it has its heart in the right place. What the app does is monitor how much system resource every app is utilizing and then gives you a notification when it sees an app hogging up resources and slowing down your phone. At this point, you can use Watchdog to kill that app and prevent it from restarting immediately (a behaviour common to a lot of Android apps).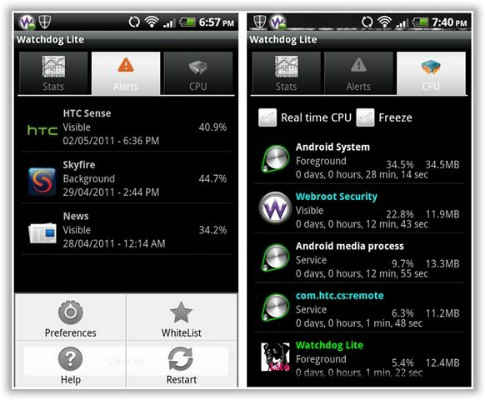 Have I missed out on your favourite app? Let me know in the comments below or on Twitter @postwar