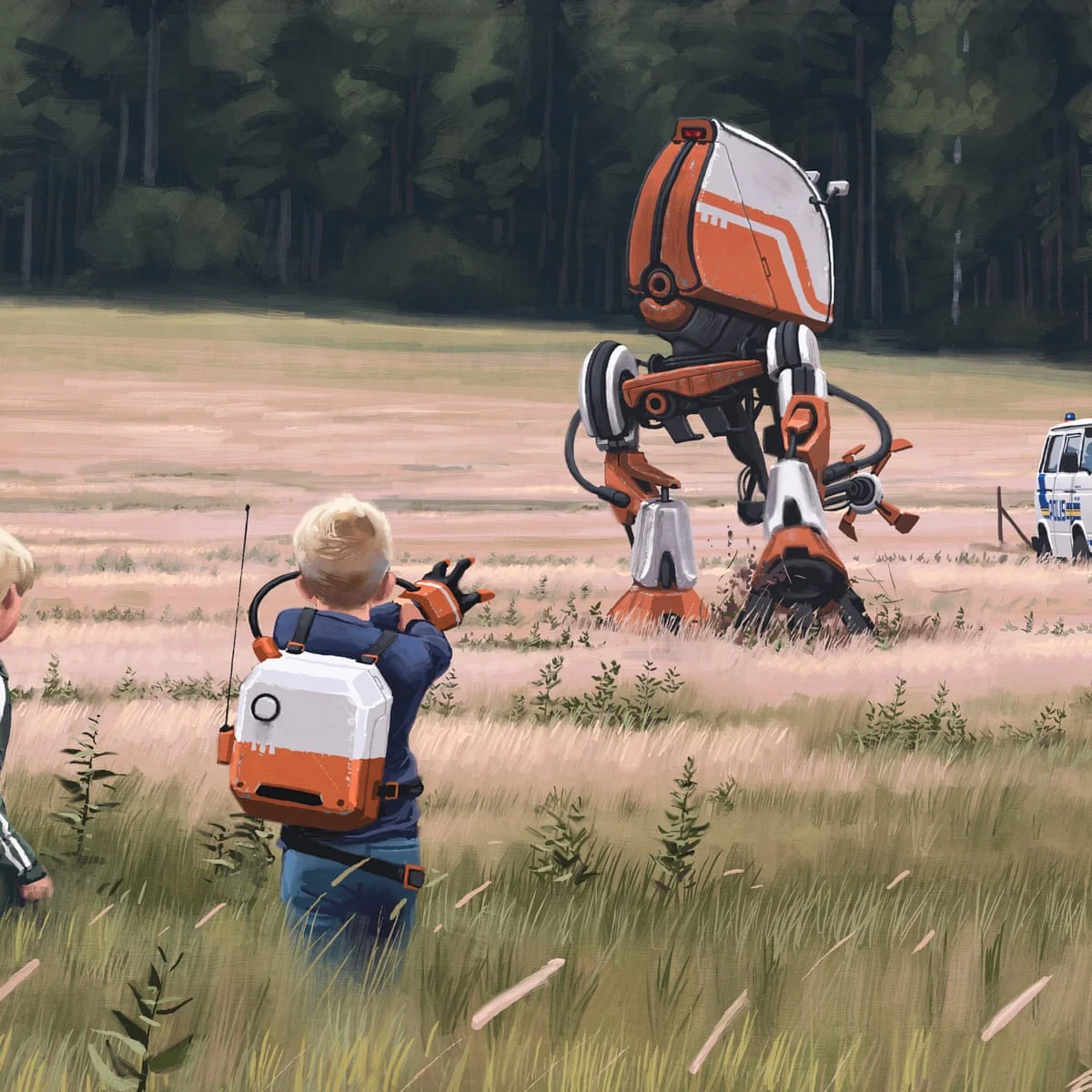 Sci-fi TV Shows on Prime Video
The Best Sci-fi TV shows on Prime Video

The Best Sci-fi TV shows on Prime Video

If you're a sci-fi fan, do yourself a favour and check out some of the best sci-fi shows on Prime Video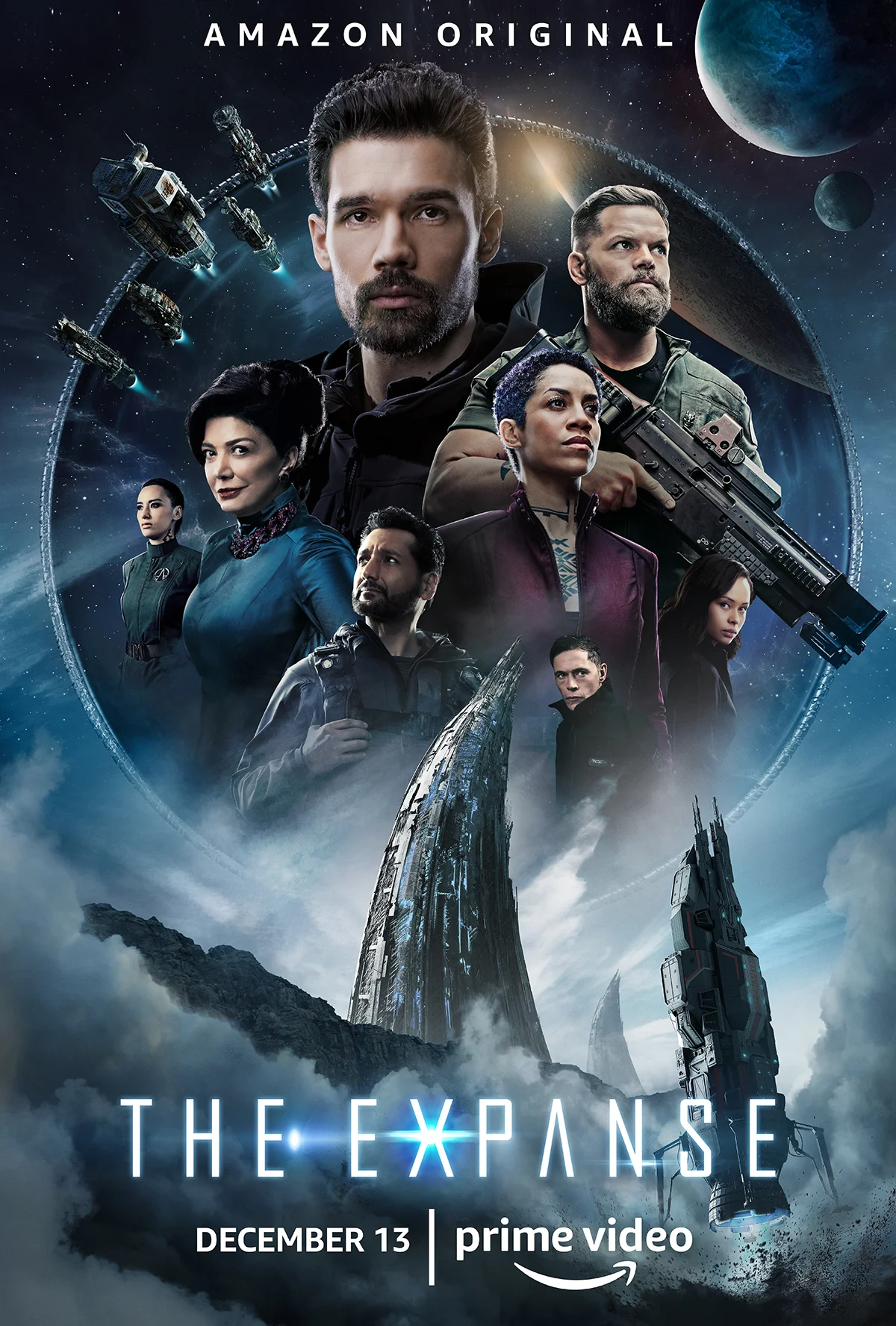 The Expanse

The Expanse is a sci-fi fantasy show that tells the story of a brewing war between Earth, Mars and the Belters ) people who live and work mining precious materials from asteroids). The show has a very accurate scientific bent to it and almost everything on the show can be explained using physics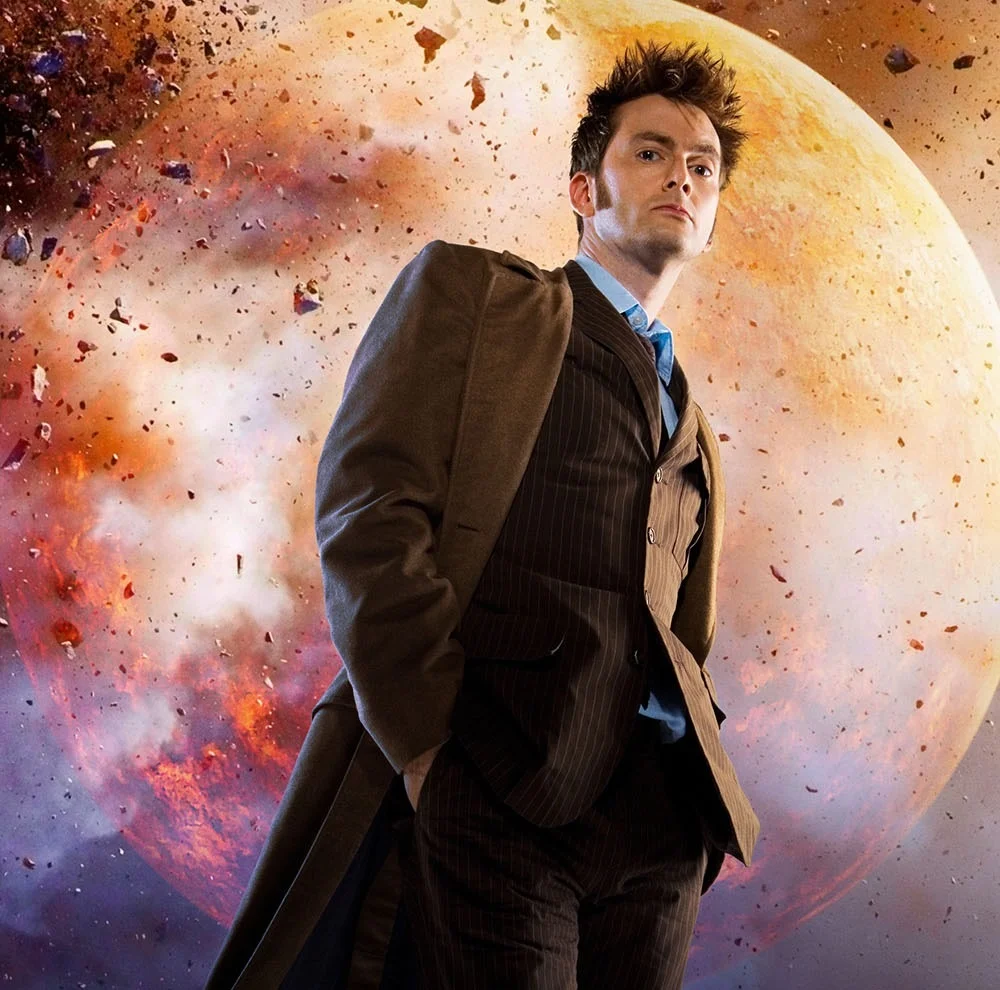 doctor who
One of the most beloved shows on television, Doctor Who has transcended the medium to become a cultural phenomenon. All 11 seasons are available on Disney+Hotstar but we'd recommend you skip the last two seasons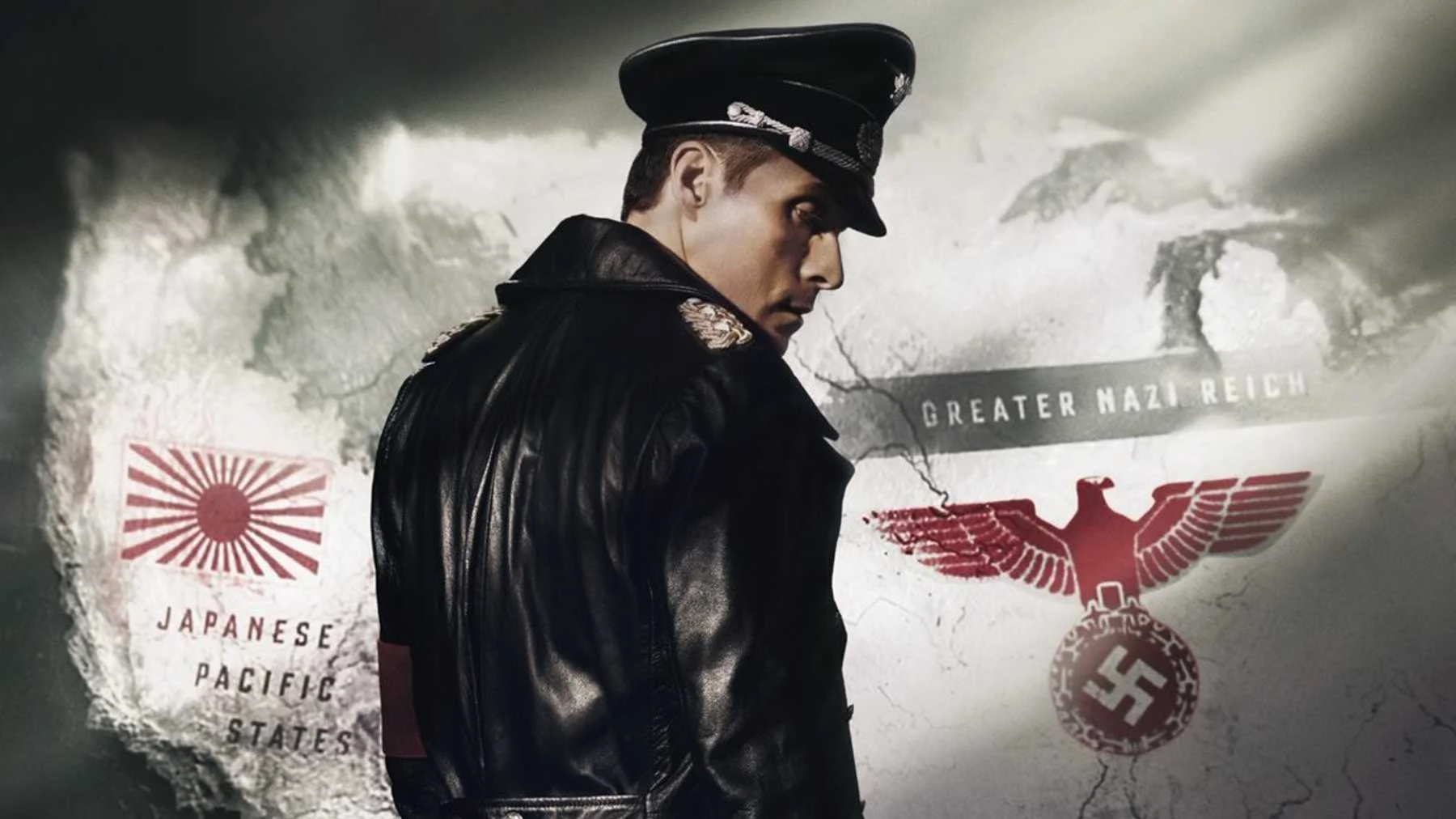 The man in the high castle

If you're a fan of alternate histories, then The Man in the High Castle is just up your alley. The show basically deals with a world where the Nazis won World War 2 and have taken over the entire globe.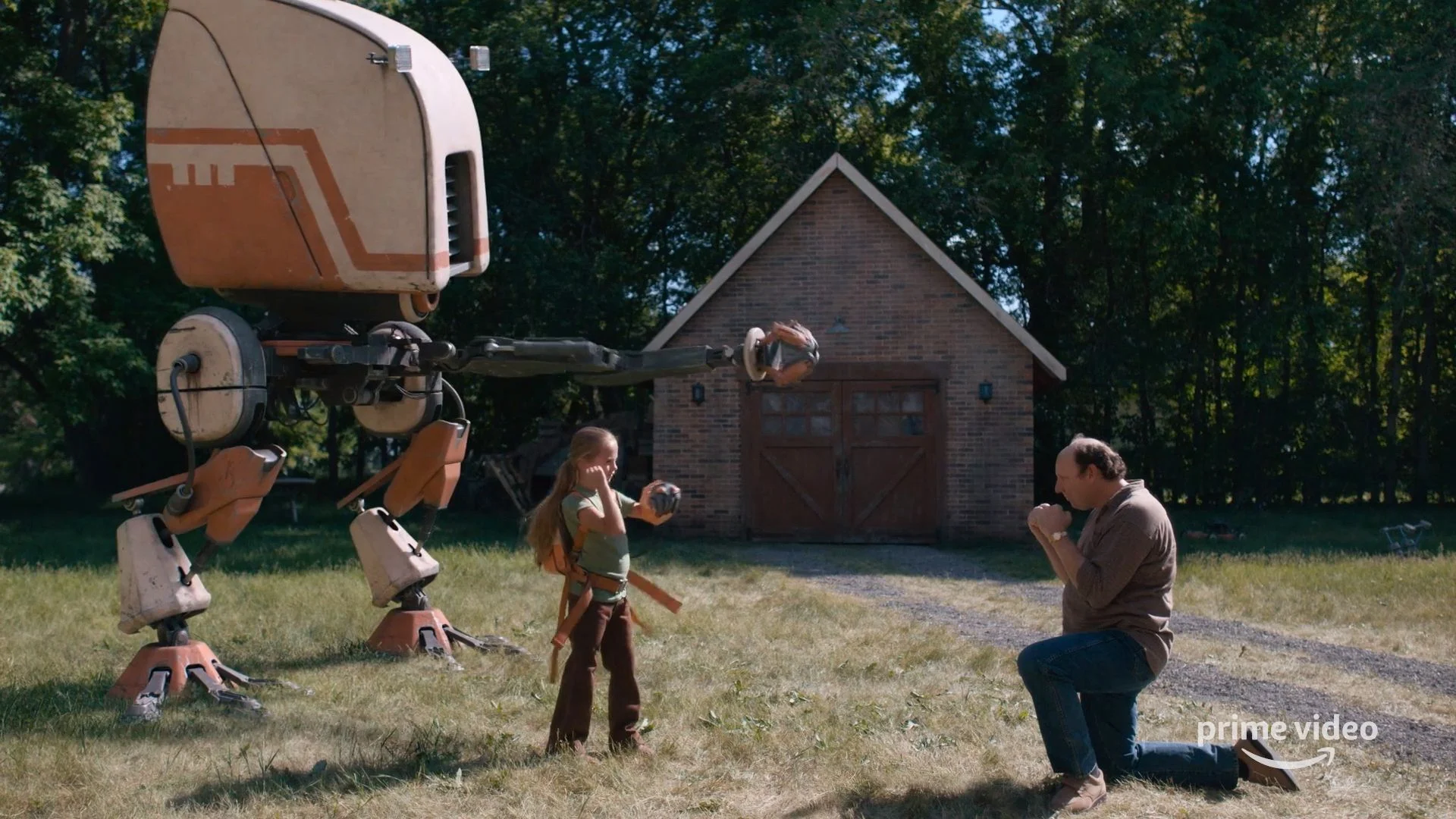 tales from the loop

One of the original Prime Video shows on the list, Tales from the Loop may not be everyone's cup of sci-fi as it is a slow and brooding show.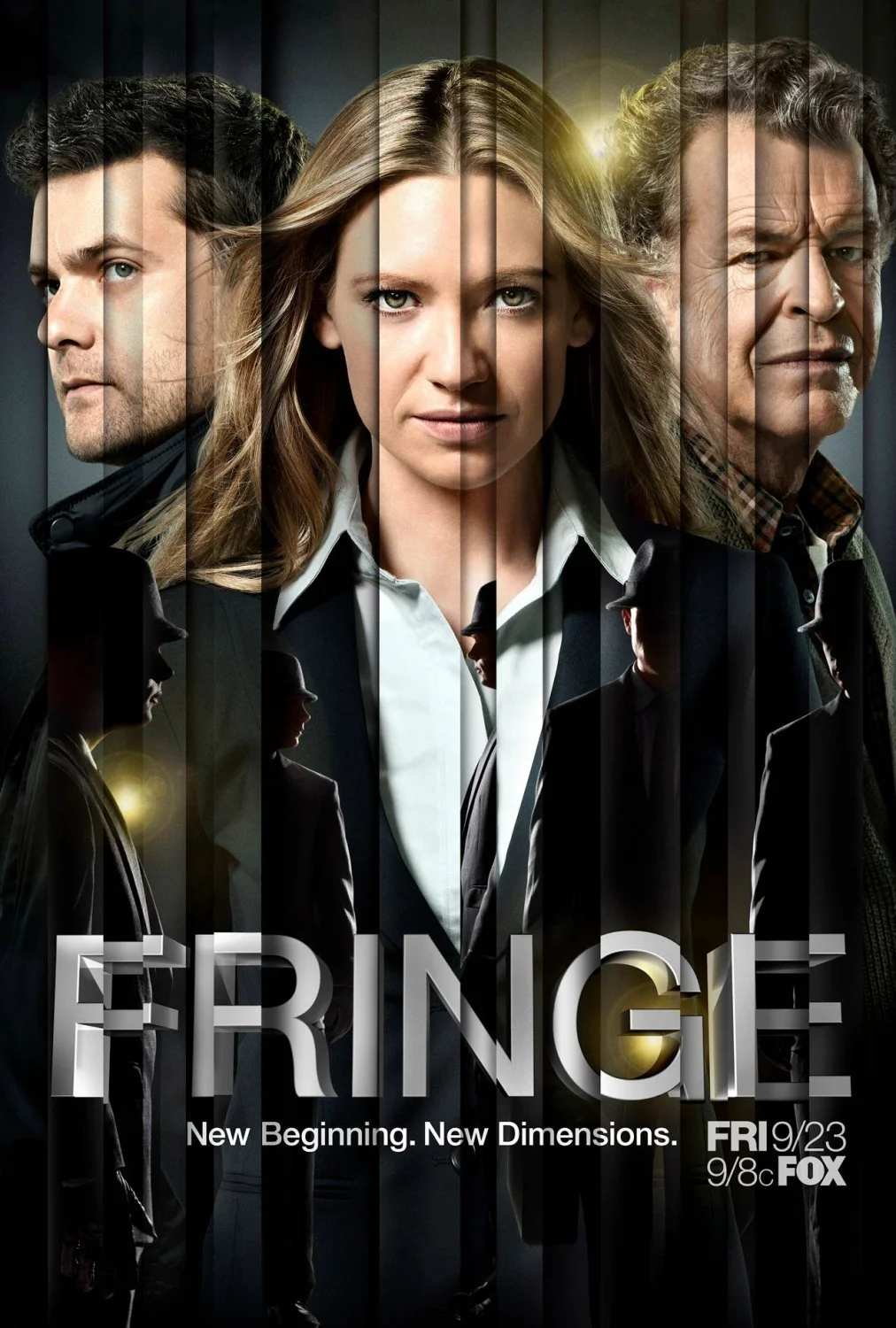 fringe

Before J.J Abrams became Hollywood's darling, he was busy giving us some of the best sci-fi shows out there. Fringe tells the story of the Fringe Division as they investigate cases relating to fringe science, ranging from transhumanist experiments gone wrong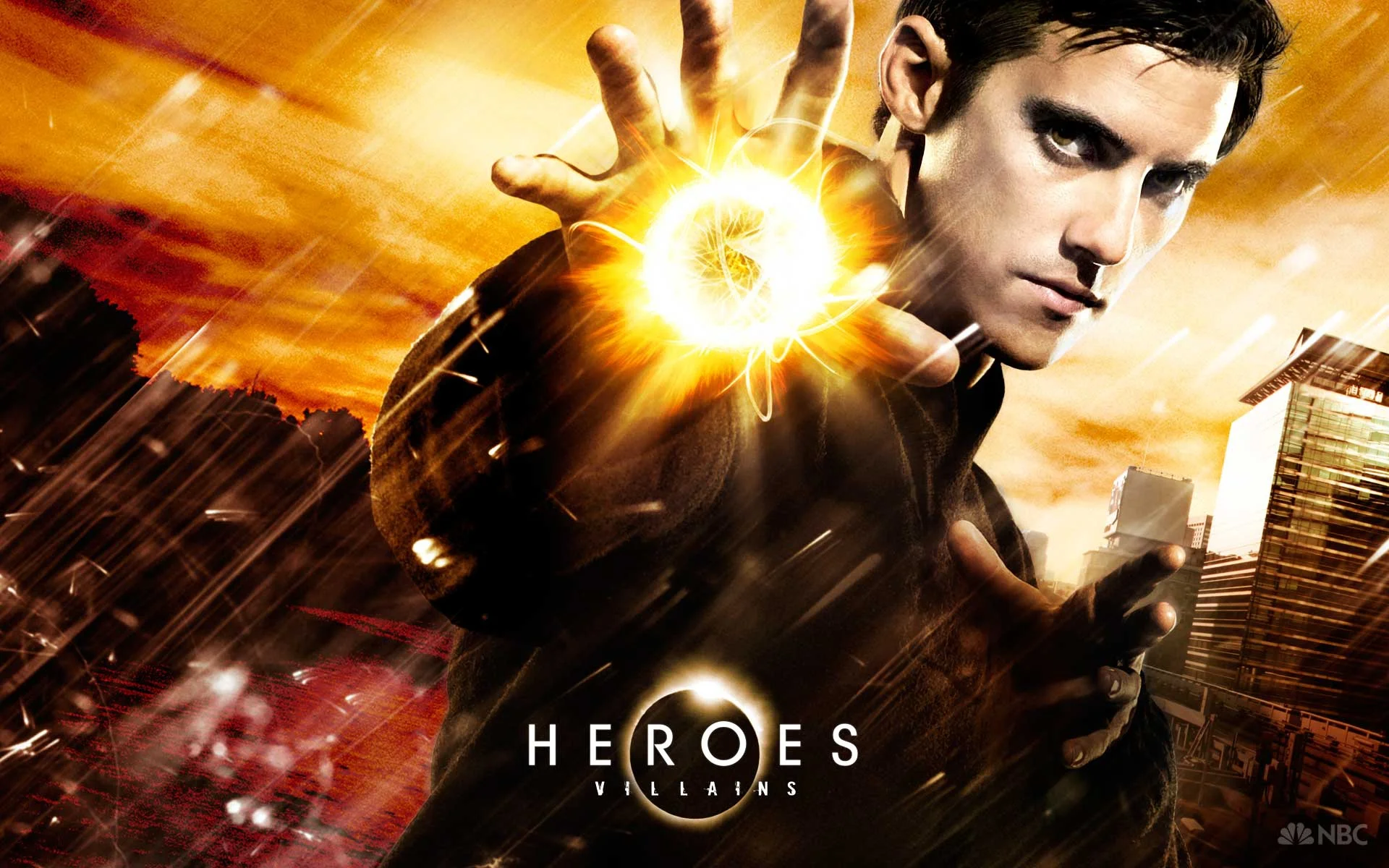 heroes

Heroes really kicked off the superheroes on TV craze and although it was not based on any existing comic book, it managed to carve out its own identity and went on to become one of the most-watched shows on TV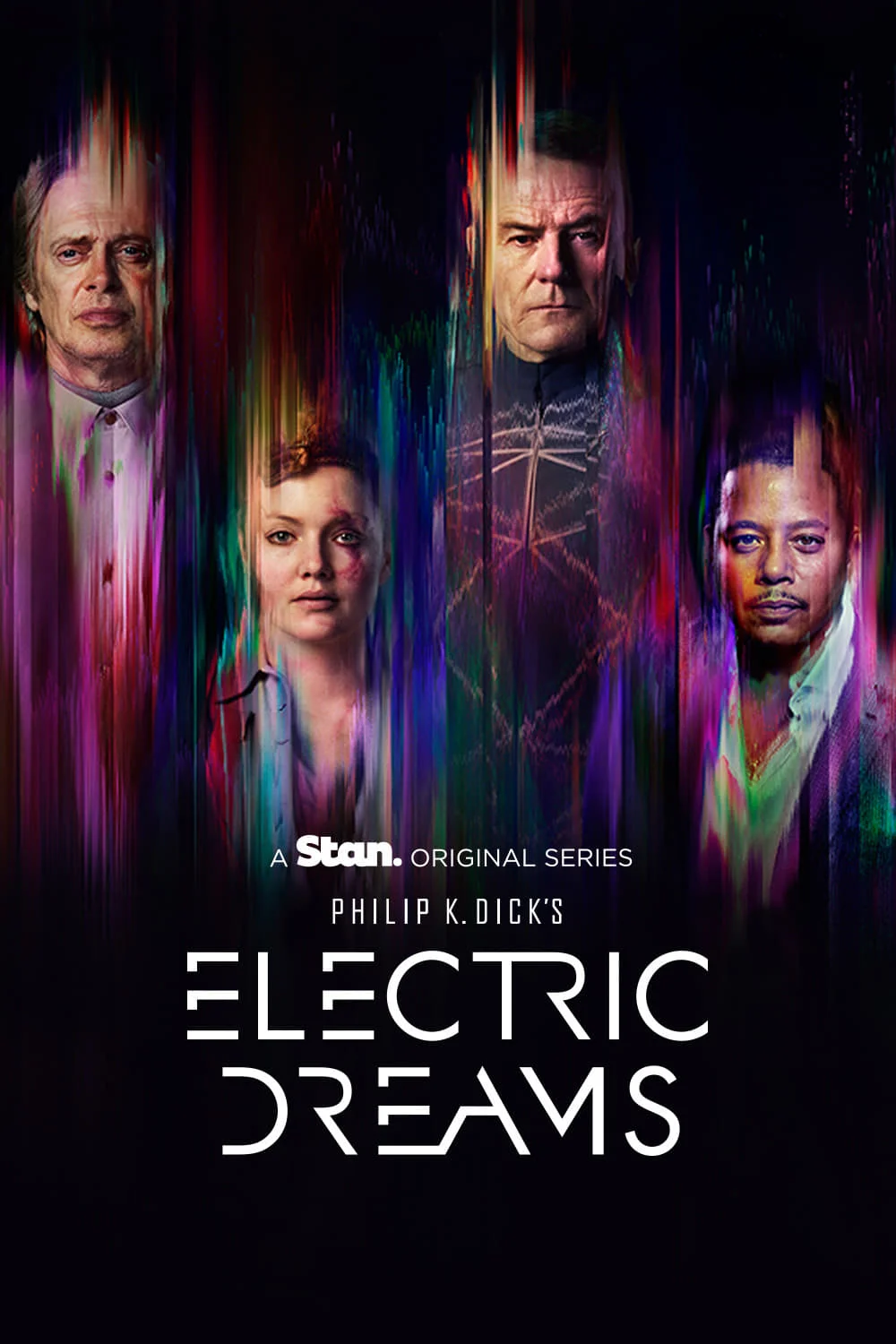 electric dreams

If an anthology series is more your cup of tea, then you should definitely check out Electric Dreams. Each episode of the show is essentially a retelling of a short story from the amazing mind of Phillip K. Dick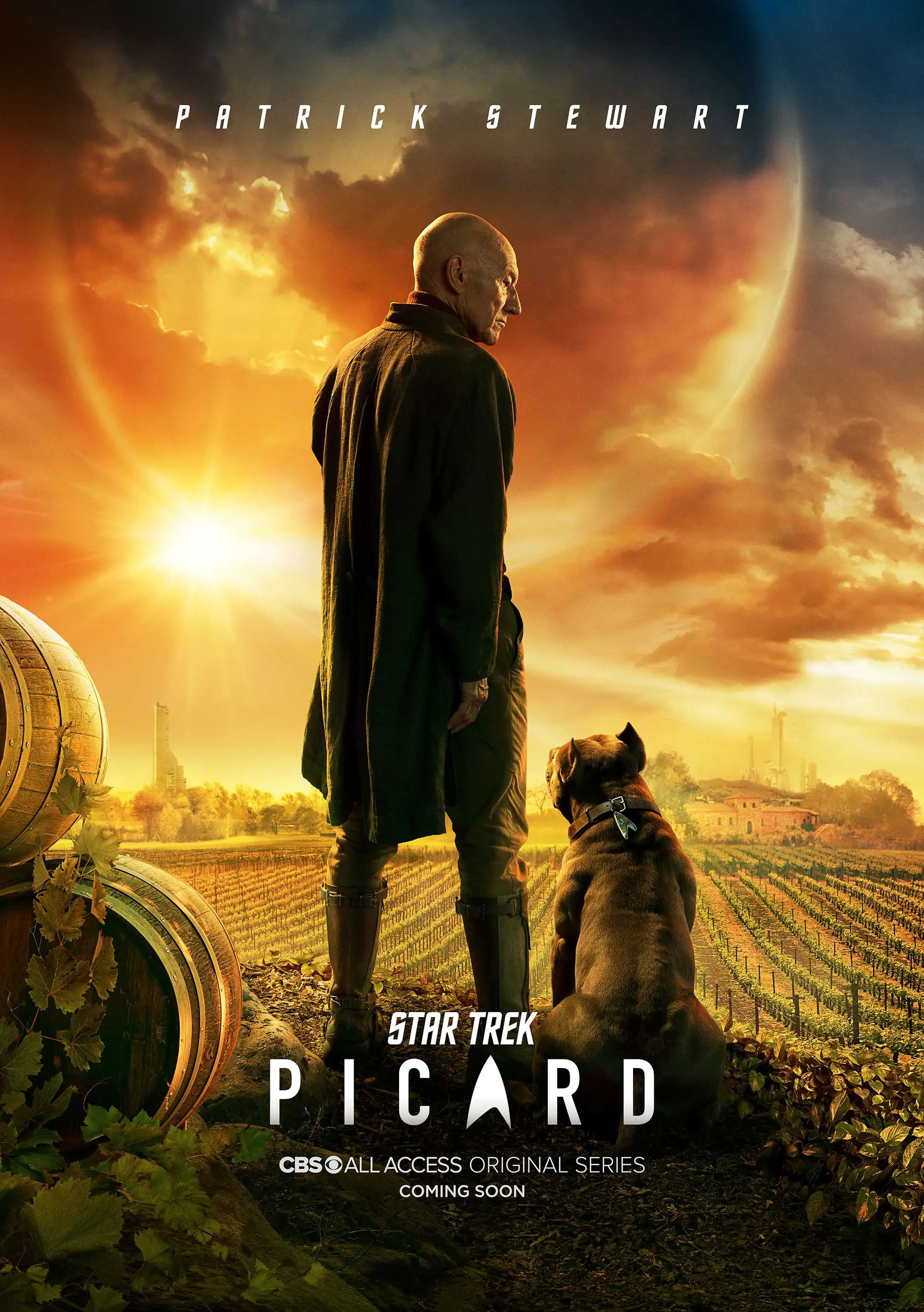 star trek: picard

Although we're not the biggest fans of the newest iteration of Star Trek, we felt like we had to include Picard on this list simply because it is Star Trek. The show itself is a crushing mess of ideas and social justice talking points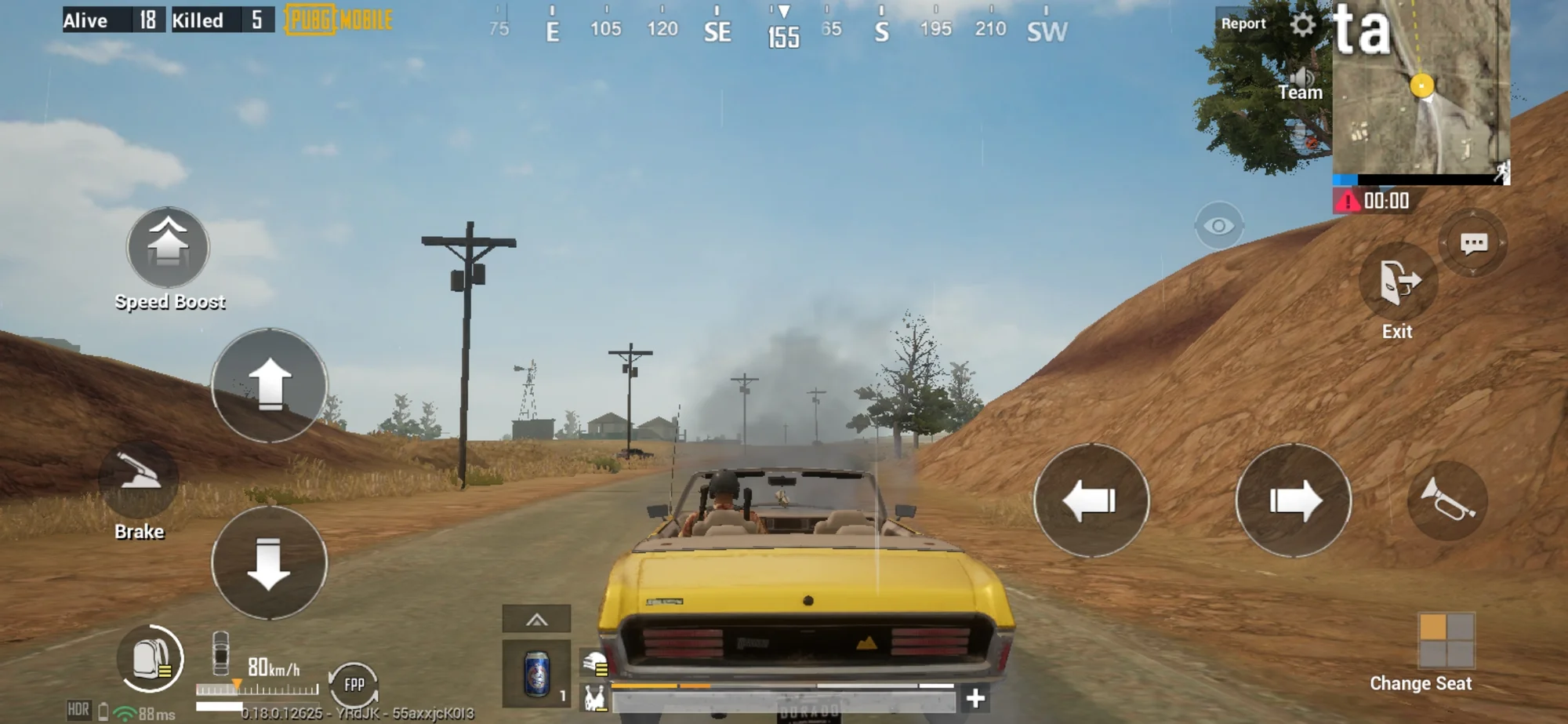 DO you guys like the selection of sci-fi shows on prime video?