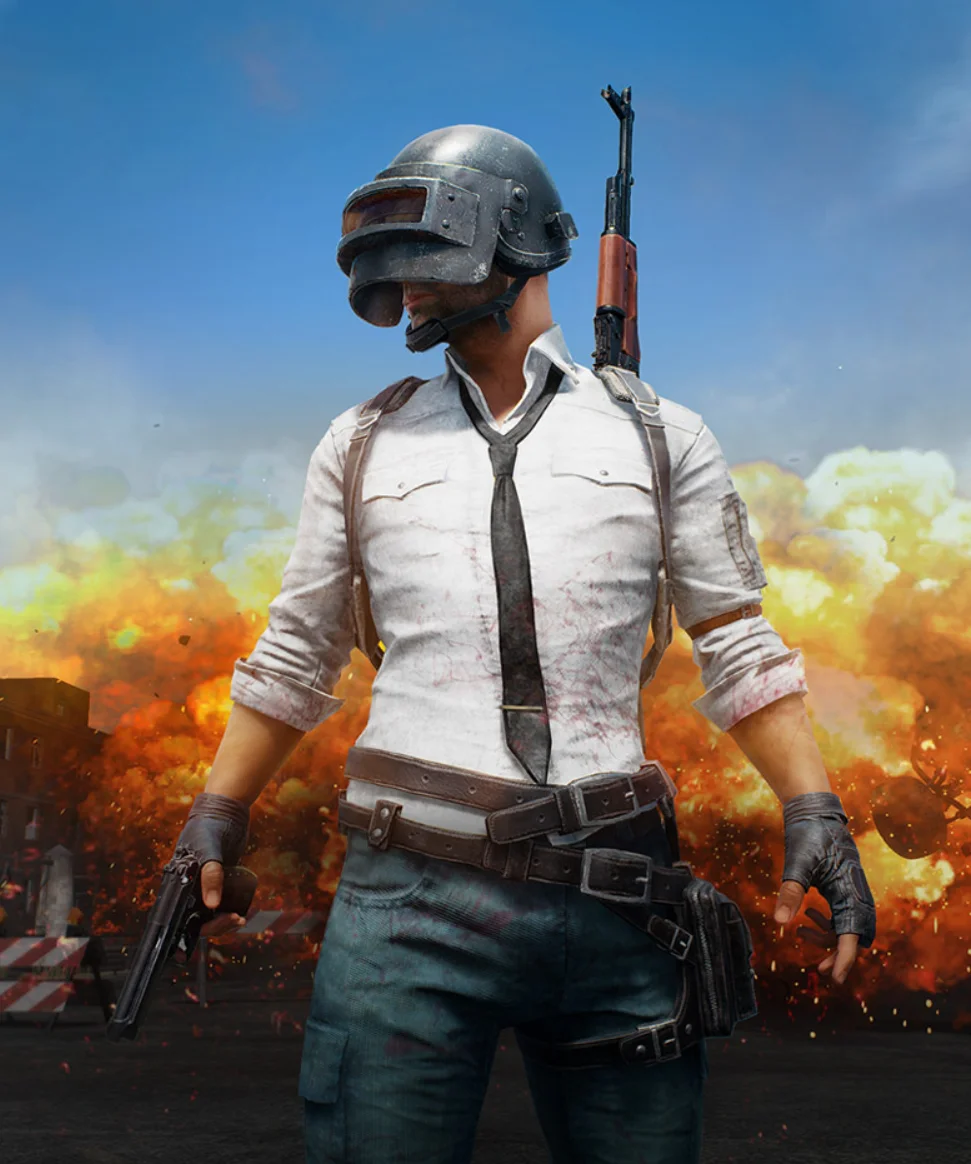 TOP 2 HOT-DROP LOCATIONS IN EACH MAP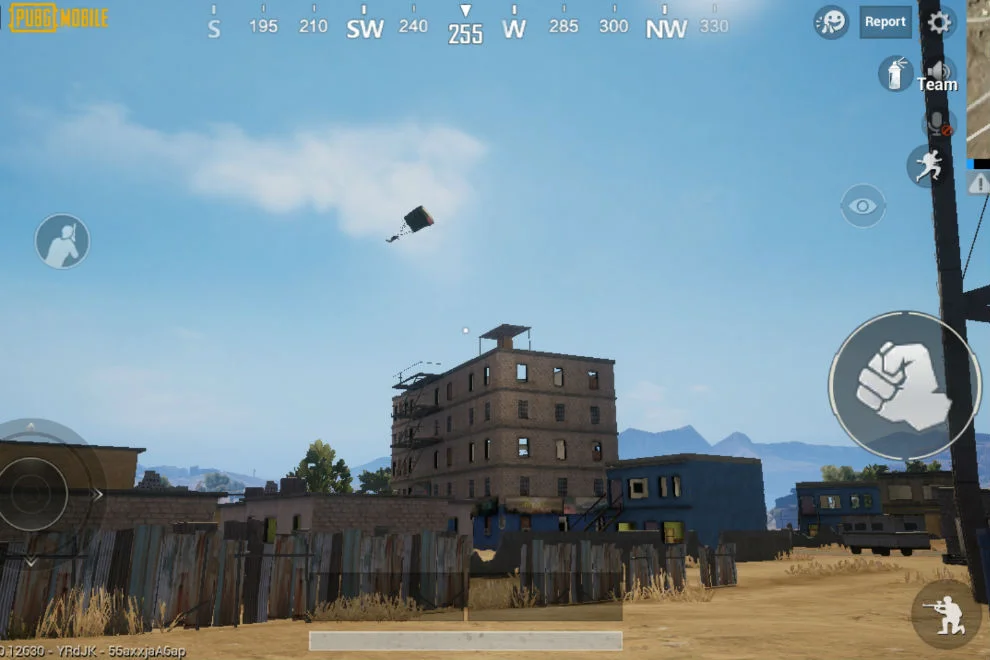 PUBG MOBILE: TOP 2 HOT-DROP LOCATIONS IN EACH MAP


When playing a game like PUBG Mobile, choosing where to land is just as important as your skill.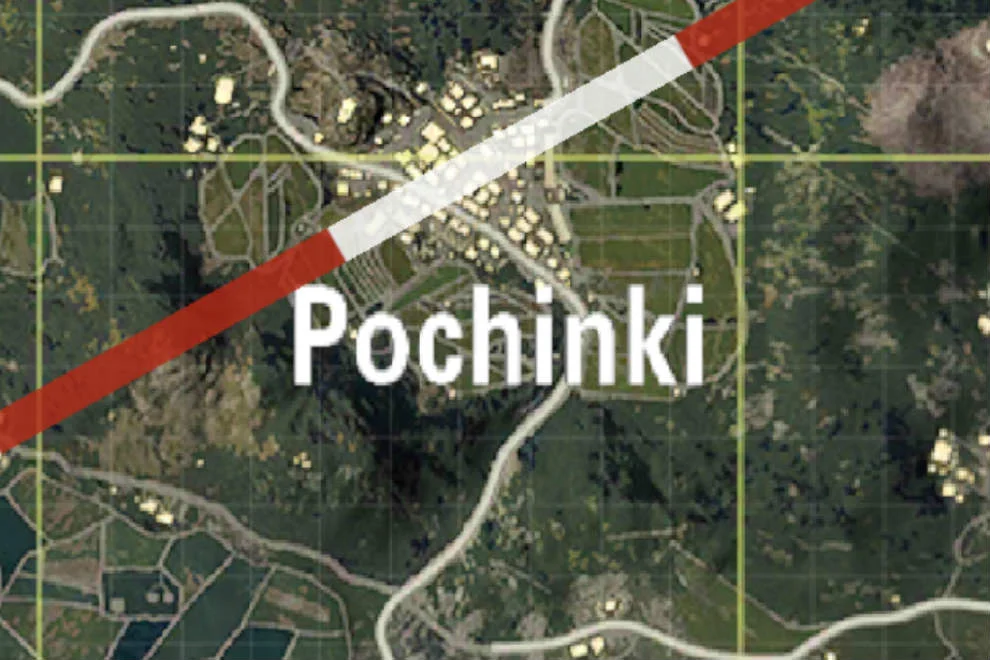 ERANGEL: POCHINKI

Located pretty much at the centre of the Erangel. Pochinki is infamous in PUBG Mobile and might even cause some pro players to have second thoughts about landing there.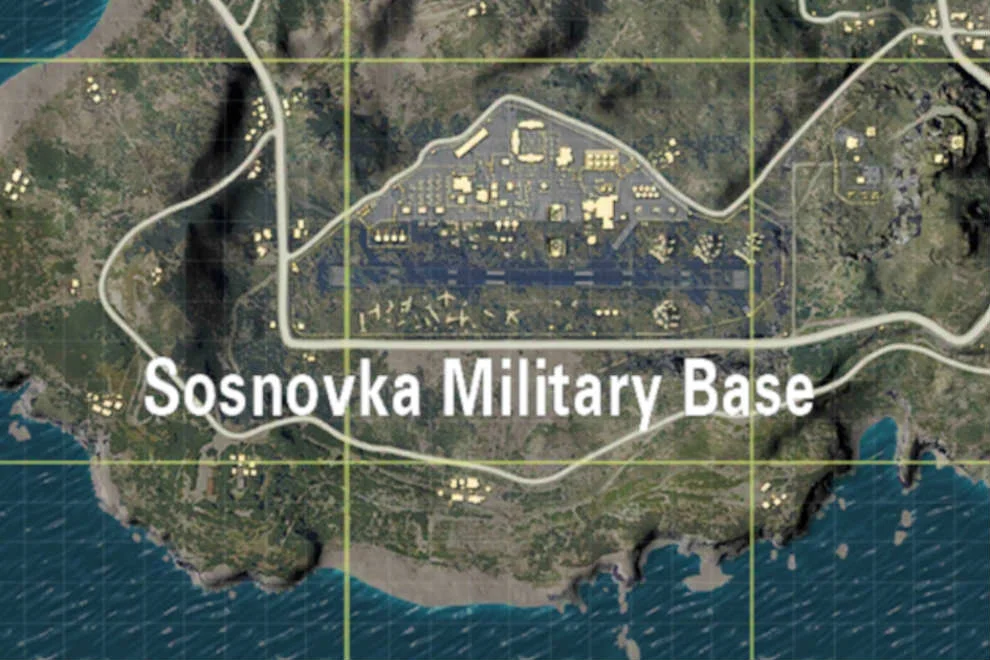 ERANGEL: SOSNOVKA MILITARY BASE


Another popular location, Sosnovka Military Base is the island located to the south of the map. As a former military installation, the area spawns a host of high-end loot.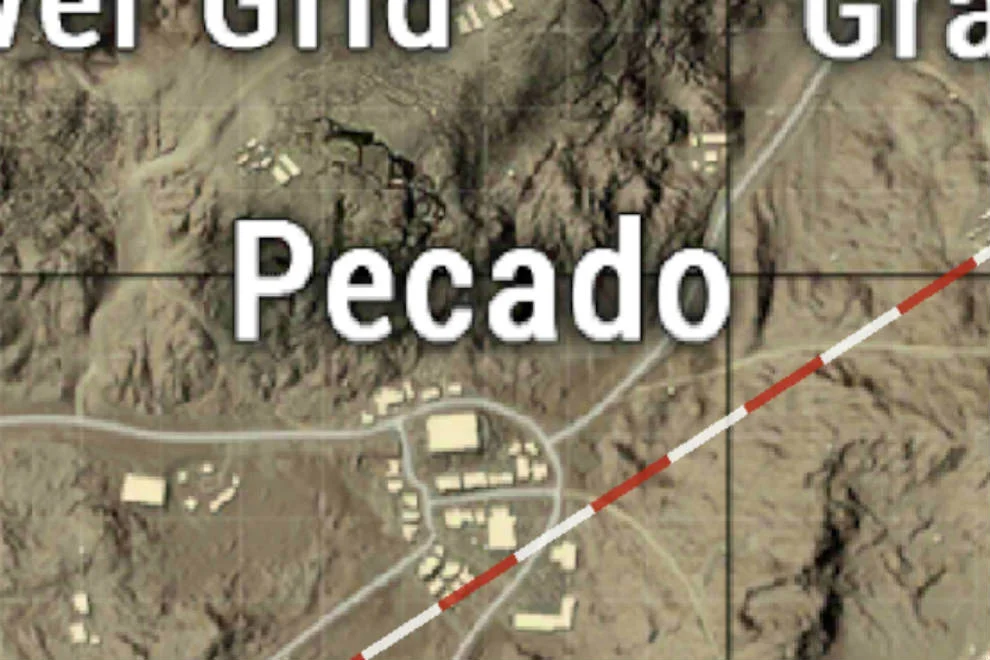 MIRAMAR: PECADO


Just like Pochinki, Pecado is located around the centre of the map, which makes a good place to simple camp and waits for the circle to close in around them. Not to mention the fact that the area features a lot of large buildings with some high-level loot.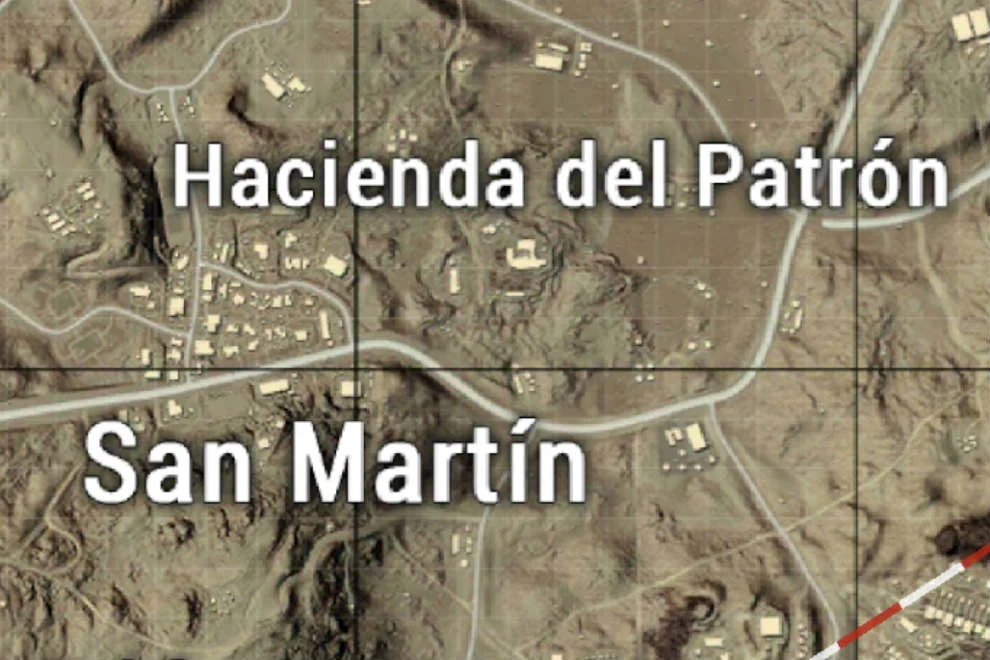 MIRAMAR: HACIENDA DEL PATRON/SAN MARTIN


Another one on the 'not for children' list, Devilman Crybaby features no crybabies but a whole lot of violence and a thumping soundtrack that will have you tapping your feet whether you like it or not.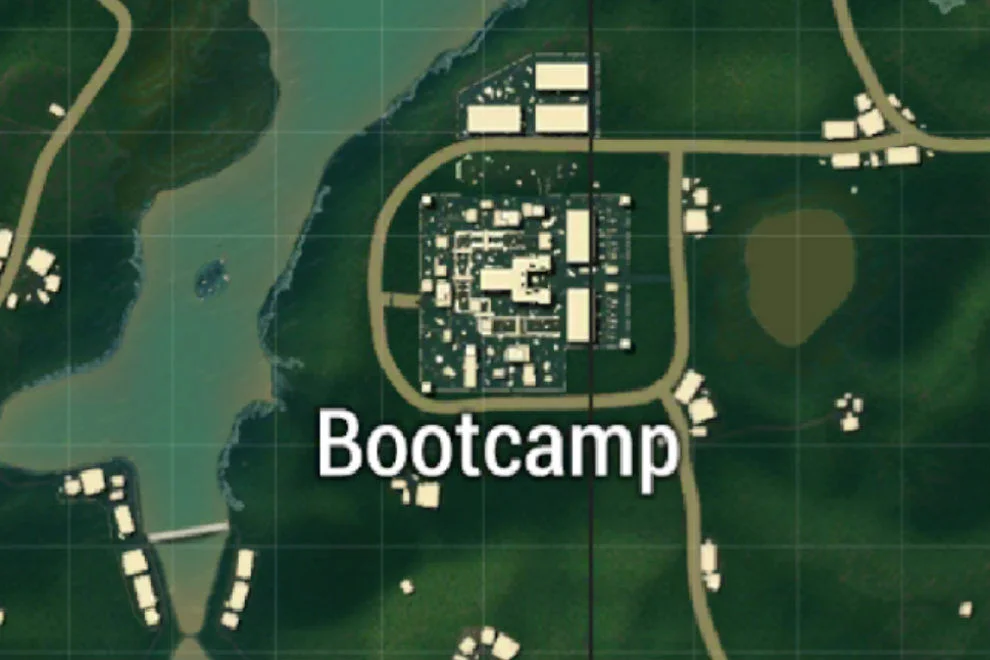 SANHOK: BOOTCAMP


For fans of Mixed Martial Arts and professional fighting in general, Kengan Ashura is exactly the show you need to watch. A tale of a corporate war fought by proxy through the world best martial artists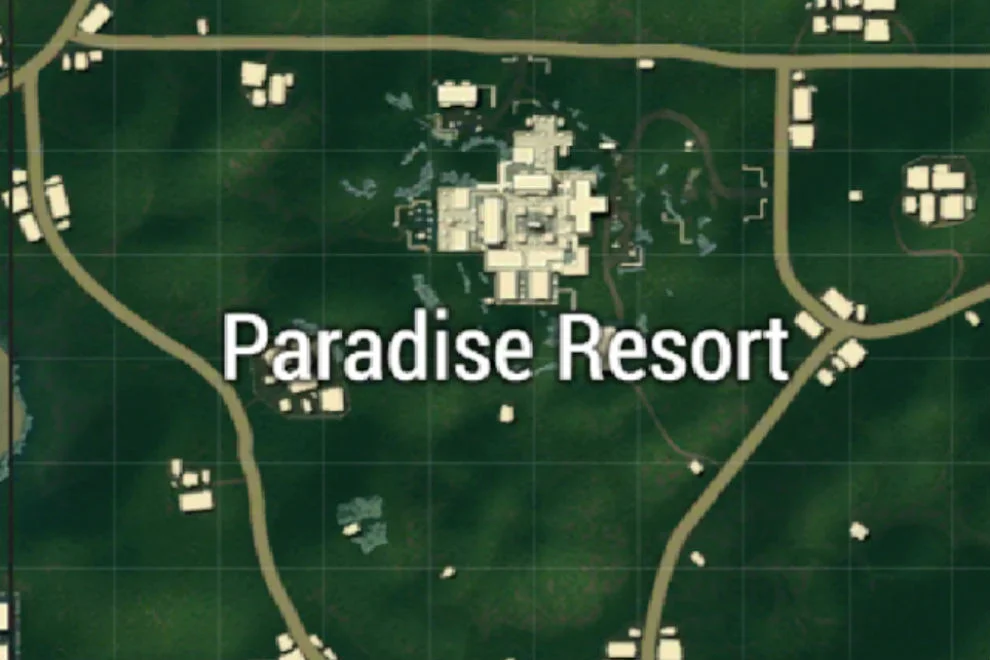 SANHOK: PARADISE RESORT

Grappler Baki is one of the most well-known anime shows on Netflix but its origins date back to the 1980s. The story follows Baki as he enters a martial arts tournament to prove that he is the most powerful fighter in the world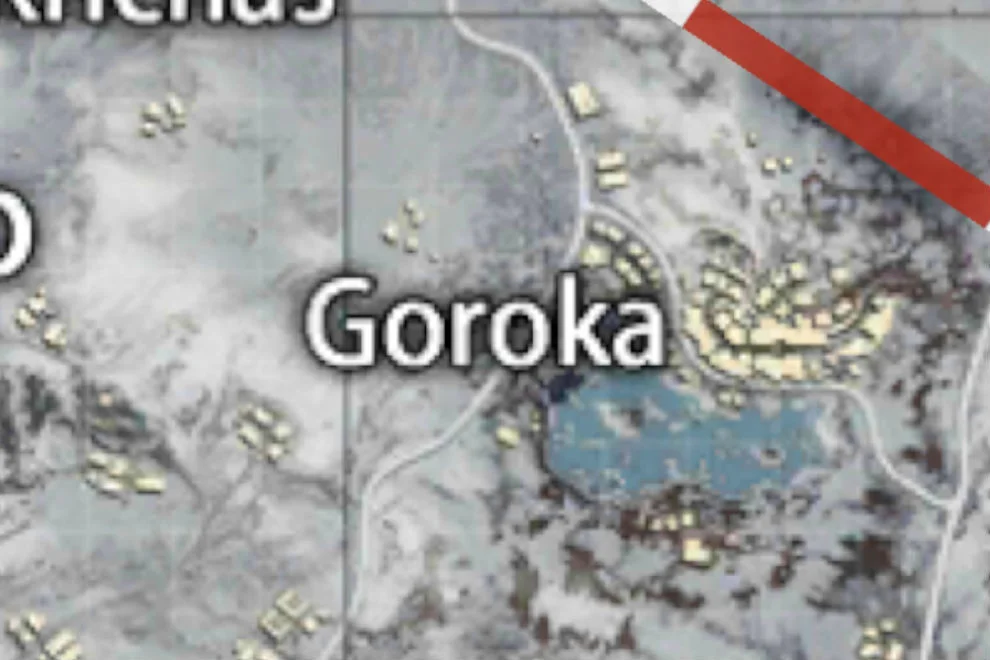 VIKENDI: GOROKA


Hellsing follows the adventures of the vampire Alucard and his oath to protect the Royal Order of Protestant Knights. If you've ever wanted to see a vampire unleashed all of its powers, then Hellsing is the show for you. Oh, did we mention the fact that the villains in this series are literal Nazi vampires?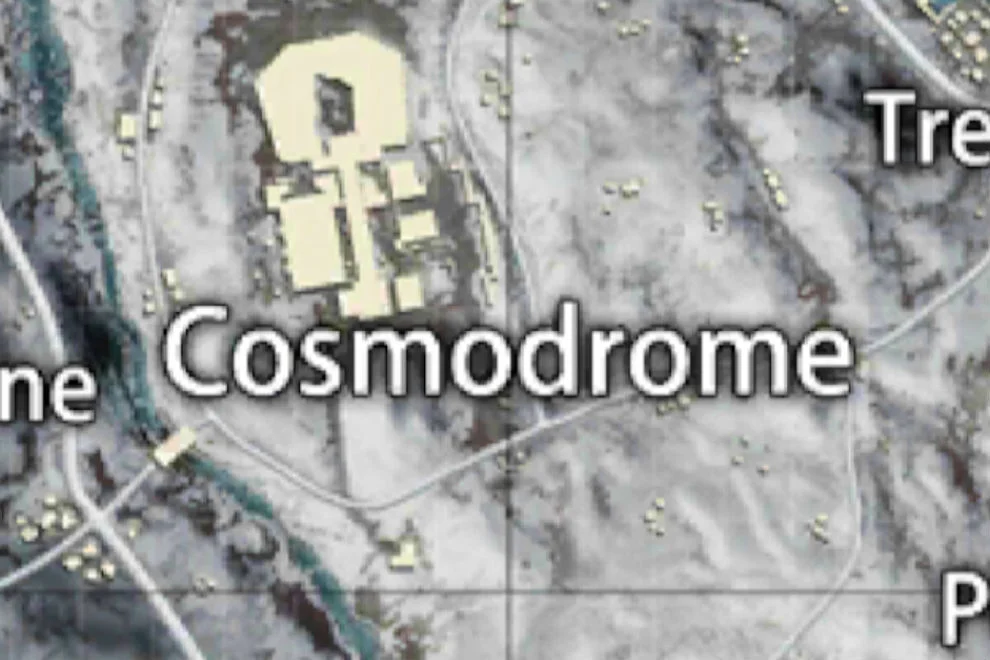 VIKENDI: COSMODROME

We've talked about the insane awesomeness of One Punch Man before but the show is good that we don't mind spilling the beans again. The show follows the story of Saitama, who basically looks like a cue ball with a body, as he battles his way through some truly otherworldly threats while basically trying his best to avoid fighting.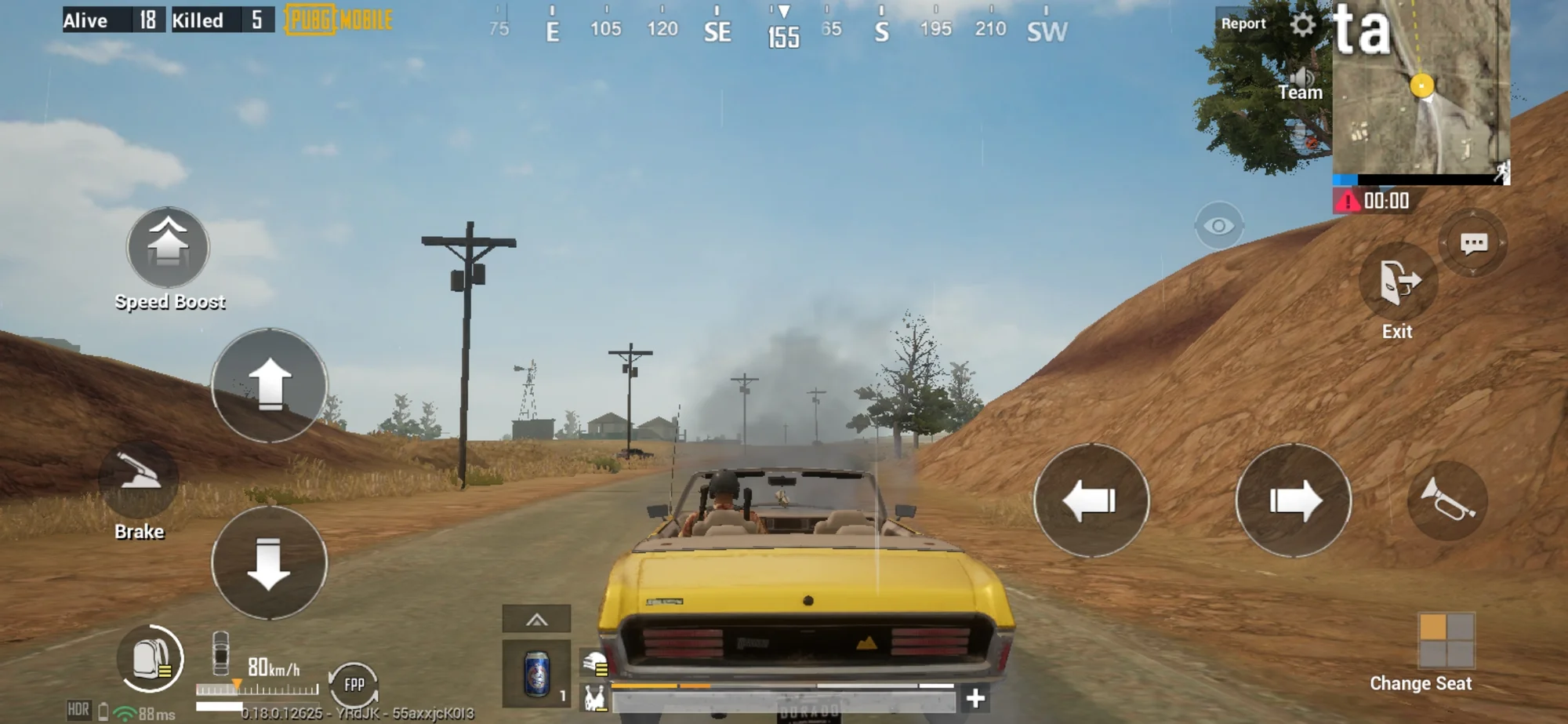 Which battle royale game do you guys think is better?