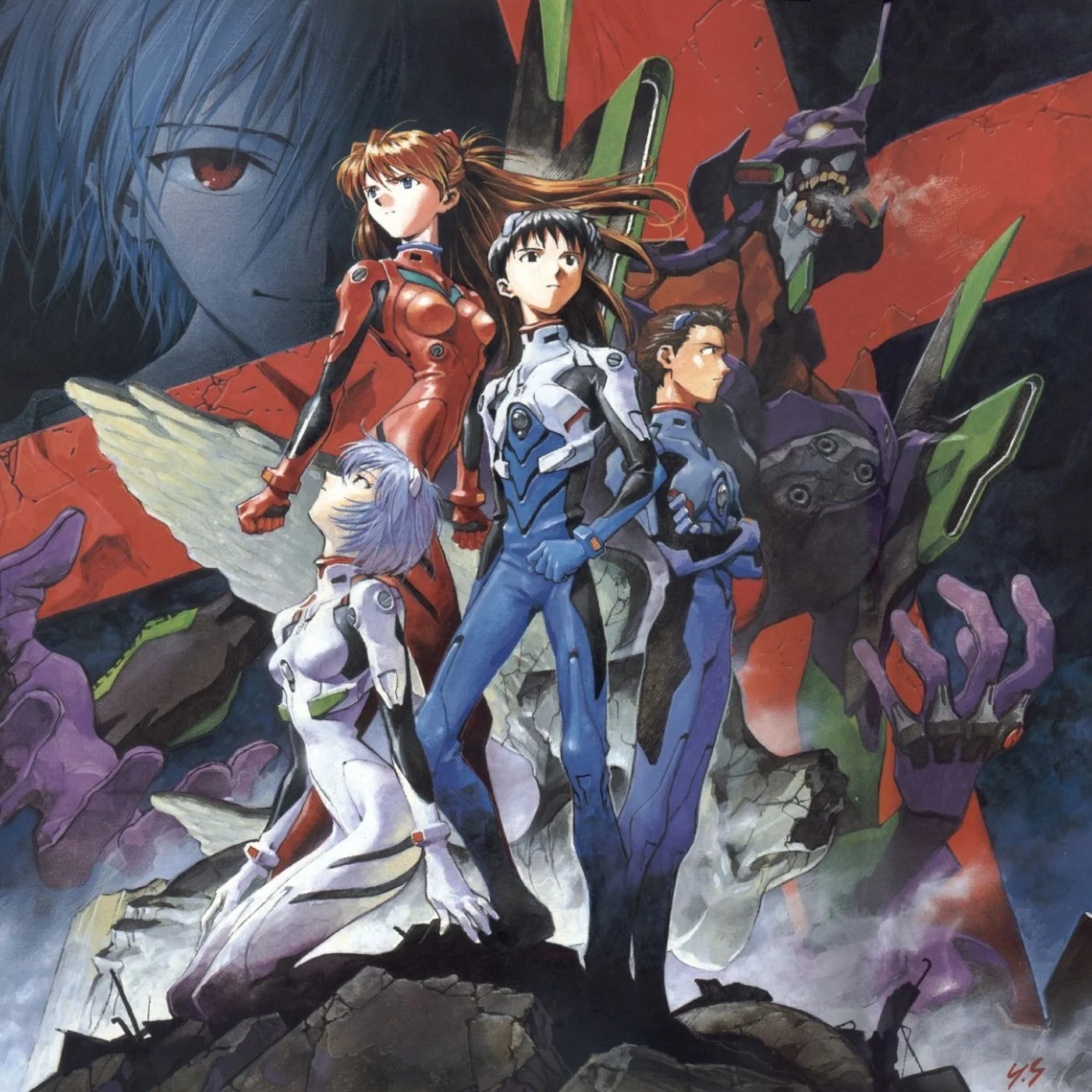 HERE ARE 6 Netflix SHOWS TO SCRATCH THAT CYBERPUNK ITCH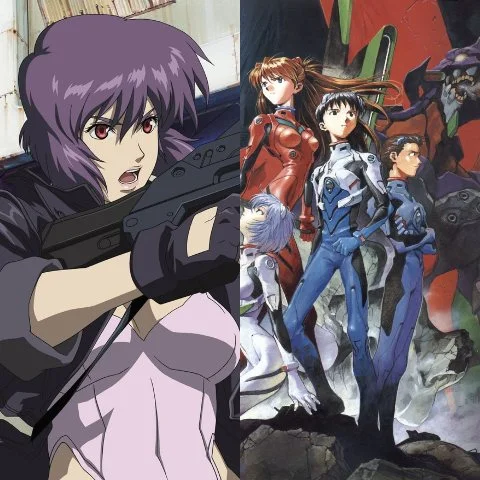 6 of the Best cyberpunk shows on Netflix

Netflix has just cancelled Altered Carbon along with two other shows. Worry not, we've got a list of Cyberpunk themed shows you can check out. These shows include Ghost in the Shell, 12 Monkeys, Black Mirror and more.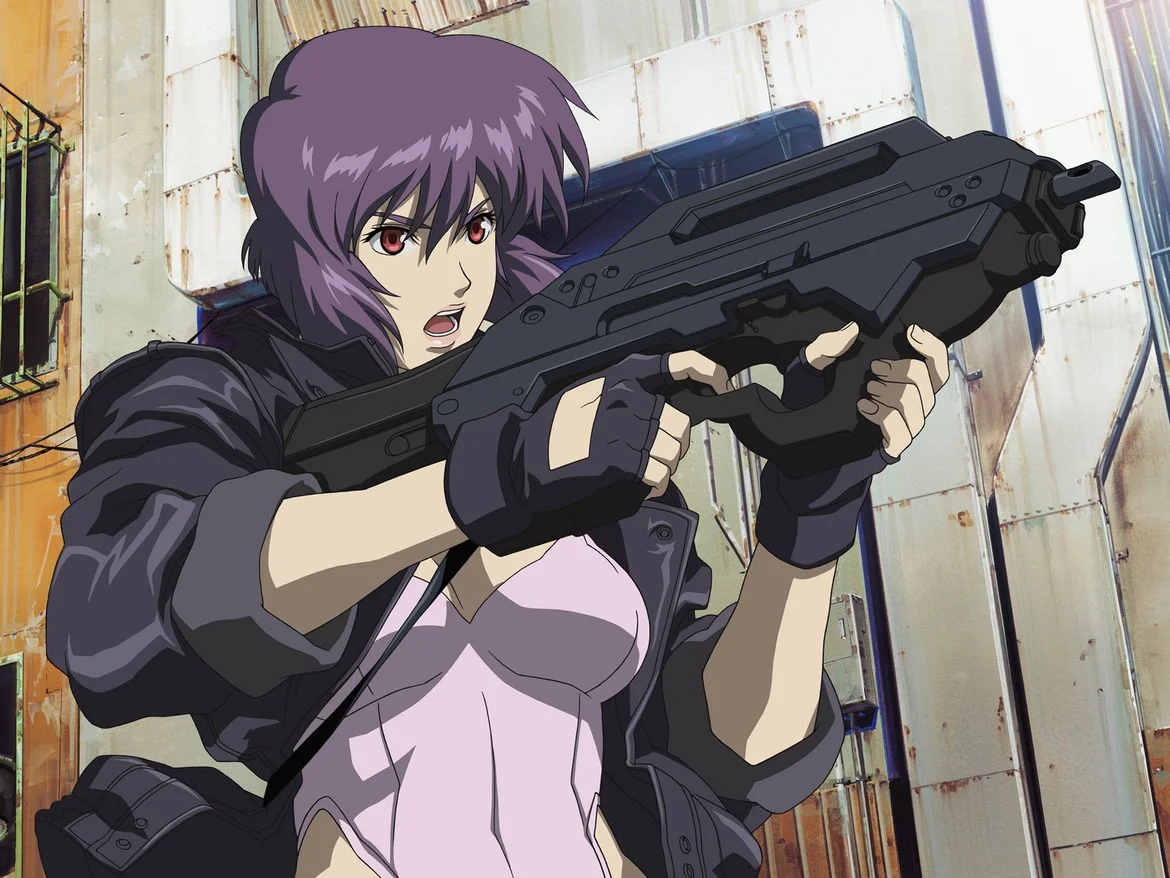 Ghost in the shell series
If you haven't heard of the Ghost in the Shell series, then know this. All the major concepts and ideas in Hollywood films like The Matrix have been influenced by this manga and subsequent animated film and Anime show.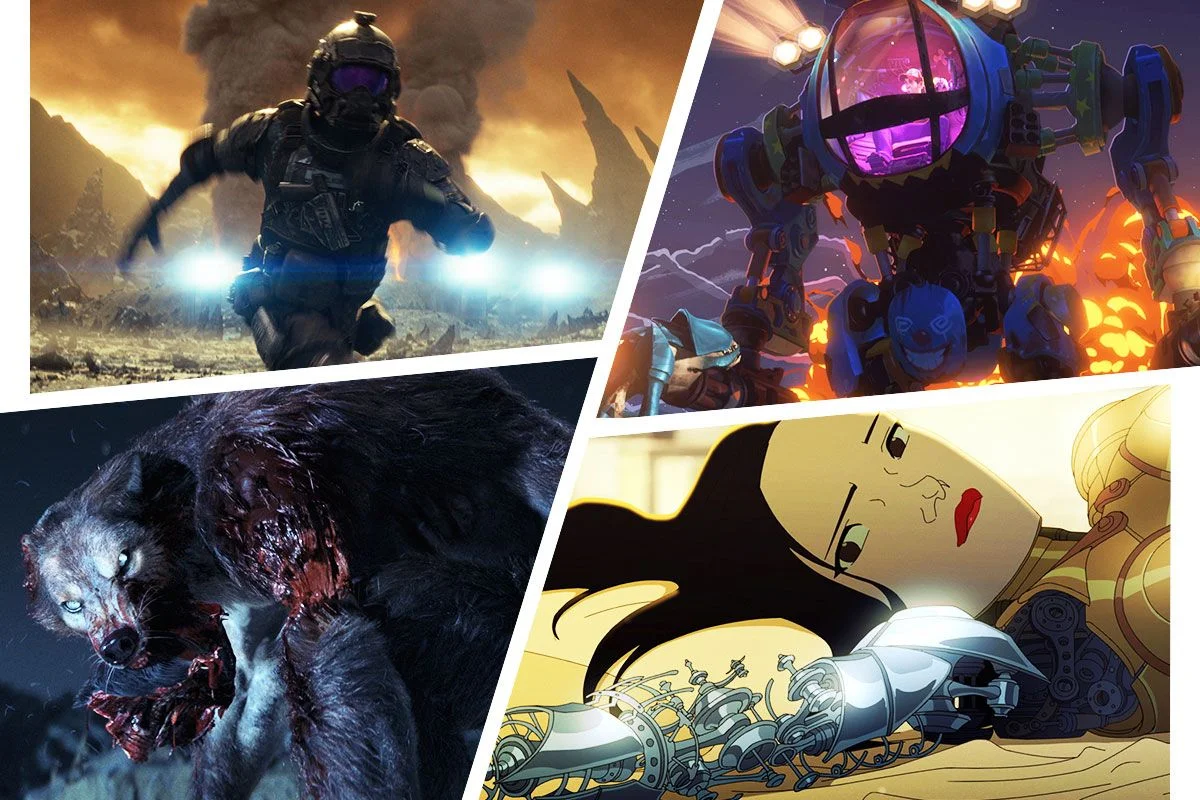 LOVE, DEATH AND ROBOTS



Love, Death and Robots is a bunch of animated shorts that lets creators run wild with their ideas. Each short is animated in a myriad of ways and each of these shorts is unique in their own way.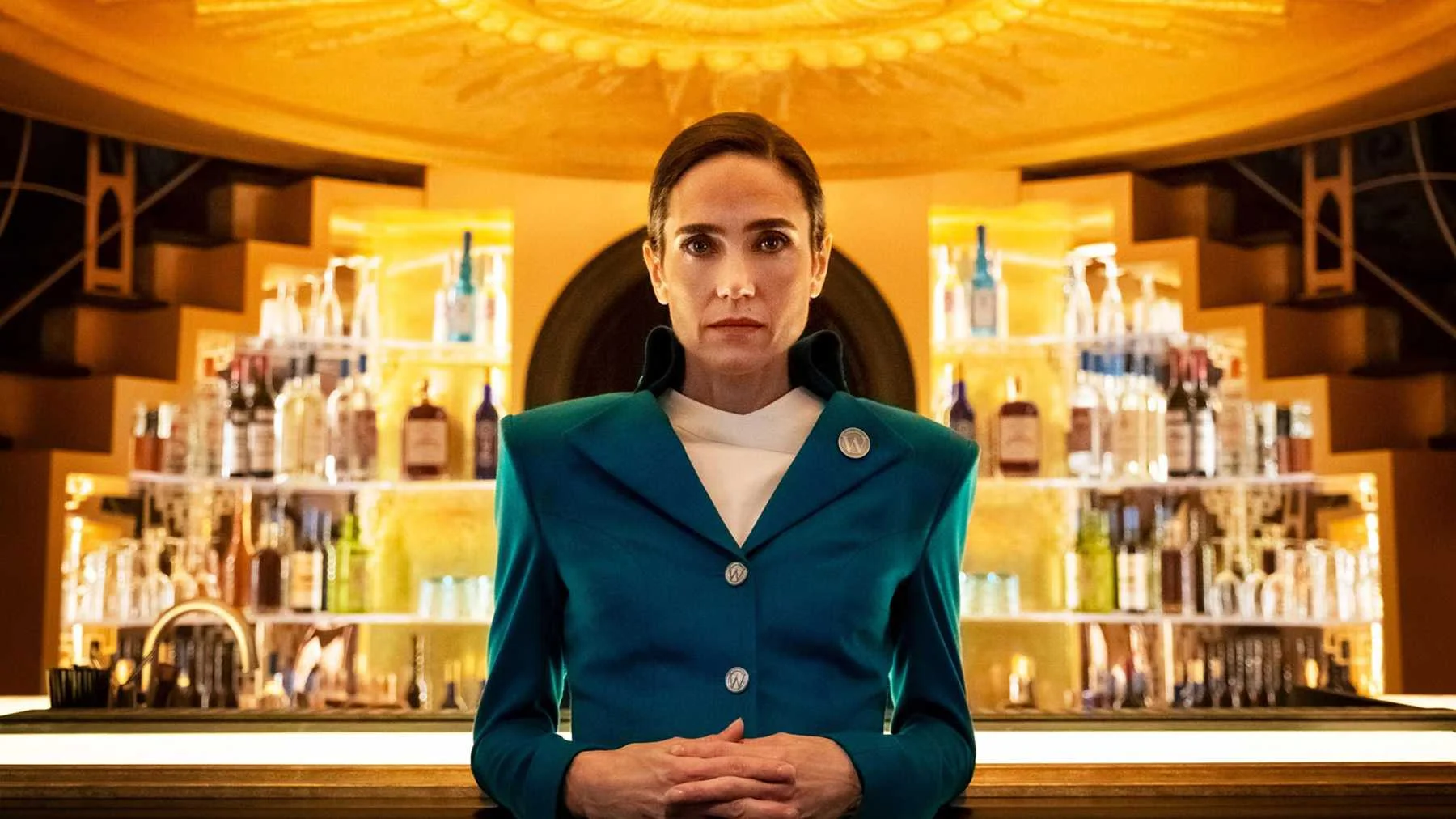 Snowpiercer


While not strictly cyberpunk in execution, Snowpiercer taps into the more dystopian nature of the genre as it takes the ideas that were explored in the film and examines it in more detail.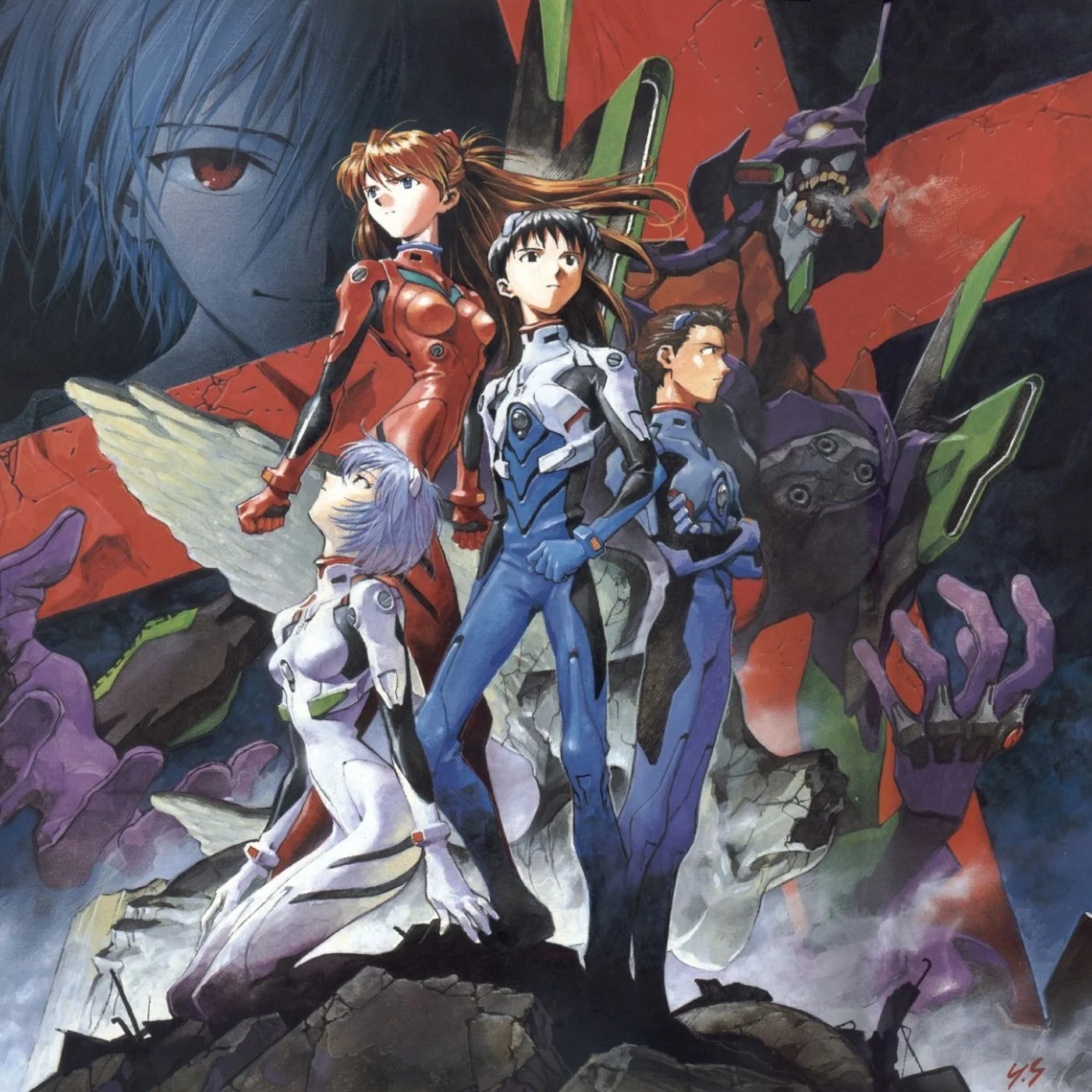 Neon Genesis Evangelion


One of the more influential anime in the 90s, Neon Genesis Evangelion is not your average cute Japanese animation and features deep themes and bone-crunching action.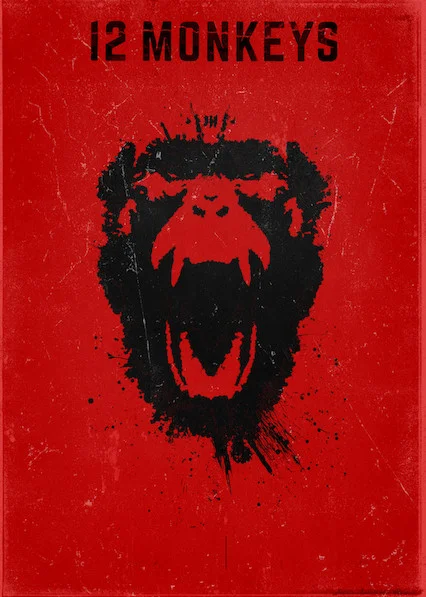 12 monkeys


Based on the film of the same name, 12 Monkeys is a mind-bending, time-warping show that takes the best of the films dystopian and futuristic setting and extrapolates on it.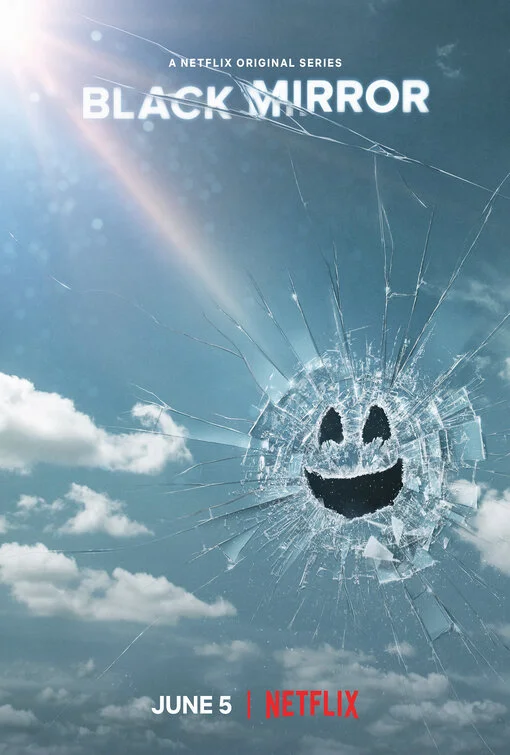 Black Mirror


As we've said before, Black Mirror is one of the top Netflix series on the platform and you'll be doing yourself a big disservice by not checking it out. The show is a series of episodes about the dangers of futuristic technology and how we as humans can be negatively affected by it.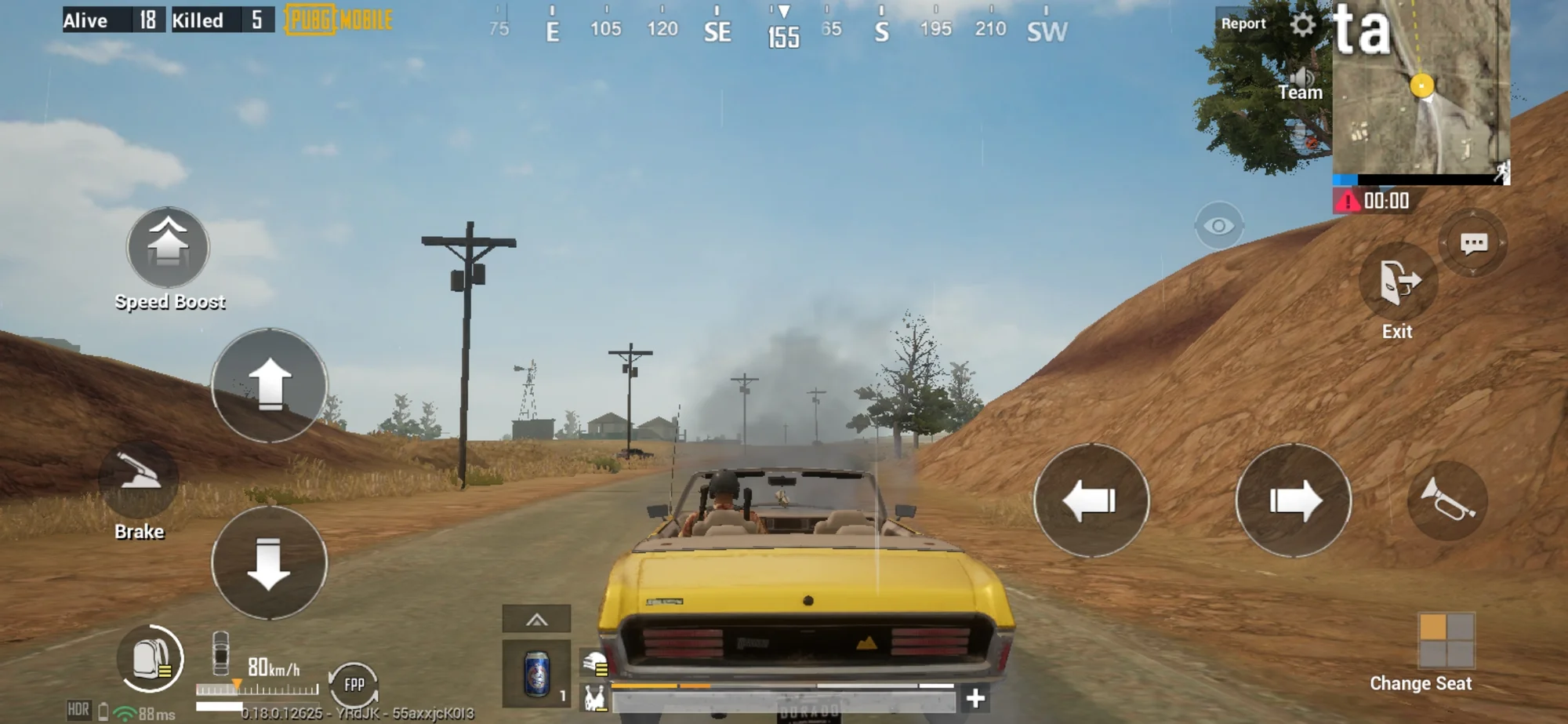 What do you guys think about the cyberpunk genre?