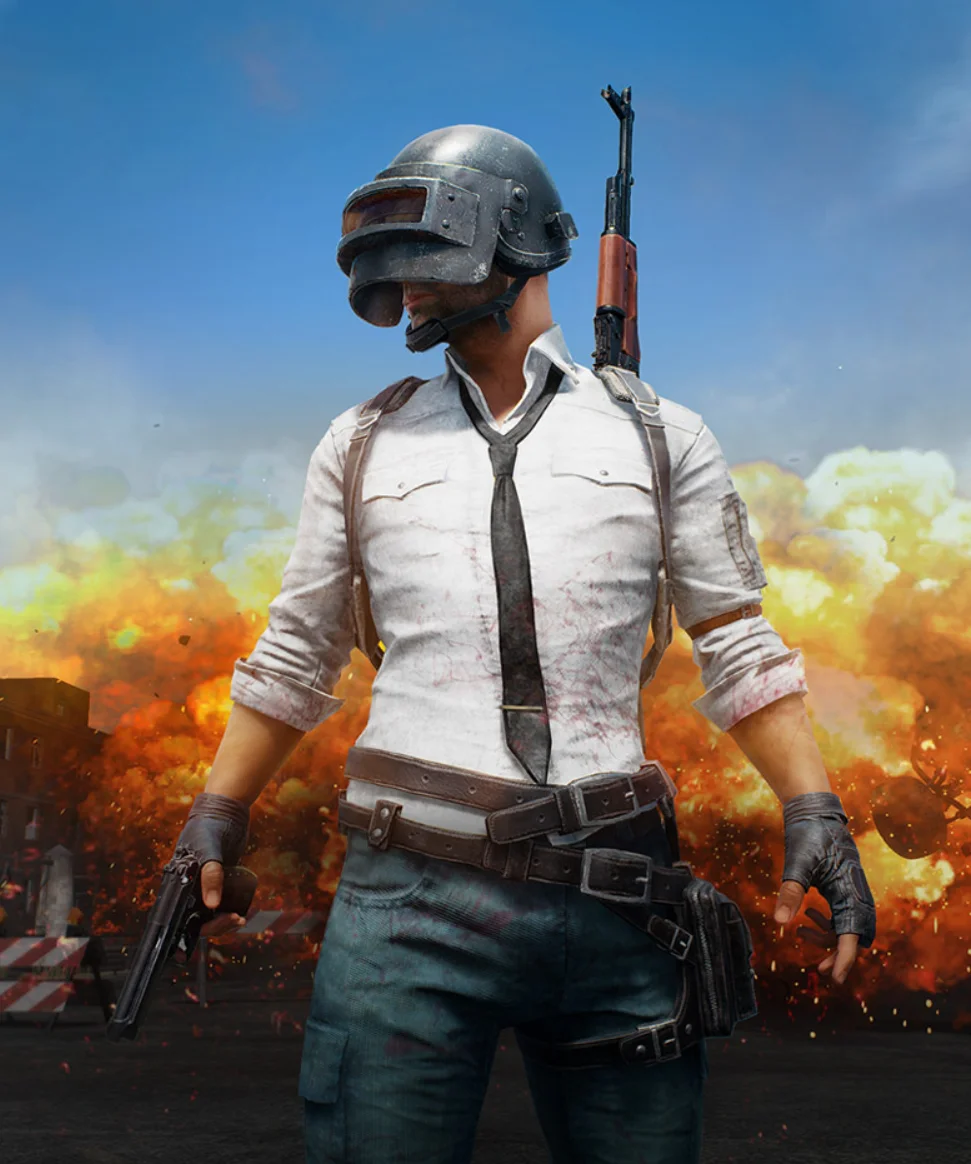 5 Battle royale alternatives
5 Mobile Battle Royale Alternatives To PUBG Mobile

Here Are 5 Mobile Battle Royale Alternatives To PUBG Mobile

With the fate of PUBG Mobile now in the hands of the Indian Government, it's probably a good option for players to start looking at other options when it comes time for their daily fix of battle royale gaming.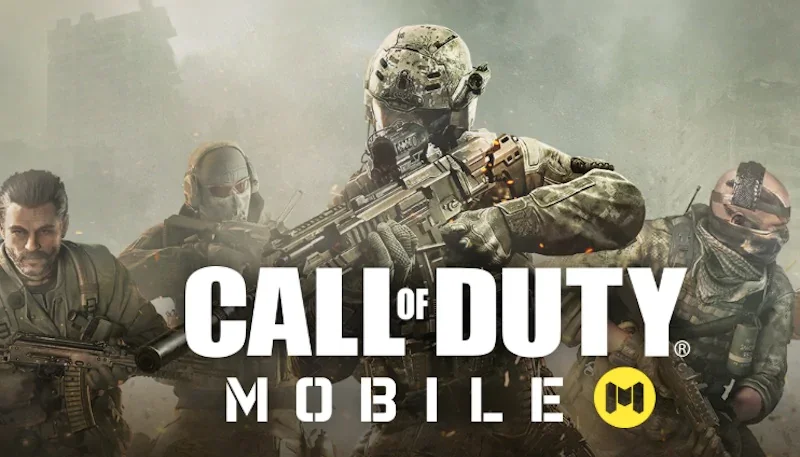 Call of Duty: Mobile
Activision's massively popular first-person shooter, Call of Duty: Mobile, has made its way to the mobile space and has made a pretty big splash in just under a year since launch.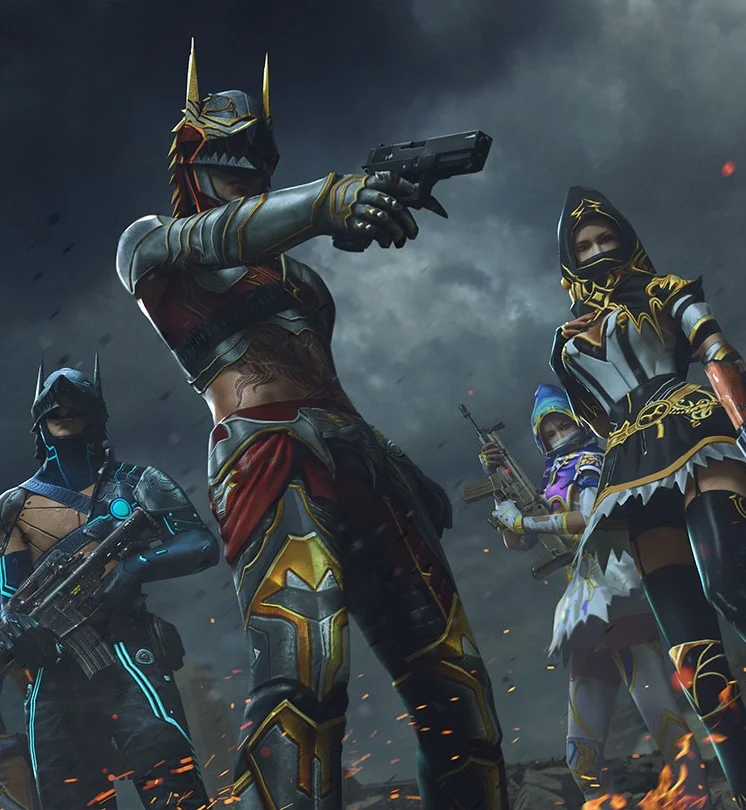 Garena: Free Fire

Garena: Free Fire offers quick games with a smaller number of players, making it ideal for mobile gamers who may not have the time to play a full-blown match that can last up to 40 minutes.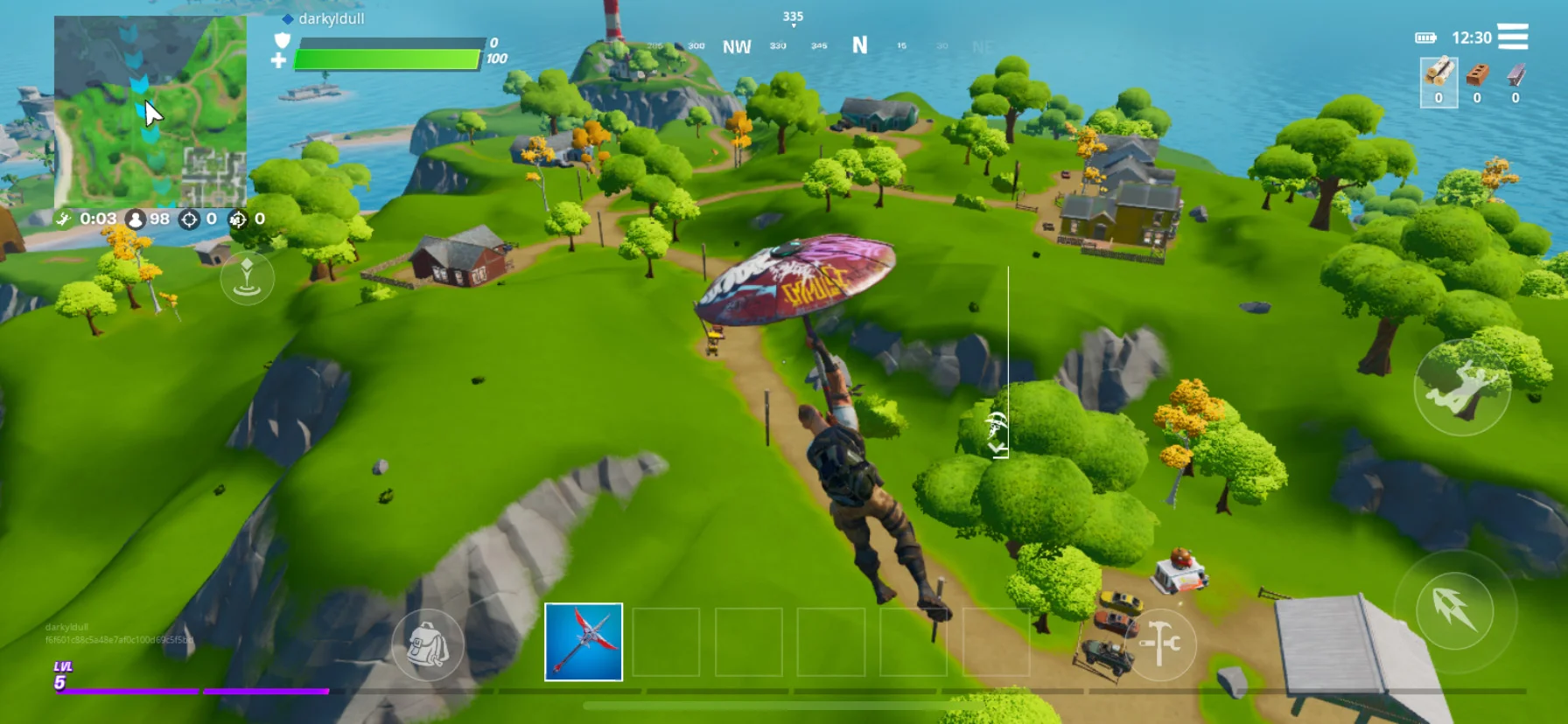 Fortnite

Unlike most other battle royale games, Fortnite lets you destroy and build structures, adding a very unique strategic element to battles.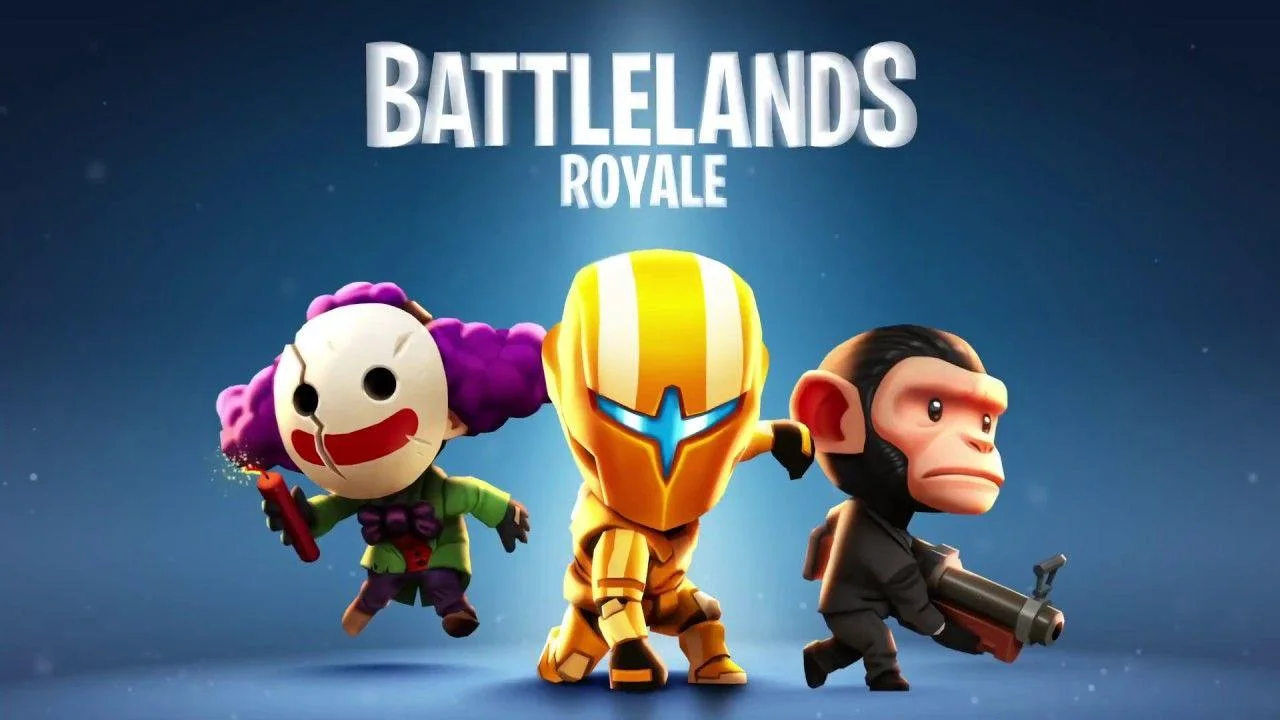 Battlelands Royale

Battlelands Royale is a simple little battle royale game that distances itself from the competiton by offering a top-down view. Controls are more akin to a twin-stick shooter and total players are limited.

Pixel's Unknown Battle Ground
Pixel's Unknown Battle Ground is what you would get if PUBG Mobile and Minecraft had a child. The graphics of the game are heavily inspired by Minecraft, while the name is obviously an homage to PUBG.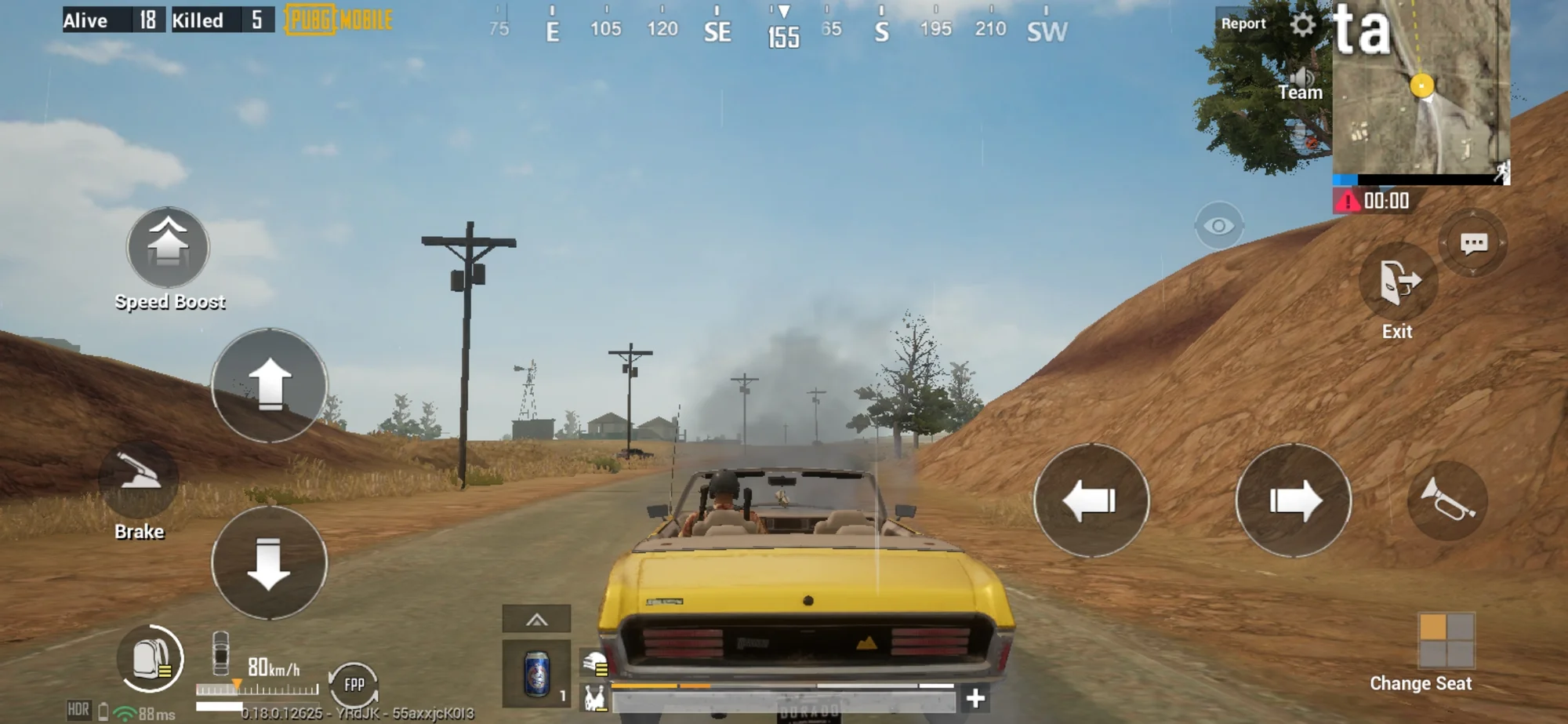 Do you think the Indian givernment will ban PUBG Mobile in India?