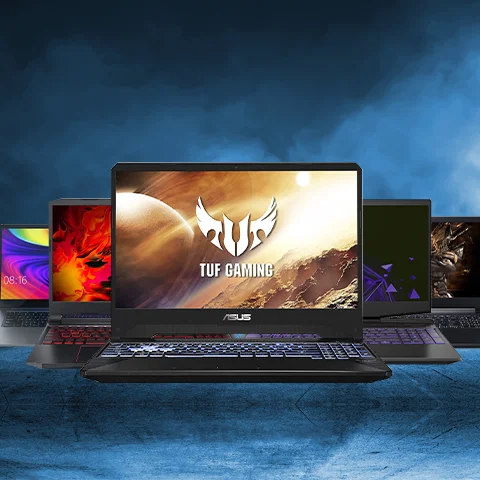 Best gaming laptops under Rs 60,000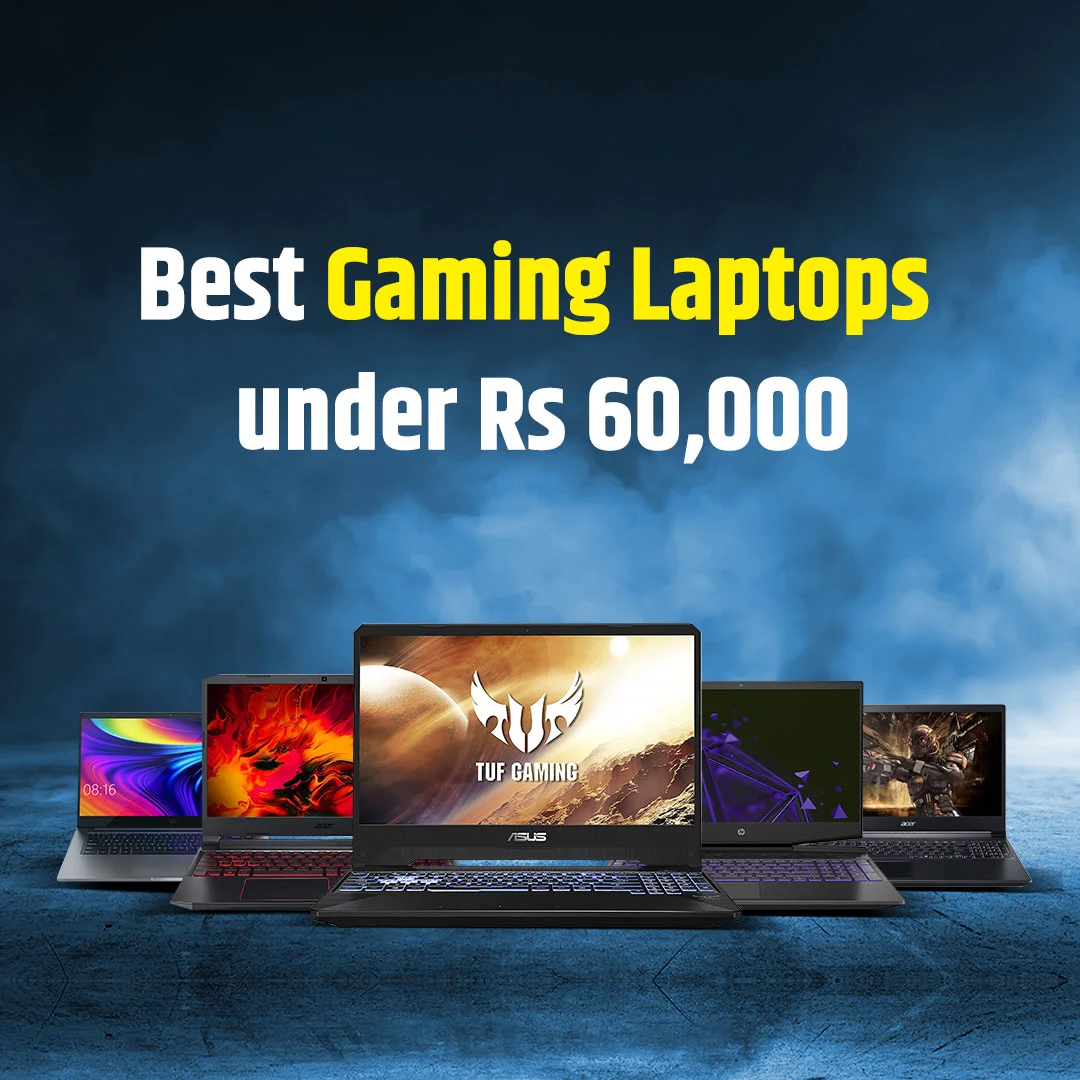 Here are some of the best Gaming laptops under Rs 60,000

Gaming laptops under Rs 60,000 also make great daily drivers. Gaming at 60fps is achievable on gaming laptops that cost less than Rs 60,000.

HP PAVILION GAMING

What truly sets the Pavilion Gaming from HP apart is its unique design and the purple backlighting for the keyboard.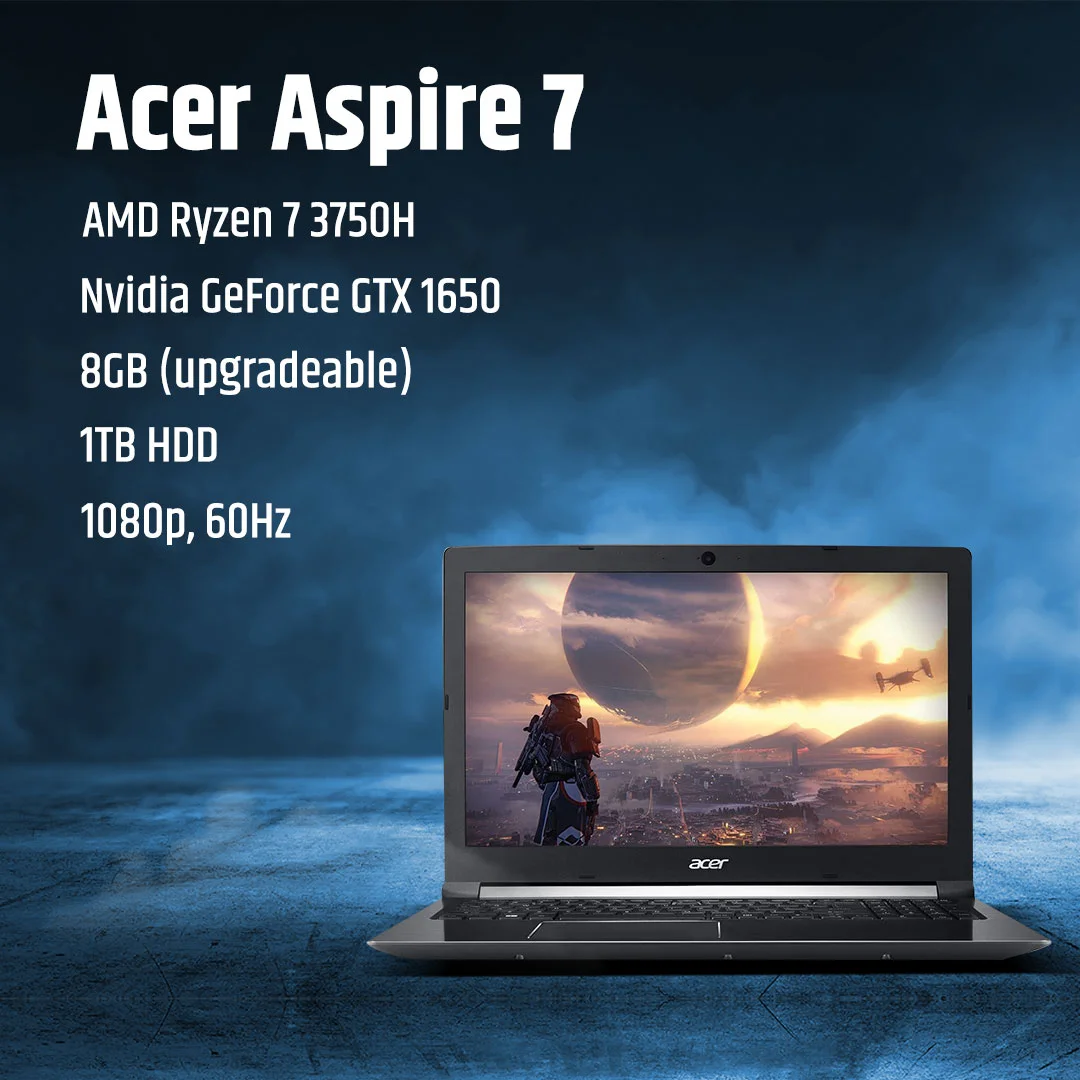 ACER ASPIRE 7



One strong reason to consider the Acer Aspire 7 would be the fact that Acer bundles a 1-year international warranty with this laptop.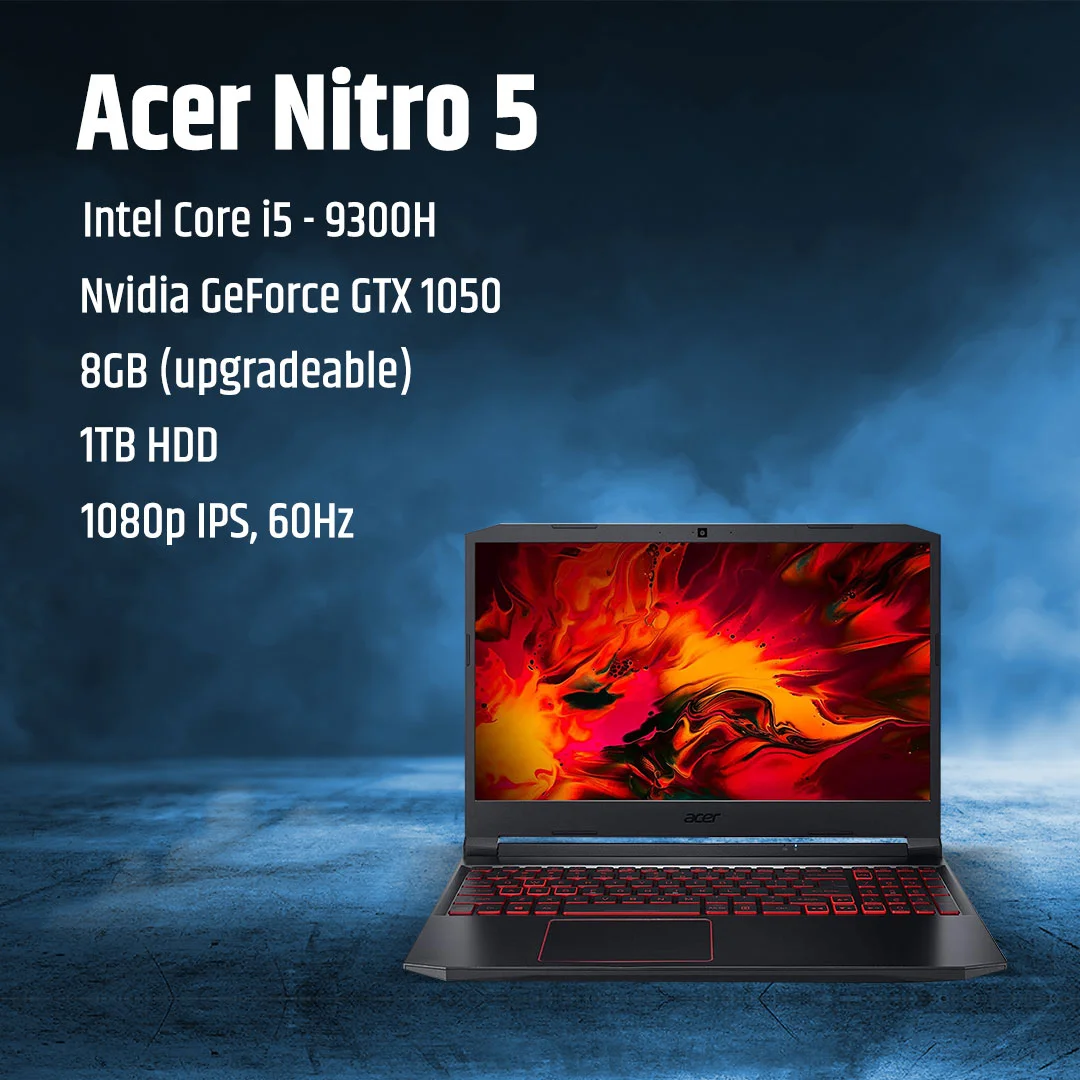 ACER NITRO 5



Setting the Nitro 5 apart is the fact that it's a 17-inch gaming laptop, instead of the usual 15/15.6-inch one. The keyboard on offer is a red-backlit keyboard.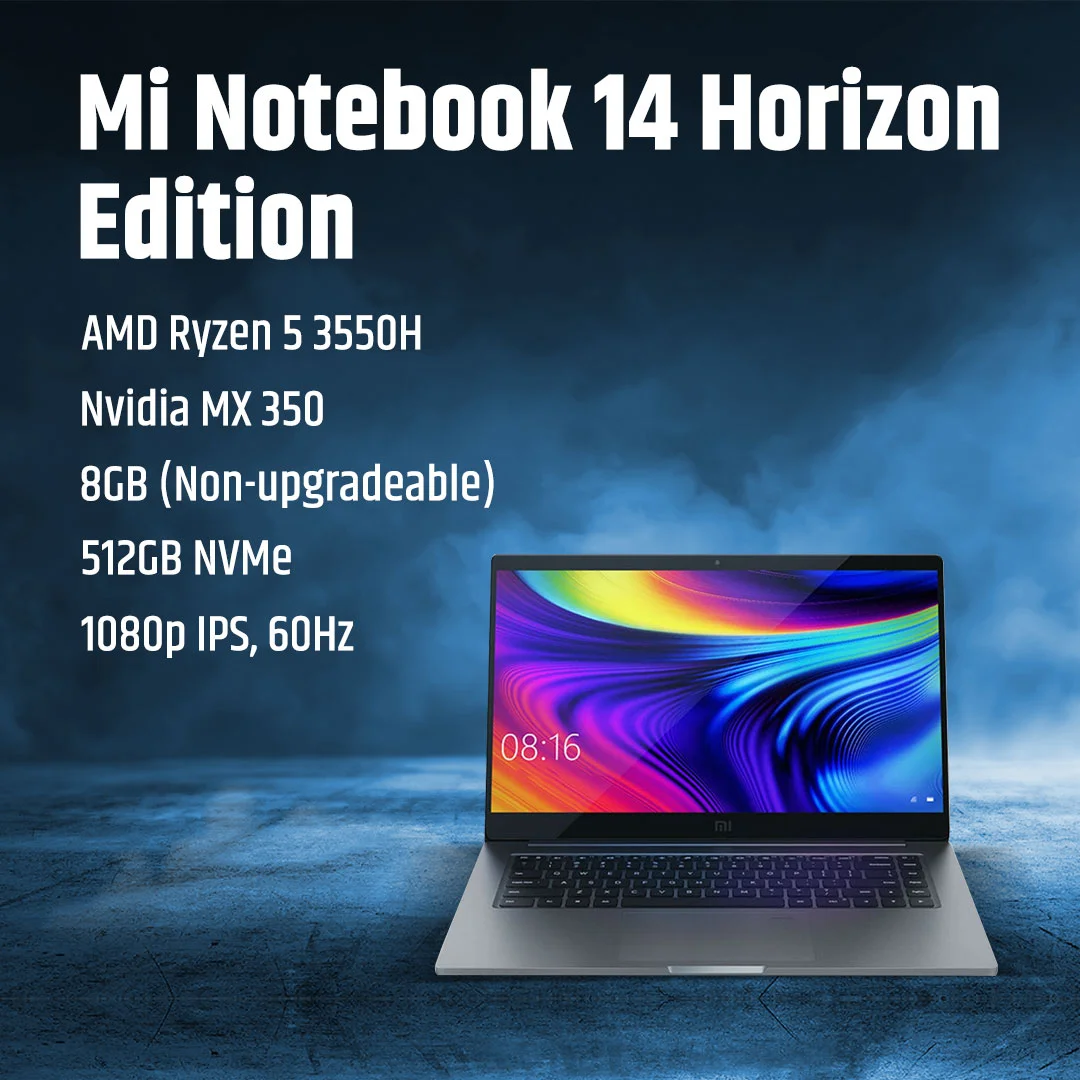 MI NOTEBOOK 14 HORIZON EDITION

Coming in a few rupees just shy of Rs 60,000, the Mi NoteBook 14 Horizon Edition does make for a great choice of an entry-level gaming laptop.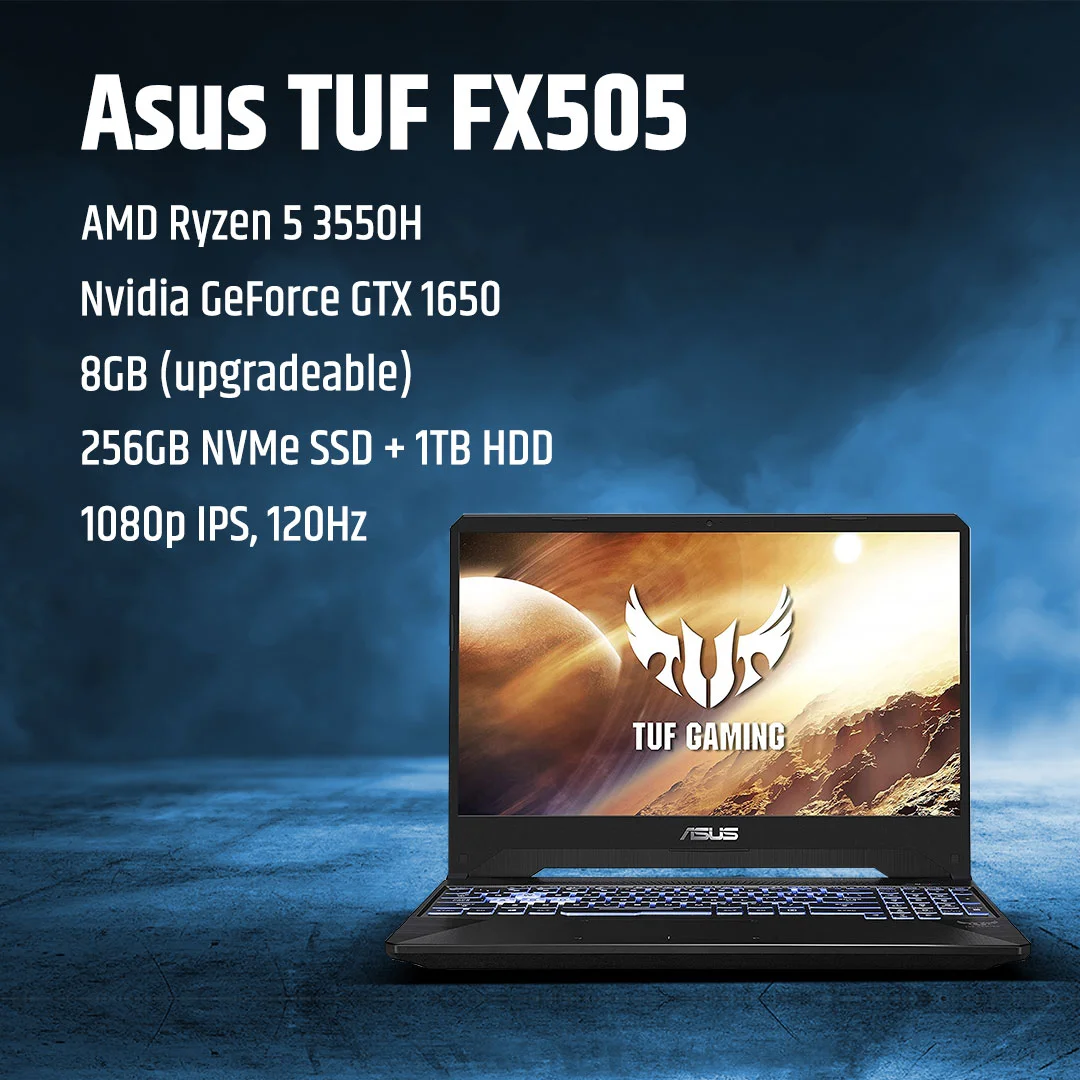 ASUS TUF FX 505


Perhaps the most alluring thing about the Asus TUF Gaming FX505DT is the fact that it also packs a 120Hz refresh rate display with it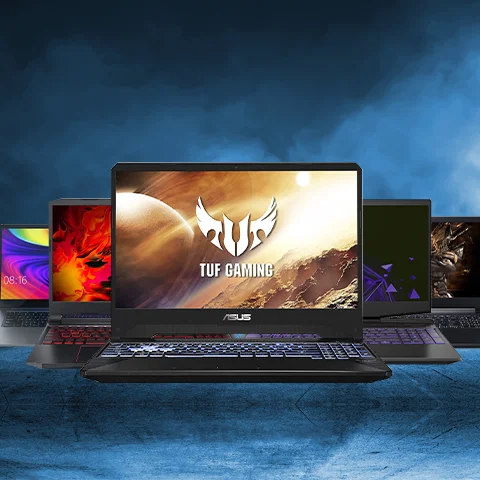 Would you guys buy a gaming laptop under rs 60,000?