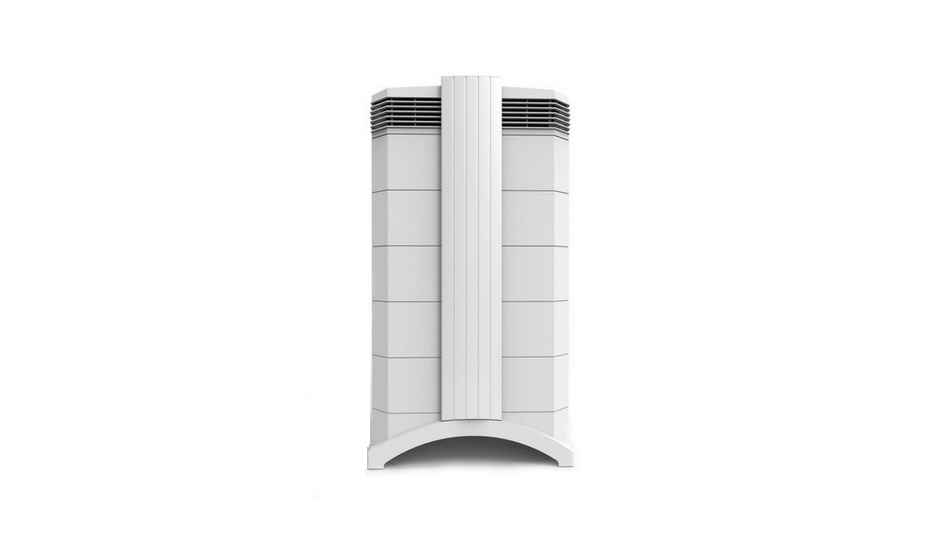 IQAir HealthPro 250 Price in India

130000 /-

Buy Now
IQAir HealthPro 250 Brief Description
IQAir HealthPro 250 is an air Purifier. It works towards improving the air quality with the help of Hyper Hepa. It has a CADR (Clean Air Delivery Rate) of 40m3/hour. It features Filter Replacement alert but does not support WiFi Connectivity.
IQAir HealthPro 250 Specification
Clean Air Delivery Rate / Air Flow Rate
40
75
130
170
200
300 cfm (70
130
220
290
340
510 m3 /h)
Check out how IQAir HealthPro 250 ranks in Digit's Top 10:
Buy Now
Honeywell Move Pure

Rs. 5418 *

Buy Now

IQAir HealthPro Plus Air...

Rs. 130000

Buy Now

Crusaders XJ-3100 Room Air...

Rs. 18499

Buy Now
*Includes Cashback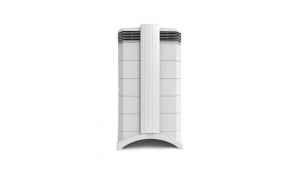 IQAir HealthPro 250 User Reviews
I have four machines at home and highly recommend this as a sustainable solution! I do not understand, how you can give this machine only 69/100. Please show how you came up with this rating system in the end. You are not transparent enough. Saying the machine is too heavy is wrong. As weight is not a priority and it has wheels. The price is not expensive too, as the filters last 3x longer then a standard air purifier. Who nees IoT, just because It's a buzz and cool. An air purifier Needs to purify the air and Nothing else. Neither an inbuilt sensor makes sense. This machine comes with a remote control too. Last but least, you review is not complet: a) You are using a low class Kent air sensor and not Dustrak. b) You didn't measure the nosie compared to other machines.
Read All User Review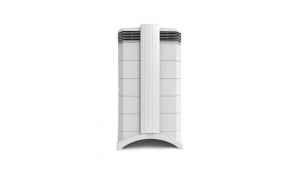 Have this Device?
Write a Review Now