The raging popularity of smartphones means that most users nowadays don't mind spending a little bit more to get their hands on a device that offers better performance and more features. The price segment that we've focused on in this story provides the sweet spot between affordable prices and an exhaustive feature-set.

Here are the seven best phones you can buy today with a budget that falls between Rs. 10,000 and Rs. 20,000:

Xolo X1000

The XOLO X1000 proves that Intel can indeed be a very serious contender in the smartphone wars. Everything about the XOLO X1000 exudes class and confidence. The X1000 is built very well and has a rubberized back that makes it comfortable to hold. The XOLO's 4.7-inch display may not feature IPS technology but it's still quite good to look at, especially because of its curved build. The hyperthreaded Intel Atom processor is also capable of very good performance and matches the performance numbers posted by most other phones in its segment.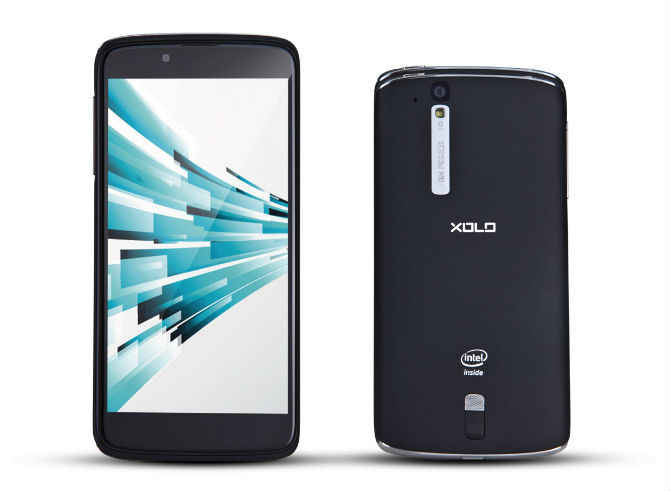 The xolo x1000Where to buy

13819

14099 is available now for Rs. 19,999 and if you ask us, that price-tag is totally justified.

Nokia Lumia 620

The Lumia 620 is a very good example of how after more than a year, Nokia is utilizing the Windows Phone OS with confidence. The Lumia 620 is priced just right has a bunch of features that make it the quintessential mid-range smartphone. The stand-out aspect of the Lumia 620 is its build quality and design. Nokia has built a phone that both looks and feels premium thanks to the high quality plastics used in its body. The Lumia 620's 3.8-inch display may feel a little small in an era filled with obnoxiously huge displays, but it's crisp and perfect for single-hand use. The Lumia 620 also has an impressive camera especially for a mid-range phone.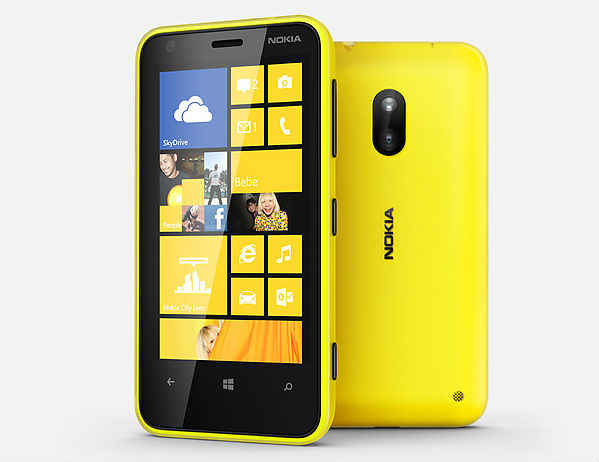 At Rs. 14,199, the Nokia Lumia 620 is very well priced for a phone that does so many things, so well.

micromax a116 canvas hdWhere to buy

299

499

The Micromax A116 Canvas HD is probably one of the most popular phones in the market today. As a result, more often than not you'll see it listed as 'Out of Stock' rather than 'Available' on most online shopping sites. There are plenty of reasons why the Canvas HD is on the shopping lists of so many- it has a beautiful, colourful 5-inch display, it is built well and feels and looks good, and its also one of the best performing smartphones in its segment. The Canvas HD's 8MP camera is also quite good and capable of producing punchy, vibrant photos.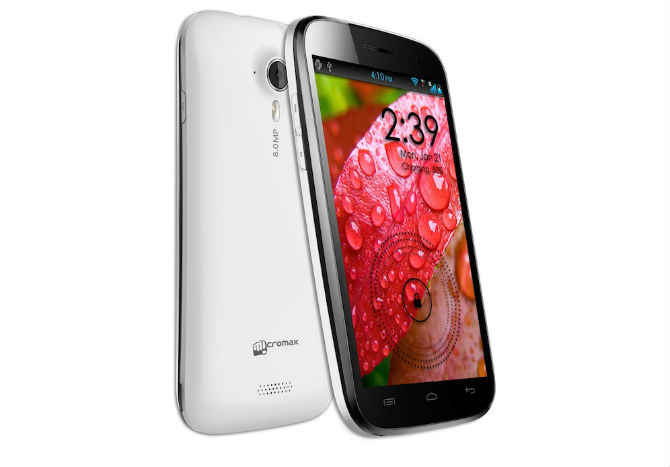 However, the best reason to get the Micromax Canvas HD is probably its affordable price-tag of Rs. 14,500. You may have to search around for a retailer that has the phone in stock but last we checked Saholic was selling the phone.

xolo q800Where to buy

11800

The best thing about the the XOLO Q800 is that it brings together a whole bunch of premium features and packs them into a phone that costs under Rs. 15,000. The Q800 has a quad-core processor clocked at 1.2GHz and 1GB of RAM. It offers 4GB of internal storage and if that seems less, you can slot in microSD cards up to 32GB. The Q800 has a very good 4.5-inch IPS display and an 8MP camera with a BSI (Backside Illumination) sensor that improves low-light photography. The size and quality of the display makes the Q800 well-suited for watching movies and even videos.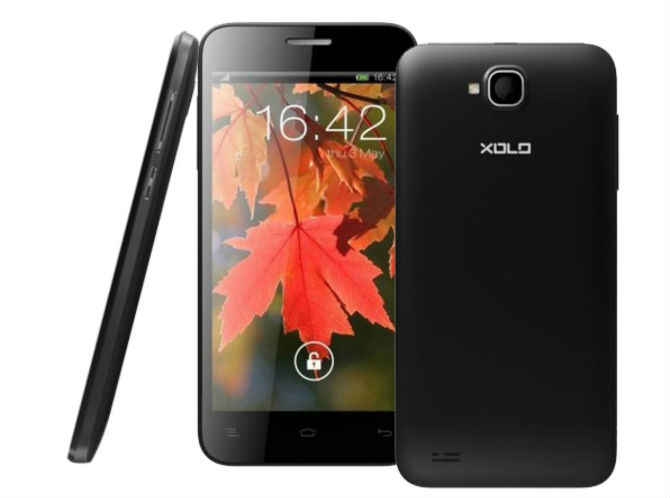 We really think that at Rs. 12,500, the xolo q800Where to buy

11800 is a very good buy for anyone looking for a full-featured smartphone that doesn't cost a bomb.

Samsung Galaxy Grand Duos

There was a time when dual-SIM as a feature only existed on phones that weren't bursting to the seams with great features and performance. But now, the existence of the Galaxy Grand Duos proves that there can be some really exciting dual-SIM phones too. The Galaxy Grand Duos has a large 5-inch display and is powered by a 1.2GHz dual-core processor and a 2000mAh battery. Apart from dual-SIM, the Galaxy Grand Duos also boasts of some other neat TouchWIZ 4.0 features including video pop-up and multi-window.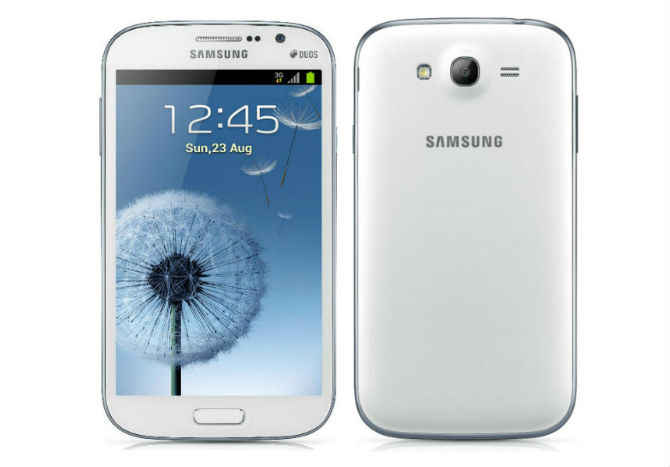 If you're in the market for a dual-SIM Android smartphone that doesn't compromise on features, then the Samsung Galaxy Grand Duos is a good buy for Rs. 20,900.