Now that Android 2.3 is officially out, the latest news Surrounding existing Android 2.1 and 2.2 mobile phones now revolves around how soon they will be getting an upgrade to Gingerbread (check out more coverage of Gingerbread for details of the new features). Samsung for oneWhere to buy

4500

4999 has an advantage, having already worked extensively with Google to bring out the platform's lead device – the Google Nexus S.
Samsung Galaxy SWhere to buy

6215Where to buy

6215 family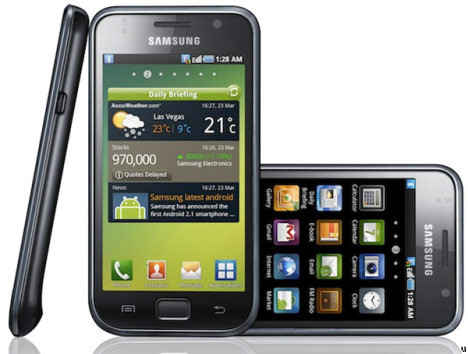 It comes as no surprise then that Samsung has already announced an upgrade for its flagship and primogenitor Android phone, the Samsung Galaxy SWhere to buy

6215Where to buy

6215. However, as Froyo updates are still rolling out, don't expect to see a Gingerbread update before the first quarter of 2011. This presumably means for the entire family of Galaxy SWhere to buy

6215 phones.
LG Optimus One family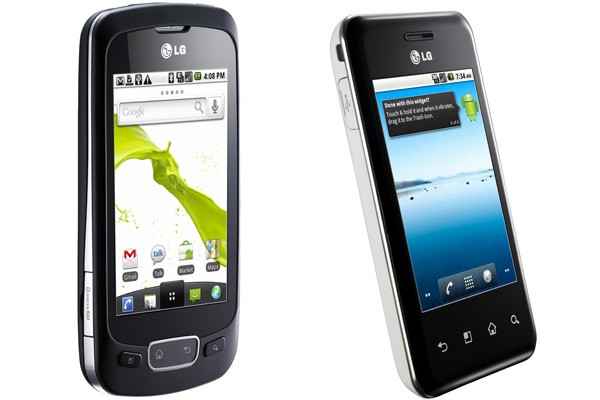 [RELATED_ARTICLE]LG has been going gung-ho promoting its latest lineup of smartphones, grouped under the Optimus brand name (including a Windows Phone 7 device apart from various Android phones), emphasizing how advanced they were. It seemed quite contrary when following the release of Android 2.3 Gingerbread, the company's Facebook PR team said that they wouldn't be updating the Optimus One lineup of Android 2.2 Froyo phones to Gingerbread, stating a fictional 1GHz processor requirement of new OS as the reason.
After much back and forth, LG has decided to work instead of shirk, and now promises updates for the entire lineup and has apologized for the confusion caused.