If reports are to believed, Nokia is prepping a new Windows Phone operating system based device. The rumoured device, dubbed as the Nokia Lumia 900, does not have physical buttons on the front panel. A leaked image posted by My Nokia Blog suggests that Nokia is likely to launch its next flagship smartphone at the forthcoming Consumer Electronics Show (CES) to be held in Las Vegas in January second week. The Nokia Lumia 900Where to buy

1599

34319 will be accompanied by other new Nokia smartphones as well.
According to reports, the Nokia Lumia 900Where to buy

34319 will feature a 4.3-inch ClearBlack AMOLED display and will come with the latest Windows Phone Tango update. The Lumia 900Where to buy

1599

34319 is reportedly powered by a 1.4GHz processor and features an 8 megapixel rear camera with single LED flash. The upcoming Nokia smartphone is likely to sport a front-facing camera and is expected to come in a variety of colour options.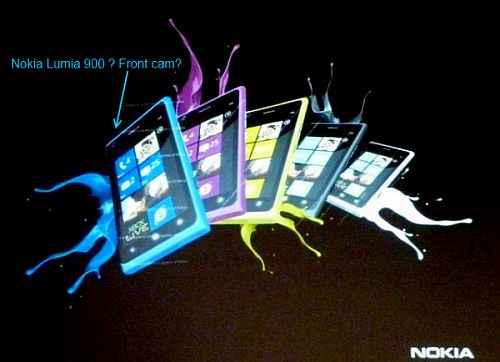 The rumours of new Nokia flagship device come in the backdrop of reported battery issues in the newly launched Nokia Lumia 800 smartphone. However, Nokia has clarified that the battery glitch is likely to have minimal India impact.
Also read,
Source: Recap – did we just see the Nokia Lumia 900/Nokia Ace?? Bigger screen and front cam.


Vote and Win!

Digit Icons of Trust 2011 Survey

Visit http://thinkdigit.com/trust to vote for your favorite tech brands in India.
Survey participation gives you a chance to win exciting gifts like wireless input devices, earphones and special edition Digit branded T-shirts.
As an appreciation of your valuable time and input, every participant will receive an assured gift in the form of Digit discount vouchers.
We encourage you to participate in multiple surveys to increase your chances of winning more goodies.