Nokia shifted its focus to the mid-range and budget smartphone segment with the reveal of two Windows Phone Lumia handsets at the Mobile World Congress in Barcelona. The Lumia 720 and the Lumia 520 are the latest smartphones from Nokia, the first Windows Phone 8 handsets announced by the Finns in 2013. Both phones are expected to hit Asian markets in the first half of 2013, although release datesare still not clear. However, the company revealed estimated starting prices for both phones, in Euros.
The Nokia Lumia 720 sports a 4.3-inch screen with "Clear Black" technology and a resolution of 800×480 pixels. The Lumia 720 is powered by a dual-core 1GHz Snapdragon processor and 512MB of RAM. It comes with features such as NFC (Near-Field Communication), wireless charging and microSD support (up to 64GB) apart from 8GB of internal storage. Imaging is taken care of by a 6.7MP camera. The Lumia 720 has an all-plastic body, is about 9 mm thick and weighs 128 grams. The Lumia 720 is expected to be sold at around $330 (Rs. 17,850 approx.)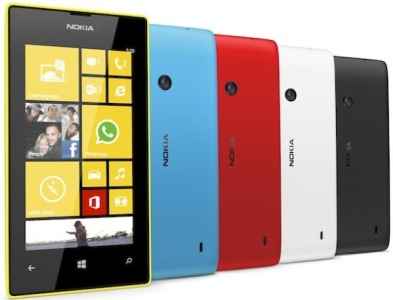 Nokia Lumia 720
The Nokia Lumia 520 has a 4-inch IPS display with a resolution of 800×480 pixels. It shoots pictures using a 5MP camera that can also record videos at 720p HD. The Lumia 520 runs on the same 1GHz processor that powers the Lumia 720 and also has 512MB of RAM. The Lumia 520 is about 9.9 mm thick and weighs about 124 grams. The Lumia 520 will probably be launched in the first half of 2013 for $183 (Rs. 9,900 approx.)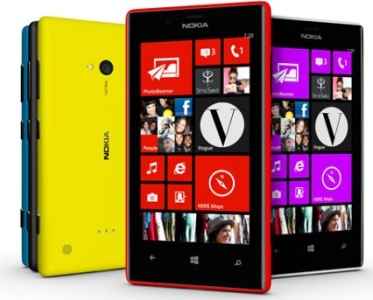 Nokia Lumia 520
We'll keep you posted on the details of these two handsets with respect to India launch dates and pricing.