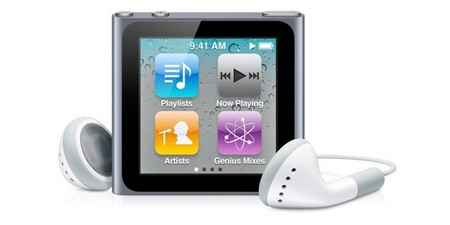 While most of the mobile world is busy covering the news out of Mobile World Congress this week in Barcelona, The Wall Street Journal is speaking to the usual gang of anonymous sources about the latest fuzzy rumor of an Apple product. This time out, it's news that the company is readying the launch of a smaller, cheaper version of the iPhone 4--we're calling it the iPhone nano. Apple probably won't, but it's just easier that way, right?
According to the sources, the phone has actually been codenamed the N97. It will be roughly half the size of the iPhone 4 and fairly cheaper--the handset may even be free with carrier subsidies, if the leak is to be believed.
Also on the calendar for Summer--a "major revamp" to MobileMe, apparently.

Copyright © 2010 Ziff Davis Publishing Holdings Inc.