Latest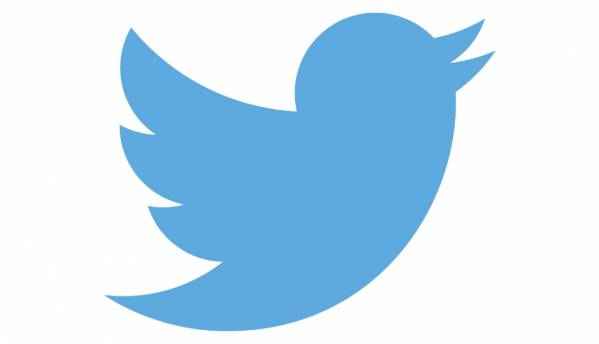 Twitter has unveiled its night mode feature on Android smartphones. The feature changes the...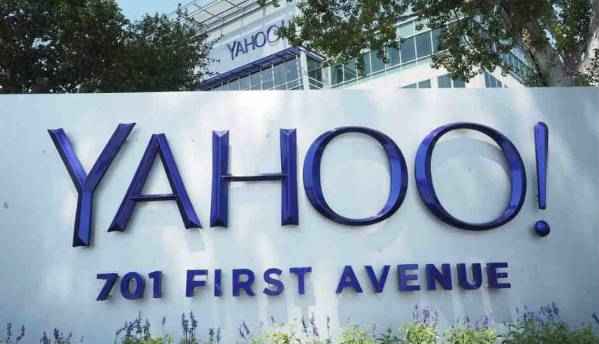 Yahoo has been shopping for buyers for some time now, and the company has finally...
Featured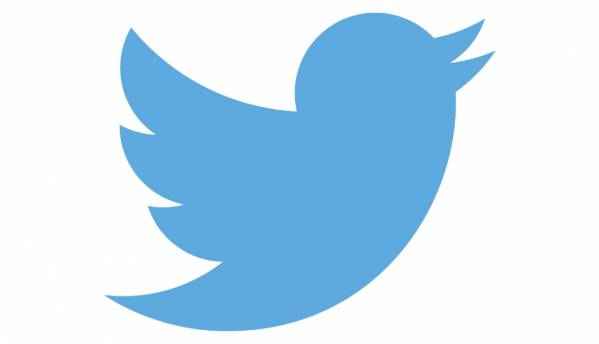 Ten thousand dollars really isn't much for a company like Twitter, but it's a hard...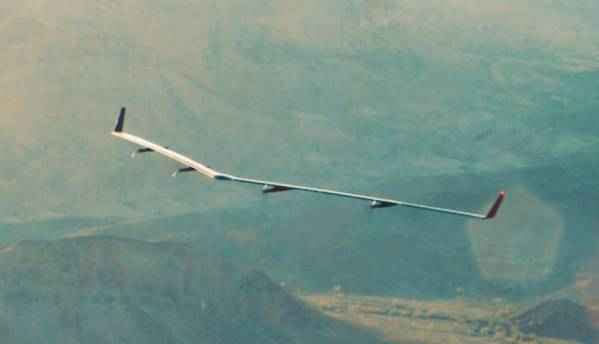 Facebook has announced that it has successfully completed the first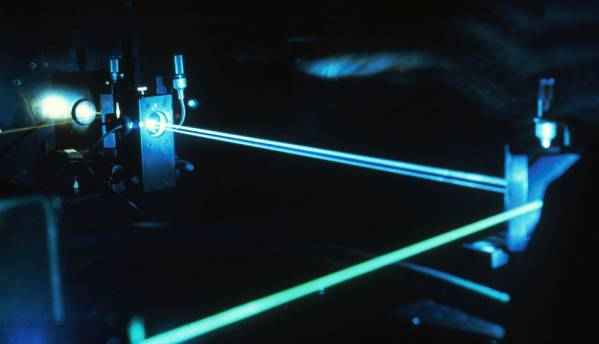 Researchers at Facebook's Connectivity Lab have developed a new detector that could be...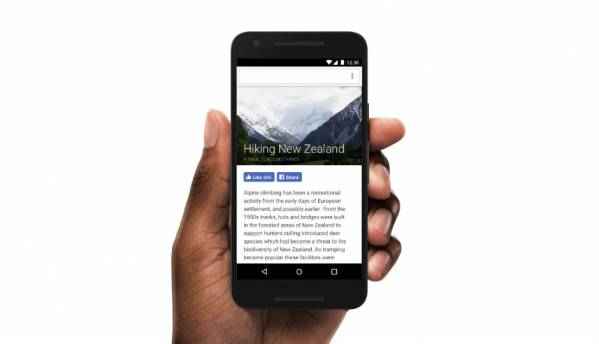 You can now save videos for offline viewing on the Facebook app for Android. The...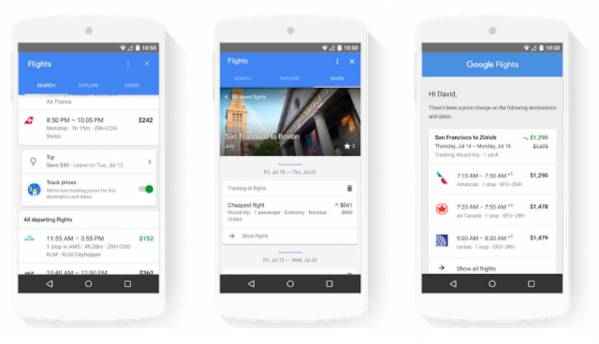 Google will soon introduce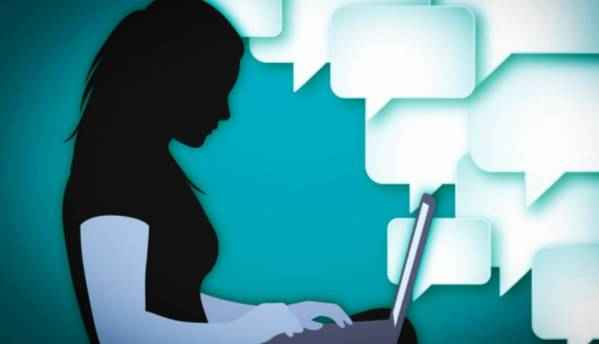 The Onion Router, commonly known as Tor, has been the best anonymity network on the Internet for...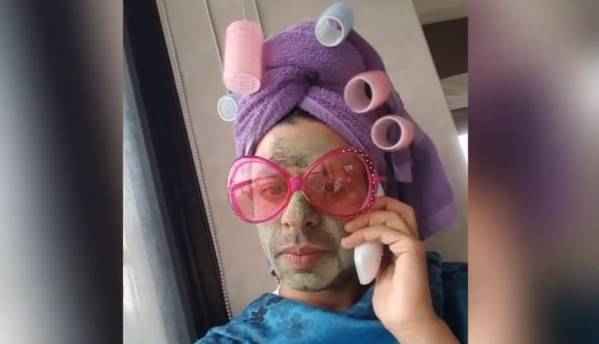 Pammi aunty A.K.A Ssumier S Pasricha, is all the rage right now! You cannot help but...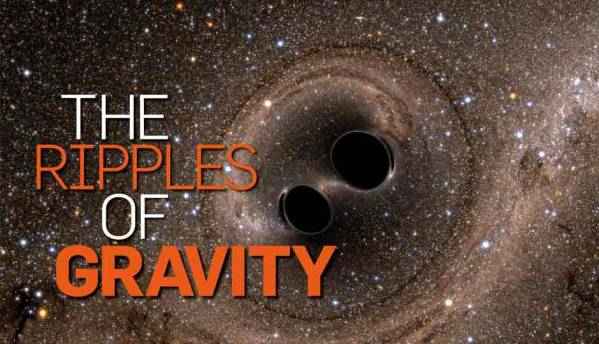 It has been a monumental decade for experimental physicists, as discoveries are being reported...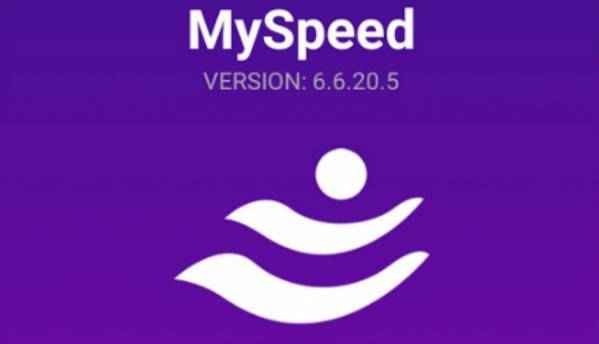 The Telecom Regulatory Authority of India has launched its official internet speed...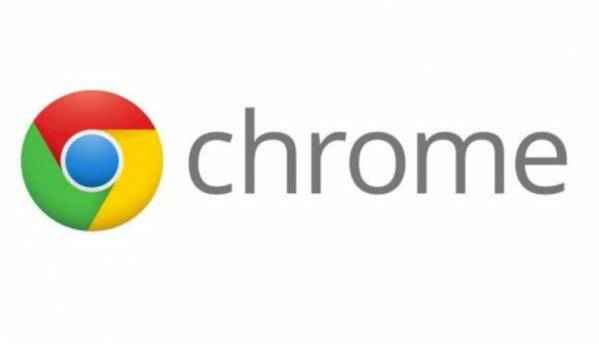 Google is adding native Cast functionality to its Chrome browser. Users will now be able to cast...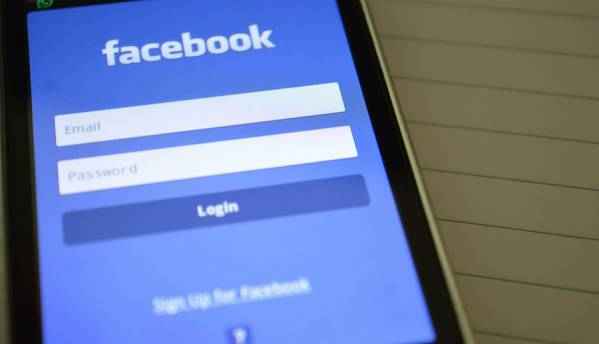 If you are one of the Facebook users who uses the social networking site in a regional language...