Latest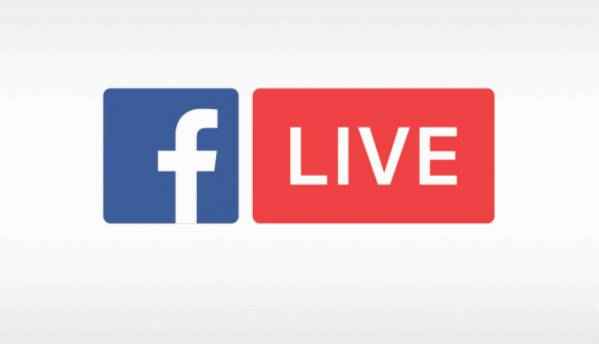 Facebook Live, the social network's popular live streaming format, has now been...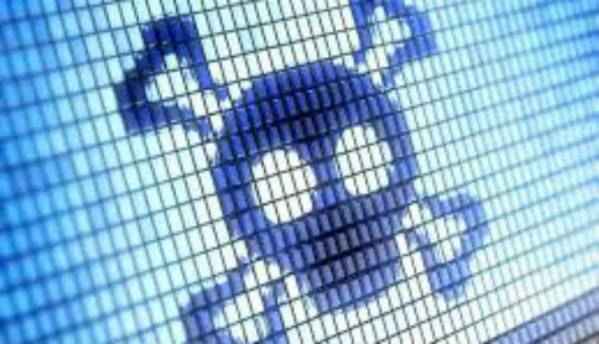 Who knew a GIF could ever become a "deadly weapon", at least that is what...
Featured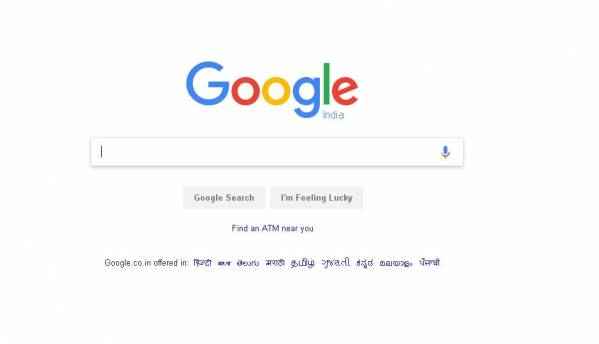 In order to improve the quality of its search results, Google has been working with...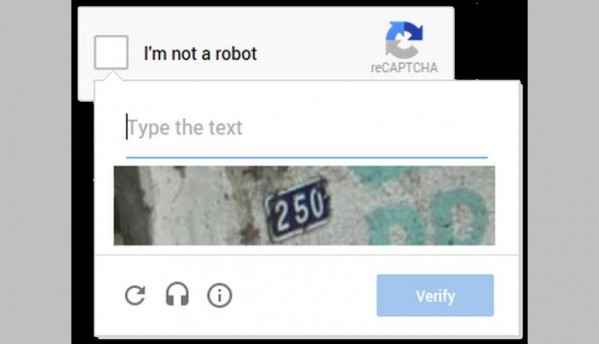 The Internet's battle against bots has been epic so far, and it just took another big...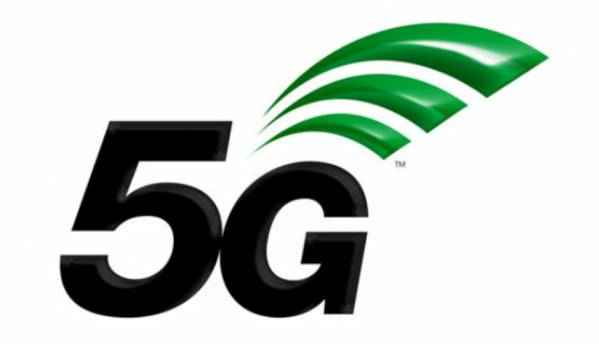 The Indian government plans to leapfrog when it comes to 5G adoption. The fifth...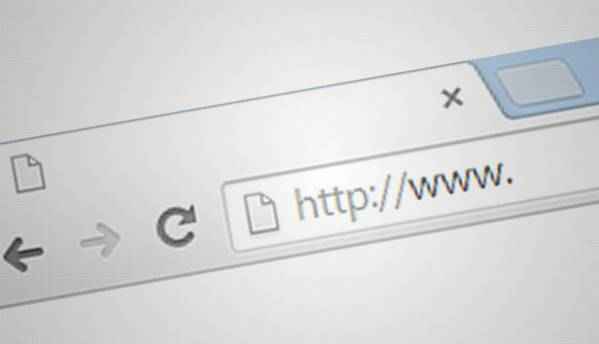 Approximately 2.3 million domain name registrations were added to the internet in Q4 2016...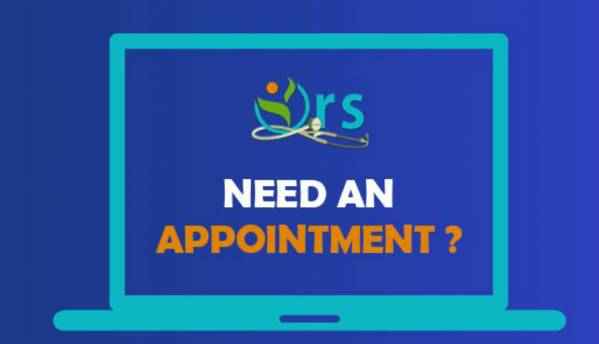 The Ministry of Electronics & Information Technology has launched a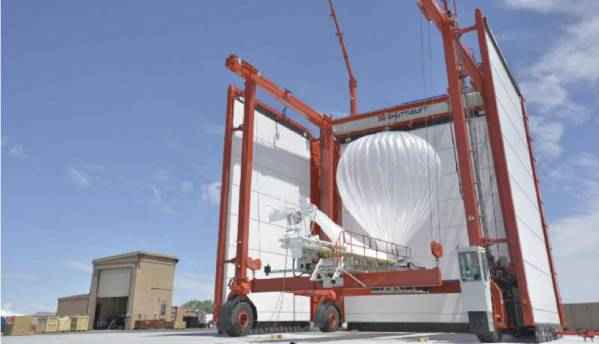 Project Loon, Google's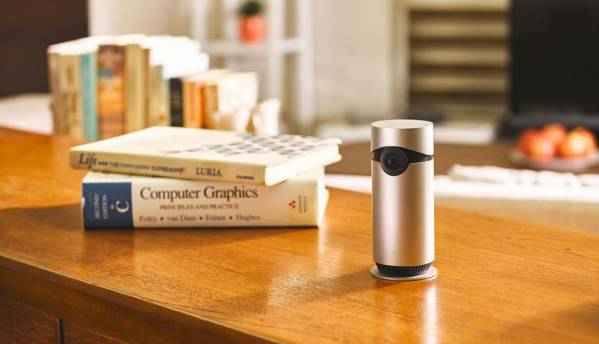 D-Link has announced that its Omna 180 Cam HD camera is now available for purchase. The camera...