Latest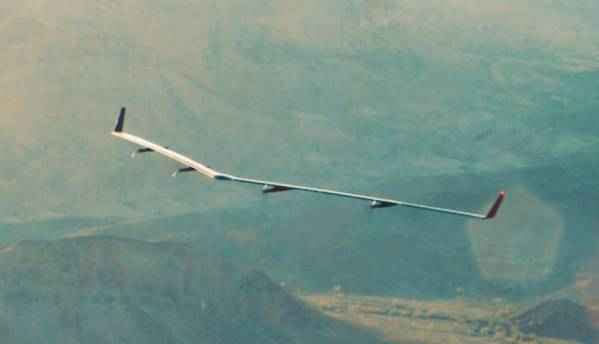 Facebook has announced that it has successfully completed the first
Featured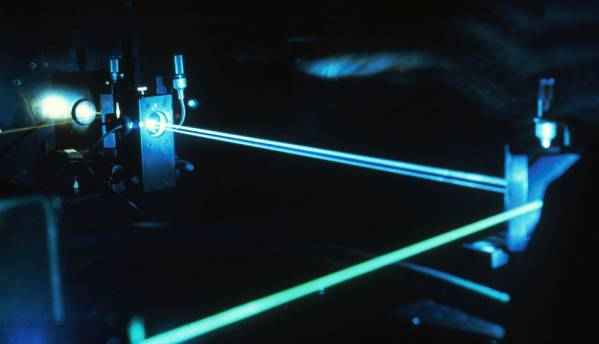 Researchers at Facebook's Connectivity Lab have developed a new detector that could be...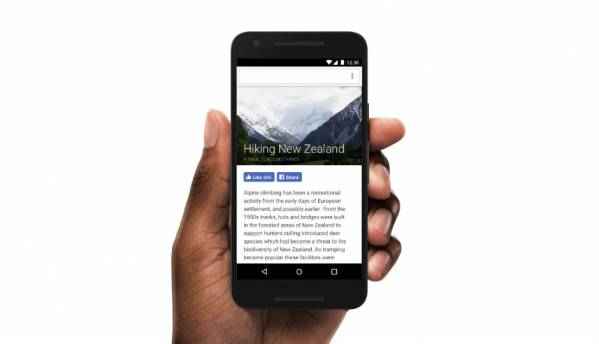 You can now save videos for offline viewing on the Facebook app for Android. The...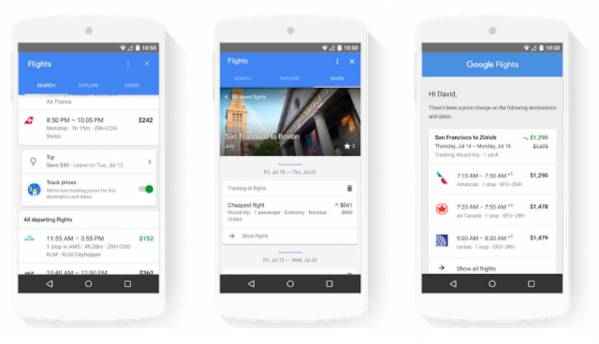 Google will soon introduce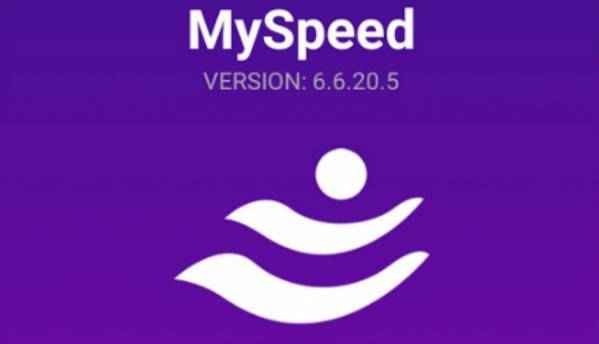 The Telecom Regulatory Authority of India has launched its official internet speed...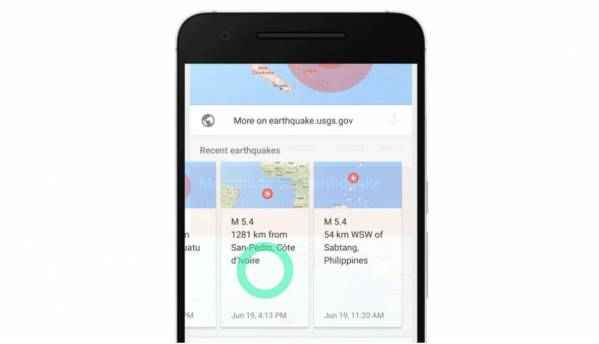 As per an estimate from the U.S. Geological Survey, there are about 500,000...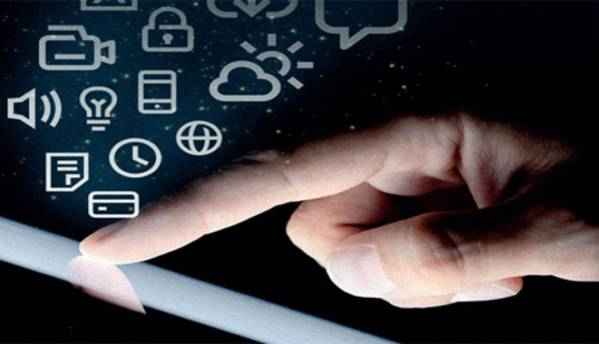 You should have different passwords for different websites. You should never login to...