Latest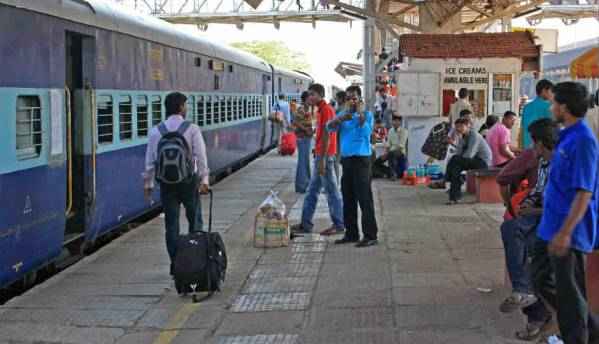 After Google, it seems like Facebook may also partner with RailTel to offer Wi-Fi at stations....
Featured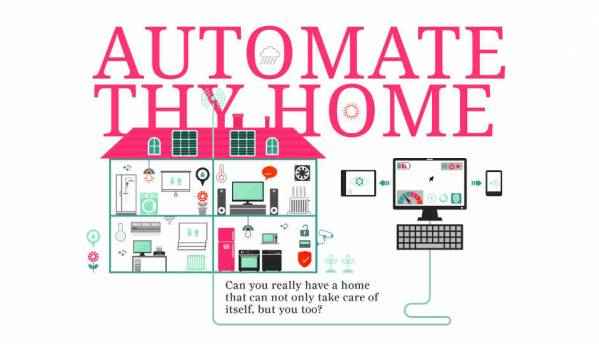 Imagine this – you are returning from office in your self-driven car and as you approach...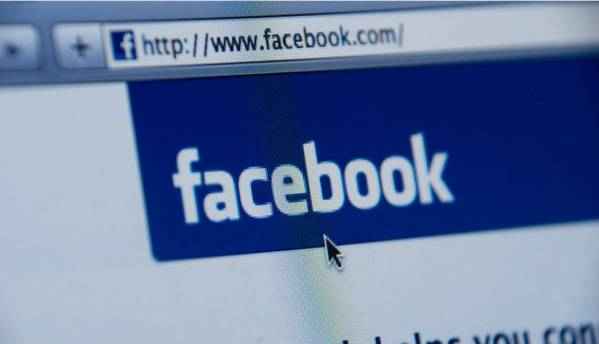 Facebook has announced that it is partnering with Unity to create a new platform for game...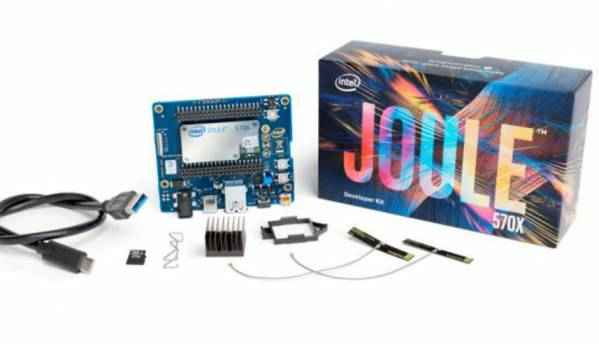 Computer Vision, the ability to make machines see and intelligently process...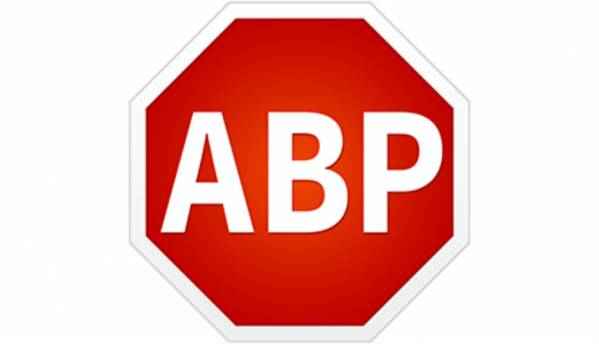 Two days ago,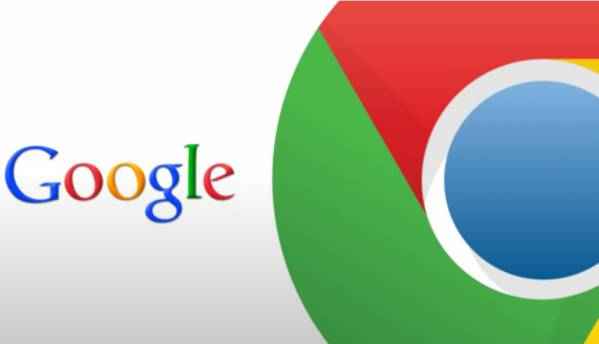 Google has announced that its Chrome browser will start blocking Flash content in favour of...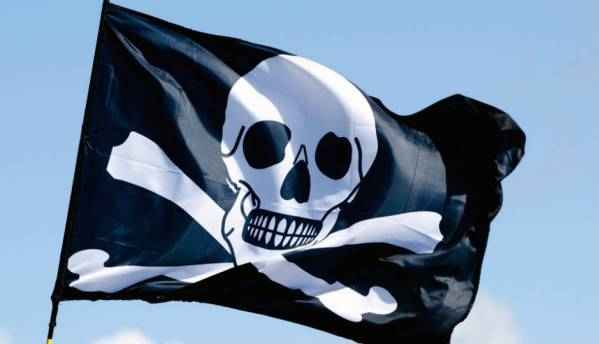 Days after torrent search website, Torrentz.eu went down forever, a new head has popped up. The...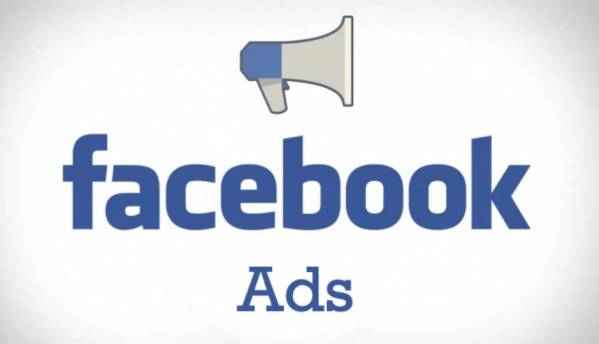 Facebook has come up with a new way of displaying ads on the social media platform. As...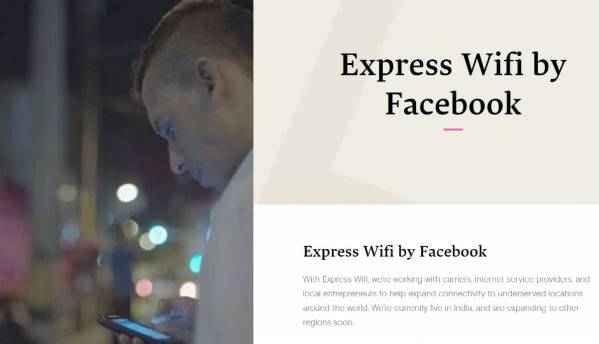 If at first you don't succeed, try, try again. After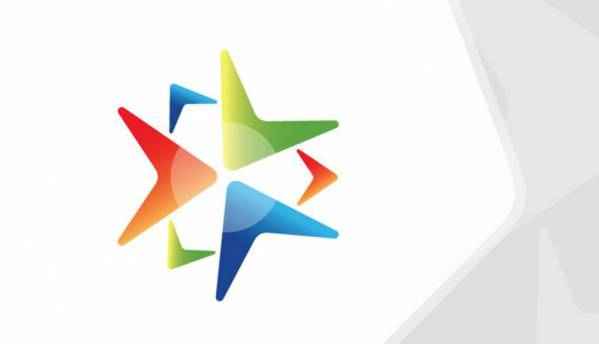 The Government of India has launched the Government e-Marketplace (GeM), a website that is aimed...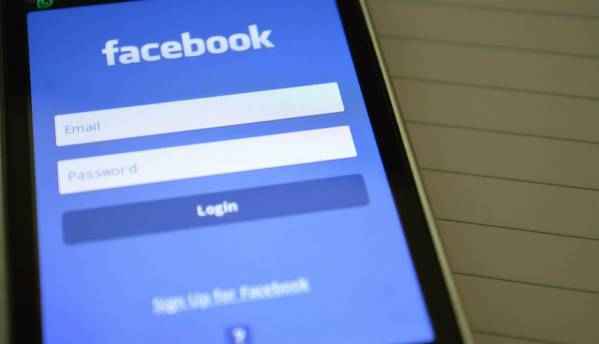 It seems like Facebook isn't giving up on its quest to offer affordable internet access in...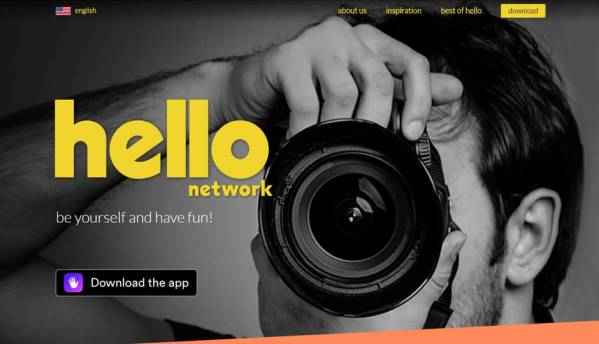 Already in the works from quite some time, the founder of Orkut has launched a new social...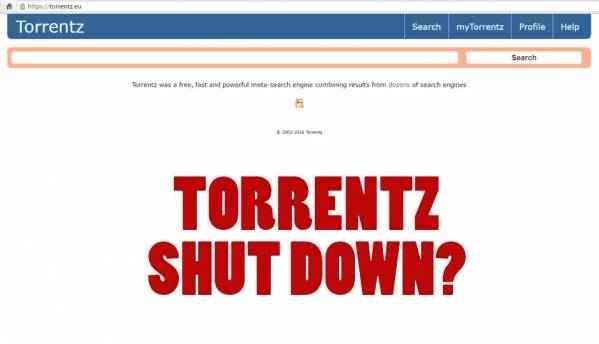 Popular torrent meta-search engine, Torrentz.eu has apparently shutdown without much fanfare, as...