The Mobile World Congress 2016 is just a few days away now. Kicking-off on February 22 in the city of Barcelona, MWC is a launch pad for all the latest smartphones from both small and mighty manufacturers. While speculation around the to-be-announced devices is high, little is being spoken about the technological solutions that compliment these devices. So here's a round-up of some exciting tech trends (sans smartphones) that will rule MWC 2016.

5G
The Fifth generation of mobile & wireless internet is expected to feature high on the list of future tech solutions coming out of MWC 2016. Word has it that Nokia is all set to make some key announcements regarding the Finnish company's investments to further 5GWhere to buy

2999 technology. 5G is going to be a key driver of future technological innovations such as driverless cars, smart cities, virtual reality and of course improved mobile connectivity. Below is a cool video by CNBC highlighting Nokia's 5G initiatives.
IoT, Drones & more
MWC 2016 will have more than 2,100 exhibitors, including the likes of Dell, Samsung, Hitachi, displaying IoT related innovations. Intel will be setting up an exclusive Drone Zone where the company will showcase the DJI rival - Yuneec Typhoon H drone with Intel RealSense technology. The Yuneec Typhoon H drone with Intel RealSense can avoid obstacles in real time and this cool feature was first demonstrated at Intel's CES event. You can see that demo of the Yuneec Typhoon H avoiding a falling tree in the video below.

The event will also have a sub-event called the 'GSMA Innovation City', where mobile innovators like AT&T, GMA,Jasper, KT Corporation and Sierra Wireless will showcase IoT solutions for luggage tracking, farming, connected cars, bicycle tracking and more.

Green Tech

Everything from self-recharging fuel cells to hybrid wind and solar storage solutions, MWC 2016 will see a lot of innovation in Green Technology. Just to get you a little excited, a company called Sunpartner will be showcasing its patented solar solution called Wysips, which extends the life of any smartwatch to that of an analog watch. You can check out the company's video below.

Also expect to see a slew of fuel cell chargers such as JAQ from myfcpower. JAQ stays off-the-grid and offers unlimited power on-the-go, generated from water and salt contained in a slim power card. When the card is inserted into the charger, hydrogen is produced to fuel up the cell and power on any device attached to it. Green & cool is definitely the in thing at MWC this year.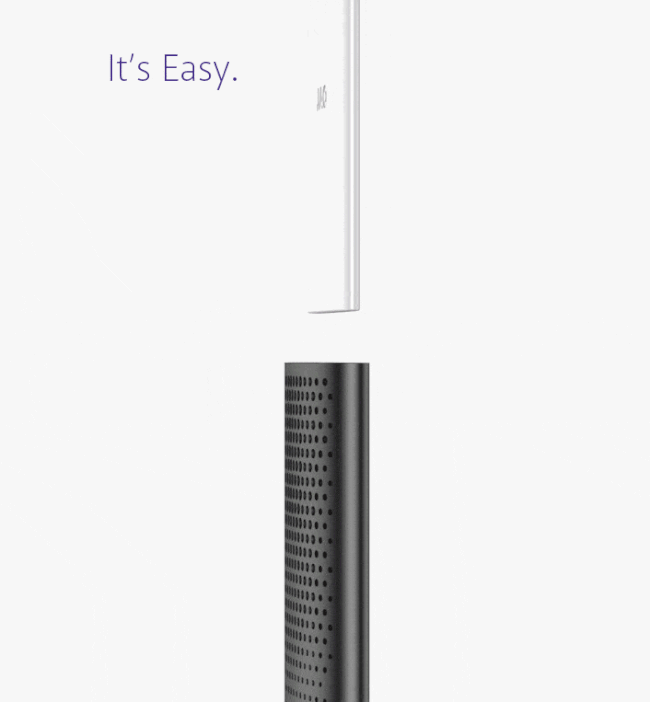 The JAQ charger
Security
As the number of connected devices balloon, so do the security risks associated with them. It is expected that the total worldwide data will grow to a whopping 40 billion terabytes by 2020 and this fact is now a huge red flag for security companies. MWC 2016 will see the likes of AVG, Ciena, ESET, Kaspersky Lab, NXP Semiconductors and Rhode & Schwarz, setting a roadmap for security solutions for future connected devices. NEC corporation will showcase iOT security solutions, SafeMobile will showcase a comprehensive security client for mobile devices, FotoNation will showcase its biometrics, advanced face analytics and electronic image stabilization (EIS) solutions. This is one industry area that is sure to catch a lot of eyeballs at MWC 2016.

So that was our prediction of some trends that will define MWC 2016. What's on your list? Or are you just happy with the smartphone announcements from the event? Tell us what you'd like to see from the event, because guess what? Digit will come to you LIVE from MWC 2016!