After existing in the other parts of the world for more than a couple of years, the Instax series of instant cameras by Fujifilm has finally come to India, launched at the hands of the finalists of Femina Miss India 2015. Its instant print technology gives the users instant prints of their clicked photos in just a few minutes. Four products have been launched under the Instax series including the mini 8Where to buy

1895, Mini 25, Mini 50S and Mini 90, whose prices vary from Rs. 6,441 – Rs. 13,000.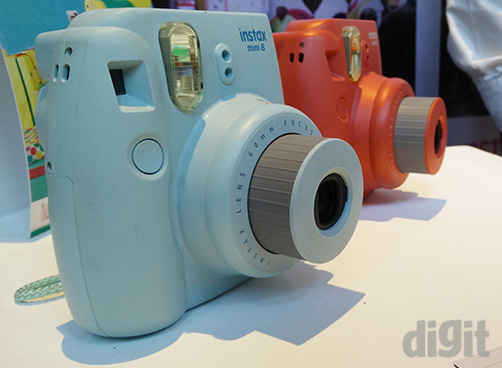 The different models are directed towards users in different age groups, especially the kids and teenagers and also for various other use cases. Present at the event, Mr. Yasunobu Nishiyama San, Managing Director of Fujifilm India said," We are excited to launch the Instax series which has been well accepted in countries outside India. This range has been designed keeping in mind predominantly young age group and their requirements. Indian young population is experimental and wants to seek new experiences and maintain their family values. Considering the growth of the market and the steady progress of the Indian economy, we have an extremely positive outlook for this series and expect it to be welcomed by customers of diverse needs in the country."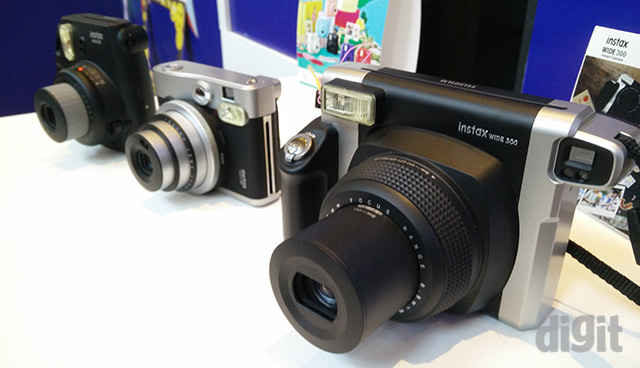 Talking about the different variants of the Instax series, the mini 8Where to buy

1895 comes in seven different colours and also a brightness adjustment dial, directed towards kids and ladies. The Instax Mini 8 is priced at Rs. 6,441. The mini 25Where to buy

1895

8600 tries to cater to the selfie crowd, coming with a self-snap mirror at the front that will cost you Rs. 8045. Added with a self-timer mode feature, the mini 50sWhere to buy

15269 has a price of Rs. 9147. The last variant of the Instax series launched in India is the Mini 90 that has a classic and retro design. It offers more advanced features than the rest including bulb, double exposures, macro mode and high performance flash, to capture better light, resulting in good looking photographs.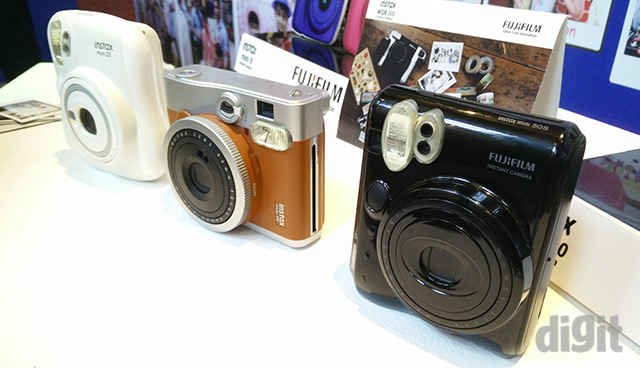 All the cameras in the Instax range come with a 1-year warranty and are available online at www.fujifilmstore.in.