Latest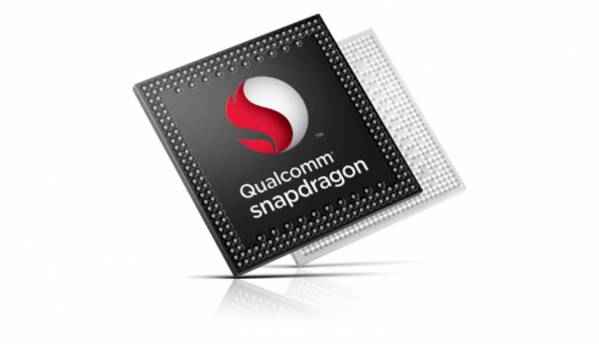 Qualcomm has unveiled a new mobile platform under its Snapdragon 400 series at MWC Shanghai....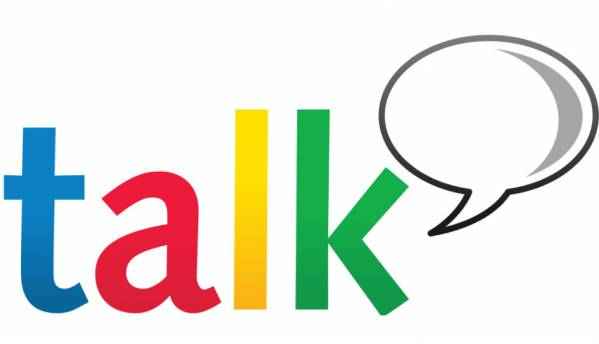 Google has finally retired its Google Talk or GTalk/GChat messaging platform. Those still using...
Featured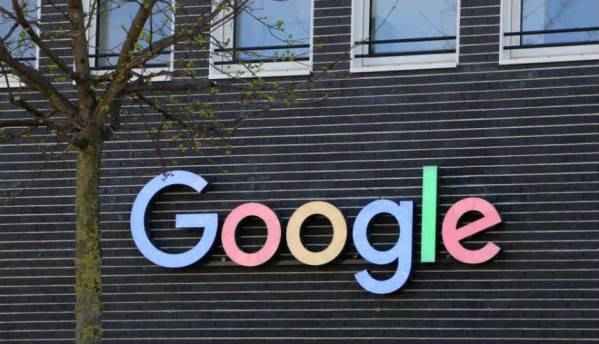 Google has been fined a record 2.42 billion Euros (around $2.72 billion) by the European...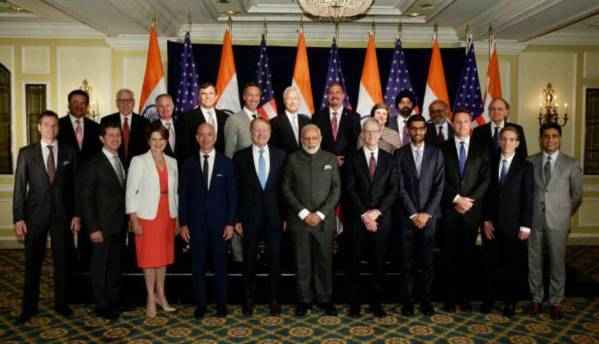 The Indian Prime Minister, Narendra Modi held a roundtable meeting with the top 20 American CEOs...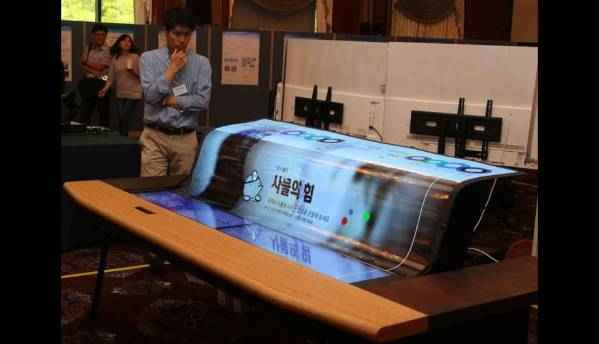 You have to give credit to LG for making stunning looking OLED displays. The company...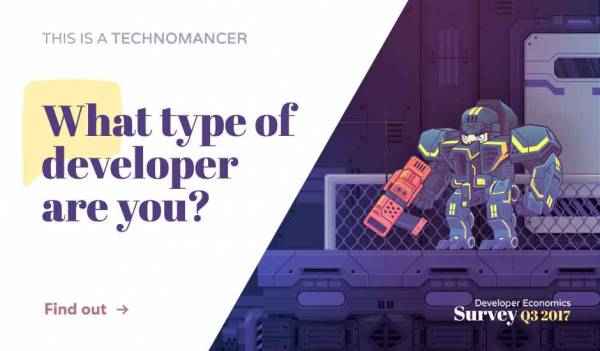 We are excited to present you with the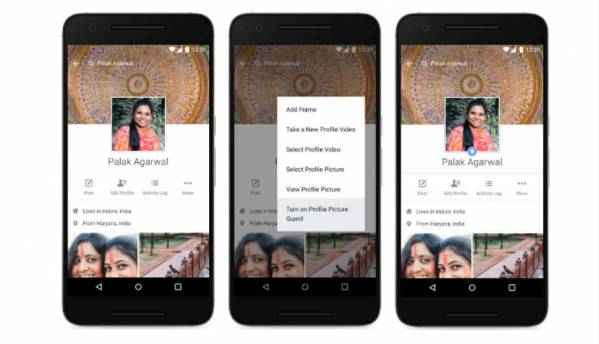 Facebook is rolling out new tools that will give its users in India more control over their...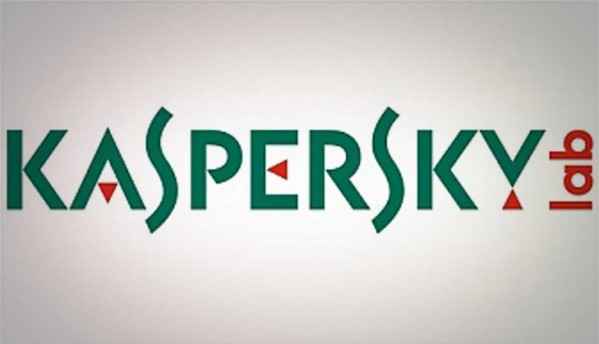 Researchers at Kaspersky Labs have announced that the amount of malware targeting...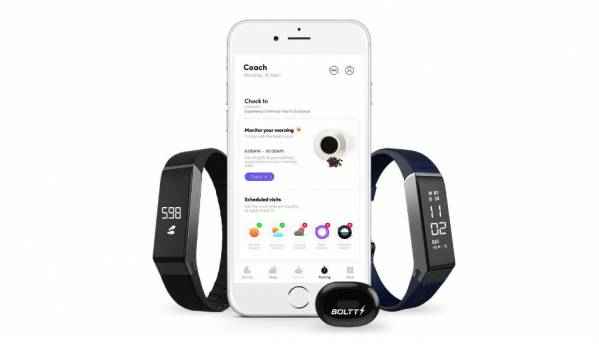 Boltt Sport technologies has launched its AI ecosystem as well as its fitness devices. The...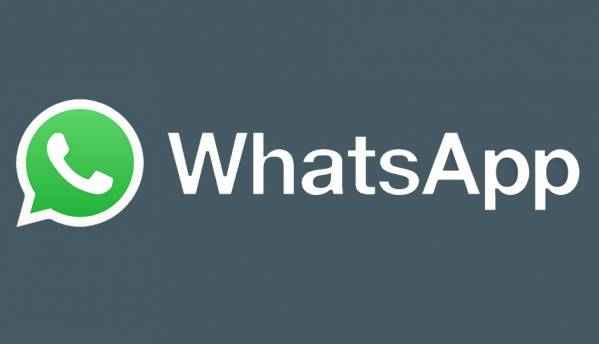 WhatsApp is extending the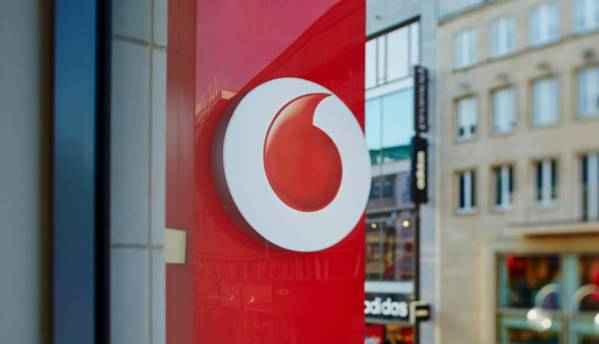 Amazon is currently holding its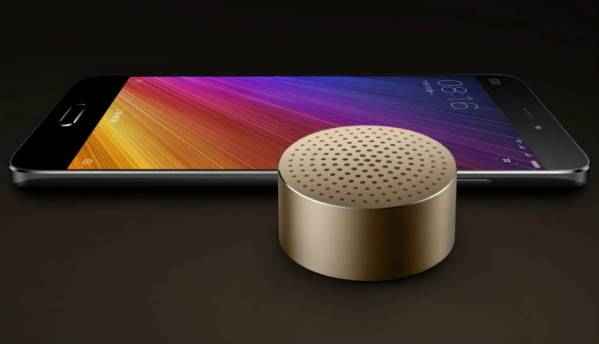 Xiaomi has launched a bunch of new accessories in India. This includes the Mi WiFi Repeater 2,...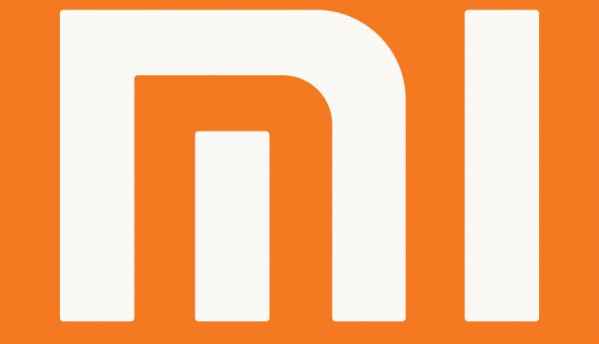 Xiaomi has announced a reward program on Mi.com in India. This allows registered users on Mi.com...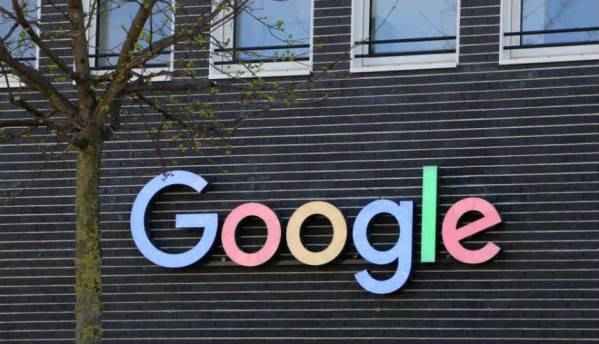 Google has hired Manu Gulati as Lead SoC Architect, suggesting that the company could be...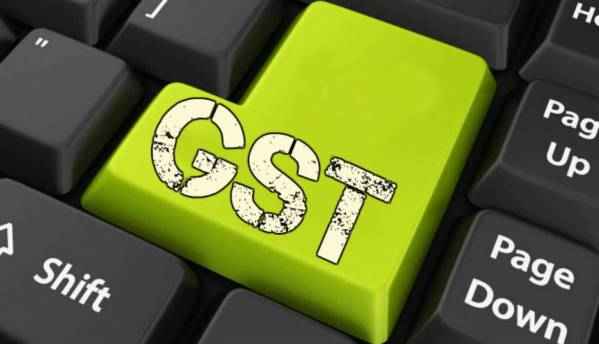 In Its 16th meeting, the GST council led by Finance Minister Arun Jaitley re-jigged...