Latest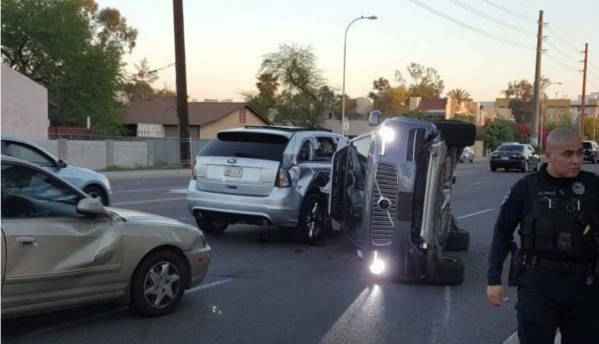 After its driverless car crashed three days ago in Arizona, followed by a suspension...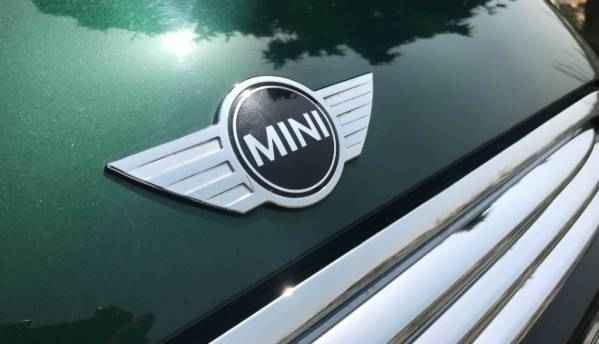 There's no real introduction needed for MINI, the neat 'little' division of...
Featured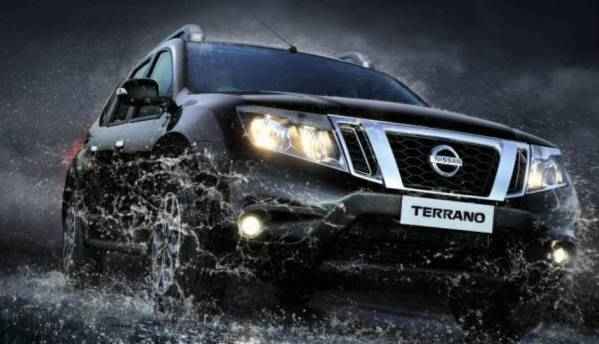 Nissan is finally giving a facelift to the Terrano, the first since it was launched in 2013. A...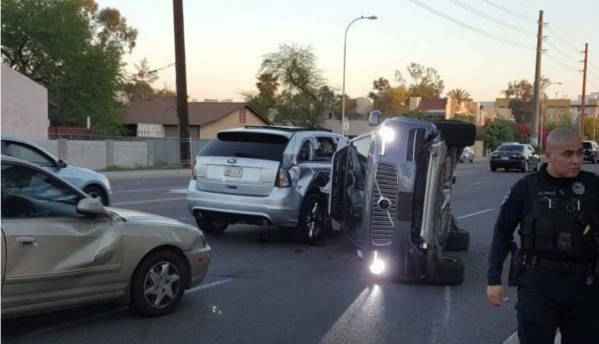 Uber has suspended its ambitious pilot self-driving project following the crash of one...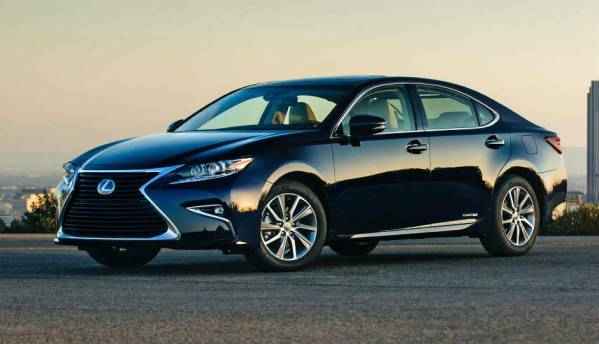 Lexus' official entry into the Indian roads was spoken about for quite some time, and the...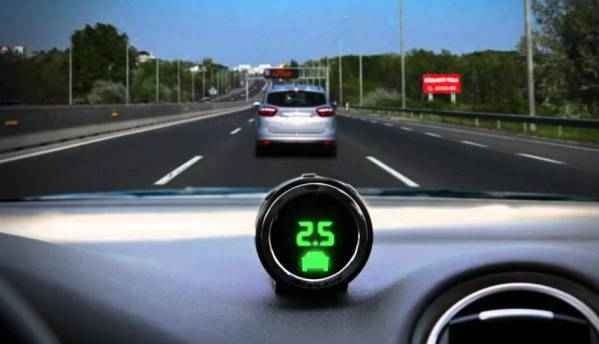 Self-driving, autonomous vehicles are the definite future, and Intel has just stepped up its...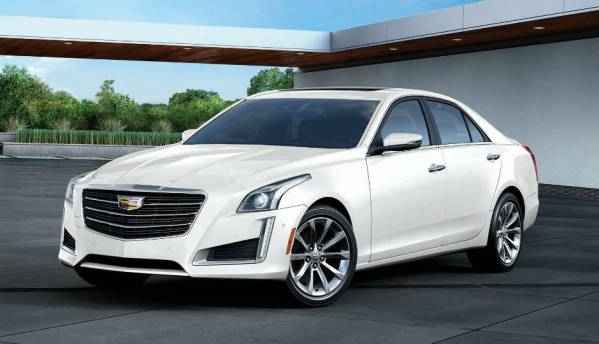 Connected cars are the definite future in the automobile industry, with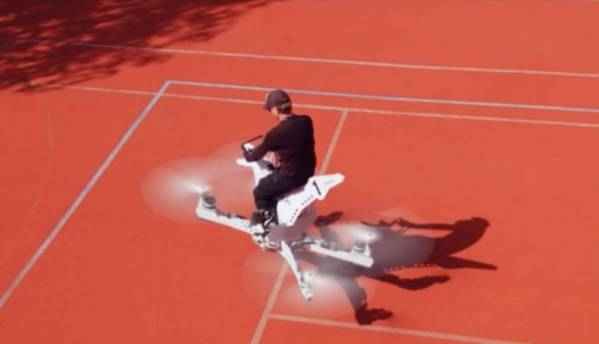 Have you ever dreamed of flying with the same simplicity as riding a bike? That's...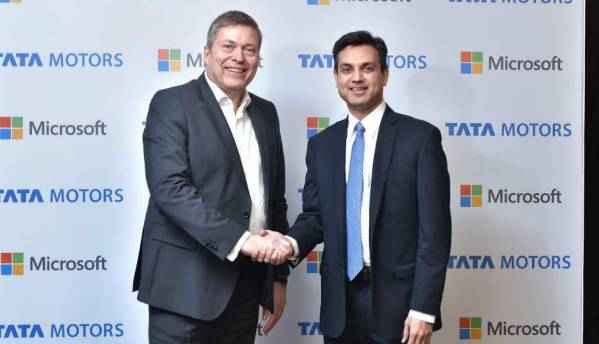 Tata Motors and Microsoft have announced an agreement aimed at bringing connected and...