Latest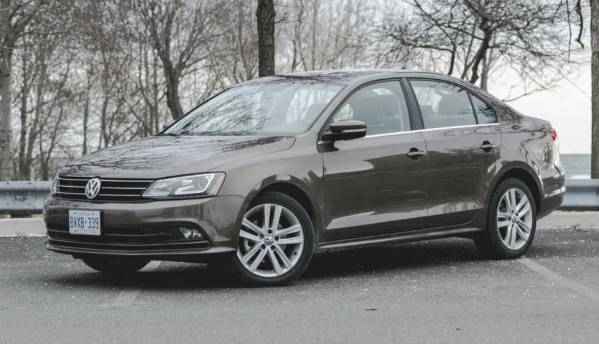 There is this reputation that European carmakers have gathered over years, and you are always...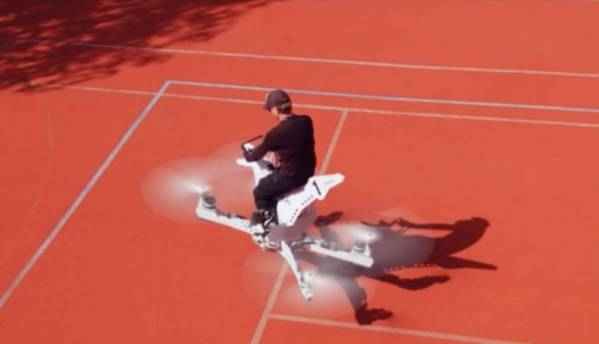 Have you ever dreamed of flying with the same simplicity as riding a bike? That's...
Featured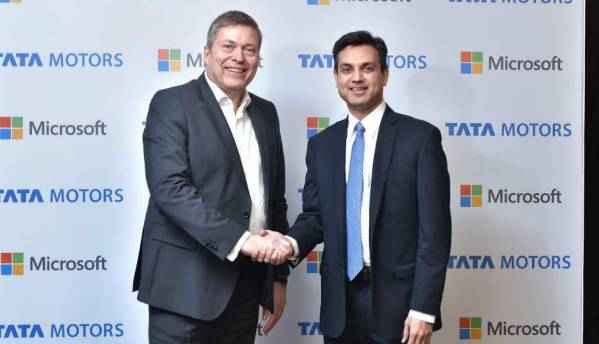 Tata Motors and Microsoft have announced an agreement aimed at bringing connected and...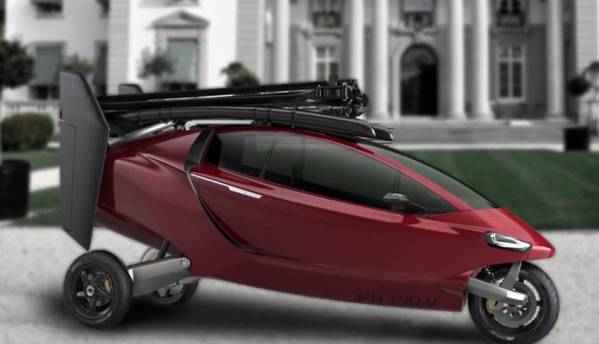 Once upon a time, a great soothsayer spoke about giving wings to dreams, and the rest of mankind...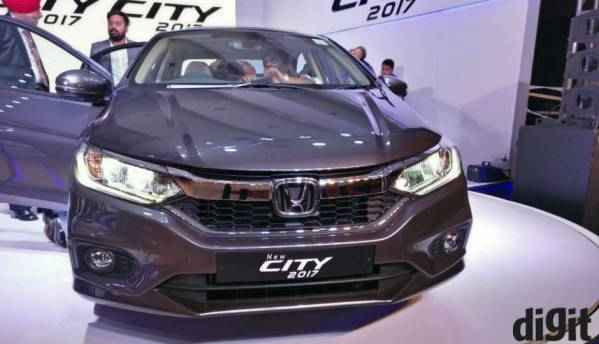 Honda has launched the new Honda City 2017 in India. The ex-showroom prices for the petrol...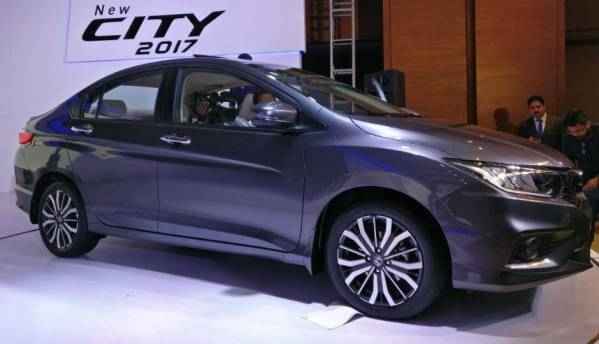 The Honda City has been an iconic sedan in every sense, leading its segment for the most of the...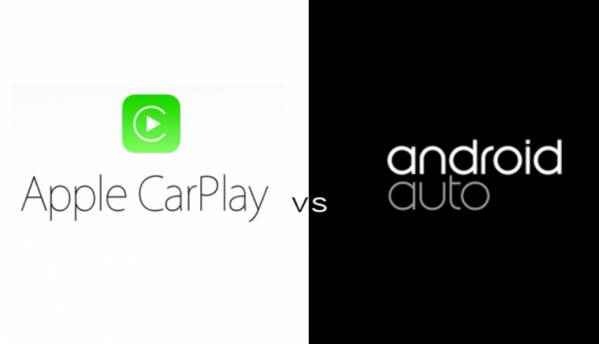 One of the many aspects that the drastic rise in smartphone usage has contributed to can also be...
Seventeen hours ago, Tesla CEO Elon Musk responded to a Twitter user's query, stating that...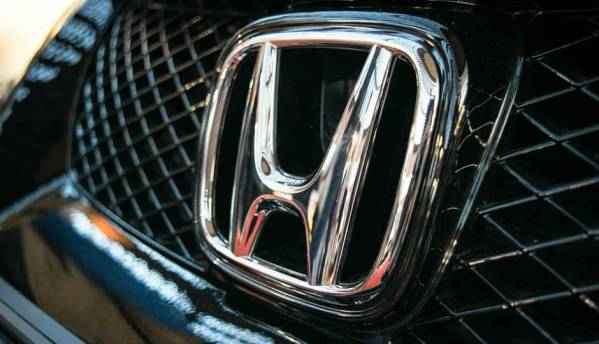 Honda has announced that it will launch the new City 2017 model in India in February....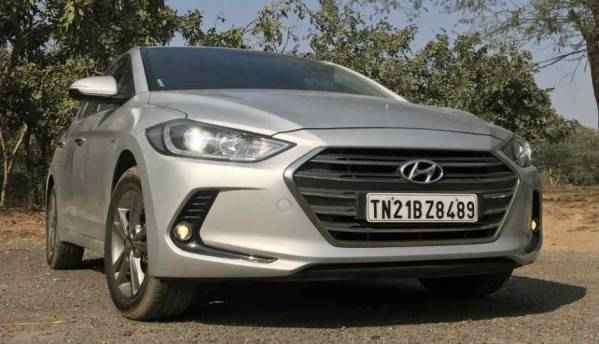 Executive sedans, or the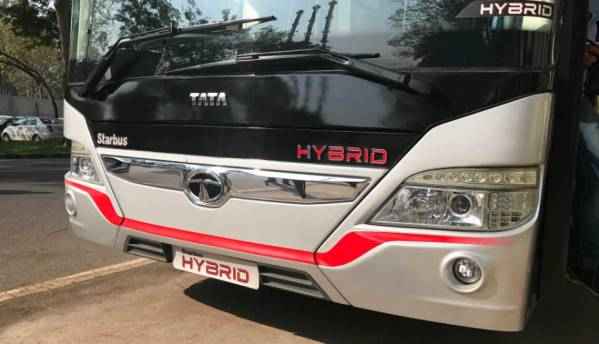 What makes a city "smart"? In a world where technology reigns supreme in every...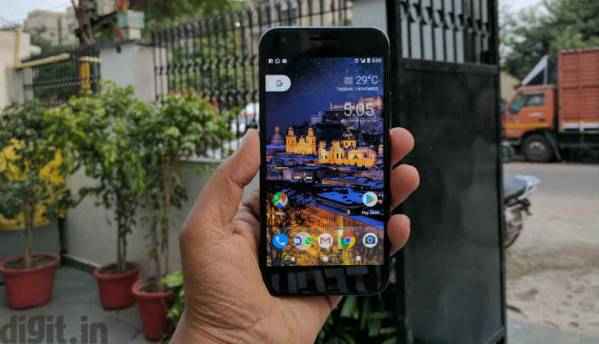 According to reports, ever since the Android 7.1.1 Nougat software update has been released,...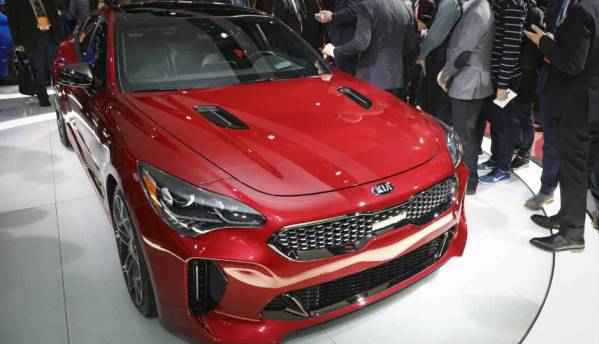 Despite major automakers such as Tesla and Porsche skipping the 2017 Detroit Auto Show, the...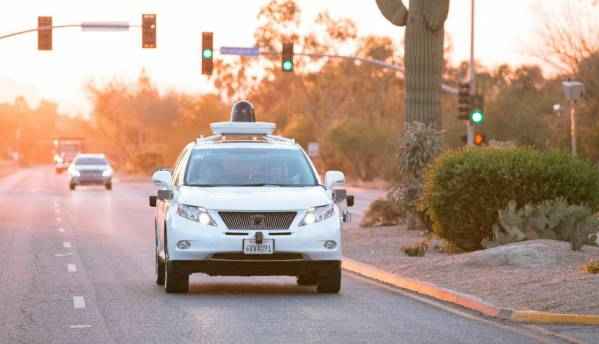 While Google and Uber may be collaborators for now, given the new feature for