Latest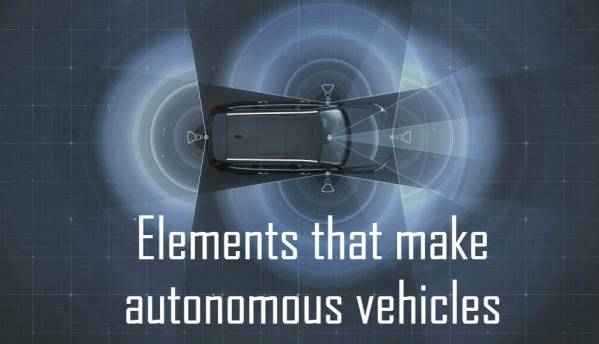 By now, we have established how autonomous cars are the future. We've looked at concepts...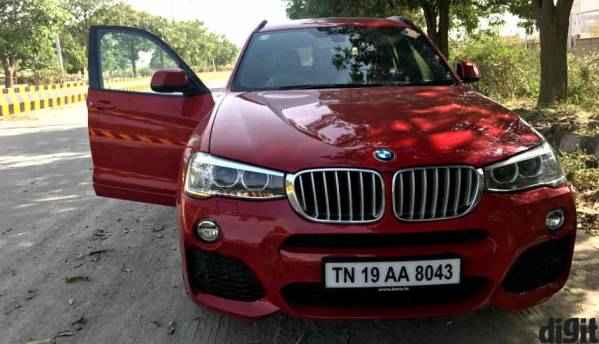 Taking the BMW X3 out for a drive, you get the feeling of being cocooned in a shell of comfort....
Featured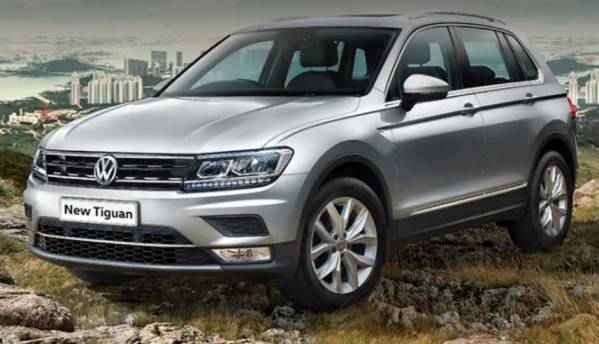 Volkswagen has finally introduced the Tiguan SUV in India. The long wheelbase SUV will be sold...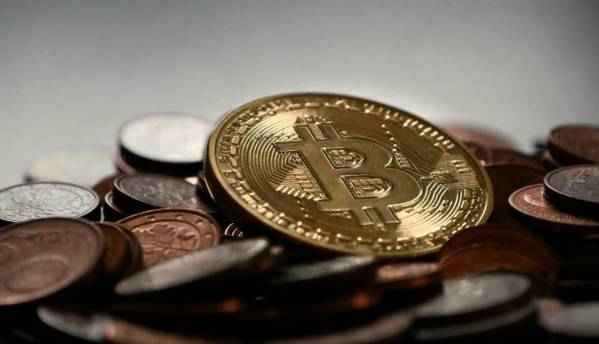 We have already assumed how connected cars will be the certain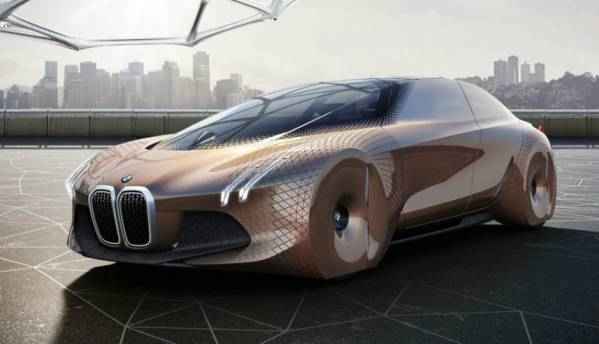 Germany is the latest nation to pass a law approving autonomous driving tests on its soil. The...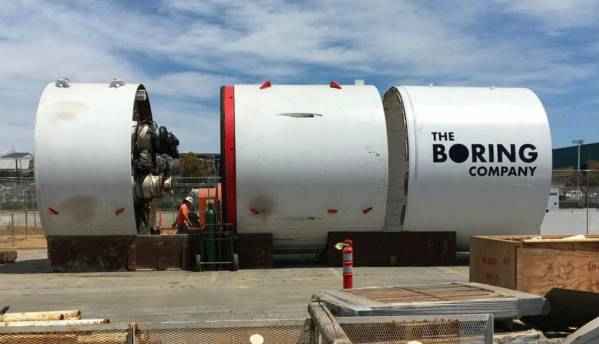 Elon Musk just shared a glimpse of an electric sled travelling at breakneck speed down a tunnel....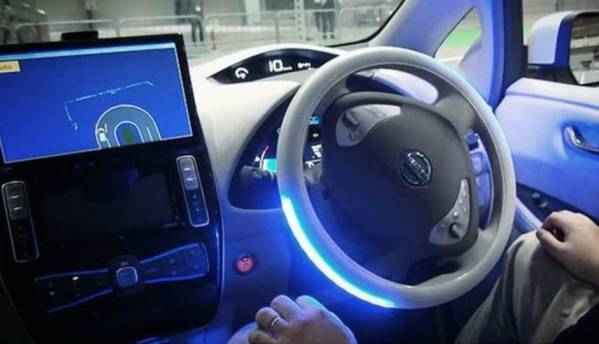 We are all aware of how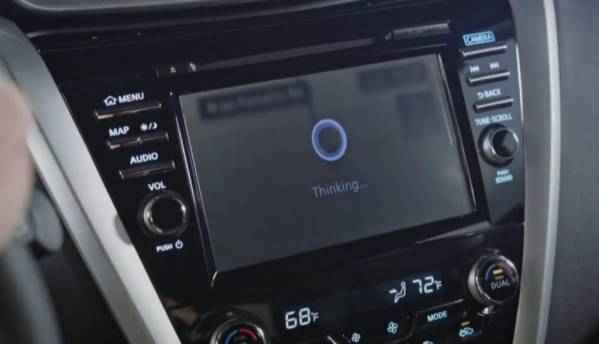 Microsoft is not exactly new to the field of automobiles. The company has been working on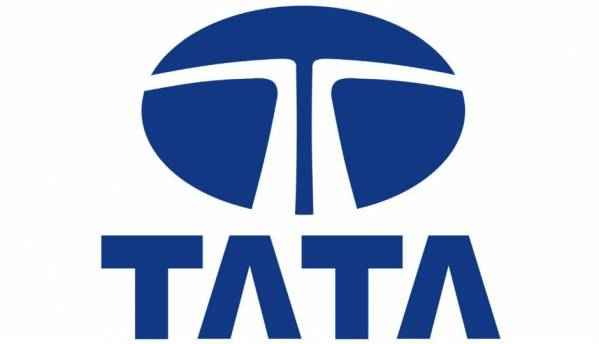 The Tata Motors Group has announced that global wholesales in April, including Jaguar Land Rover...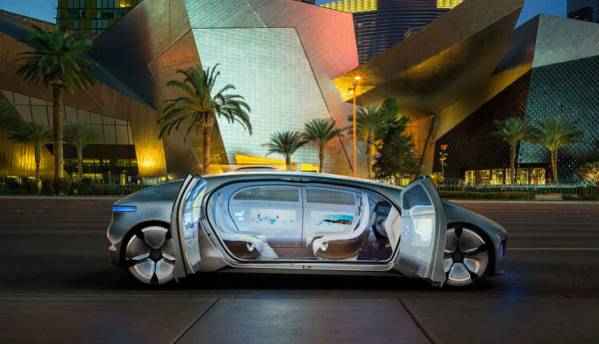 Autonomous driving is pretty much the biggest newsmaker in the field of cars right now. Most car...