Latest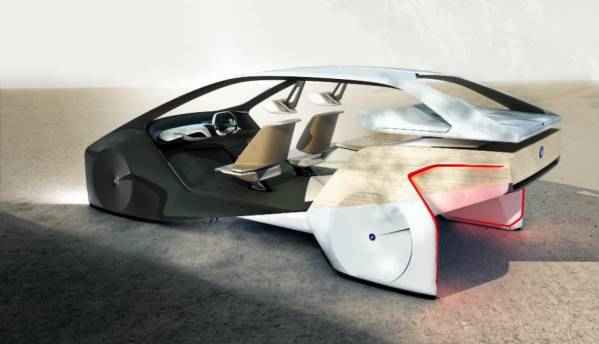 Audi e-tron Sportback The SUV...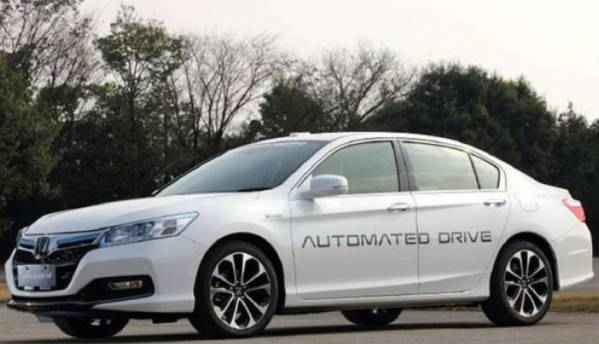 Honda has affirmed that it will indeed be among the long list of companies that intend to unveil...
Featured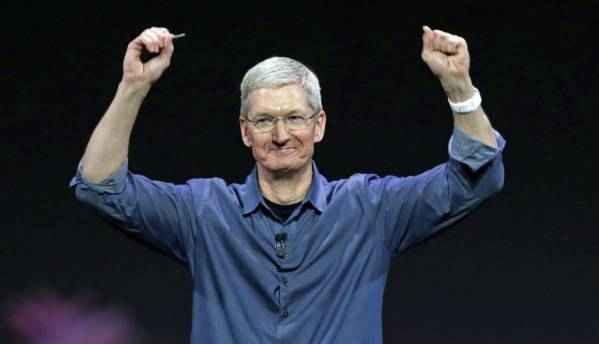 Apple has finally spoken officially about its plans to participate in the field of autonomous...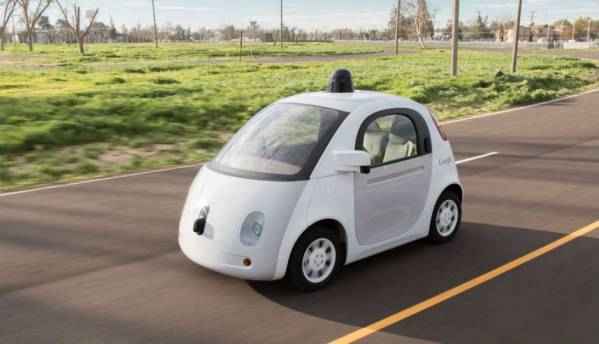 Unless you have been living under a rock, chances are slim that you haven't seen a...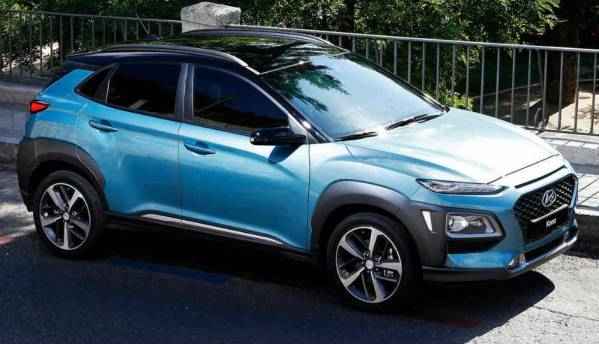 Hyundai has unveiled the 2018 Hyundai Kona sub-compact SUV in Korea. The crossover has a...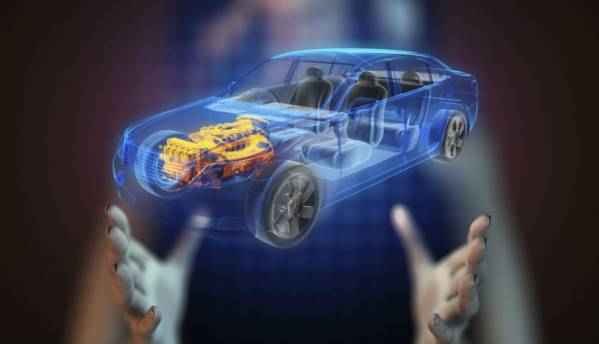 Up until now, we have written and rewritten extensively about how autonomous driving and...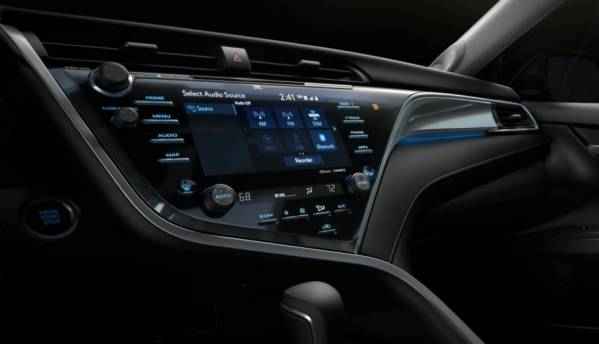 In-car infotainment systems have matured from shabby music players to glorious touchscreen...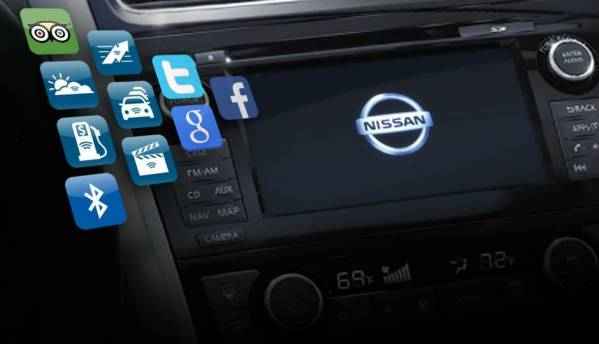 Nissan is all set to upgrade a select number of vehicles from its India portfolio with advanced...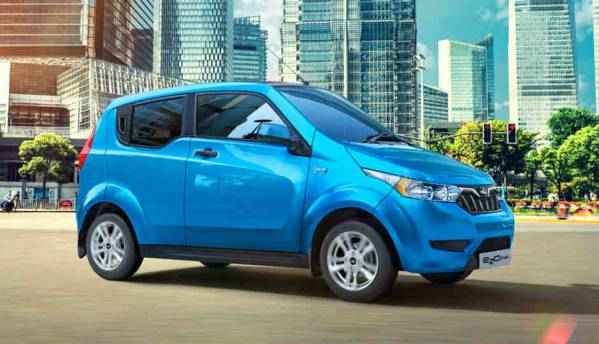 Mahindra Electric has recently unveiled a roadmap illustrating its future plans for evolving