Stories
News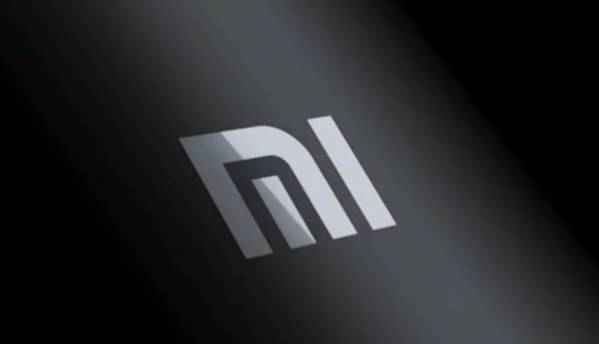 Xiaomi has released its Mi FileExplorer app on
News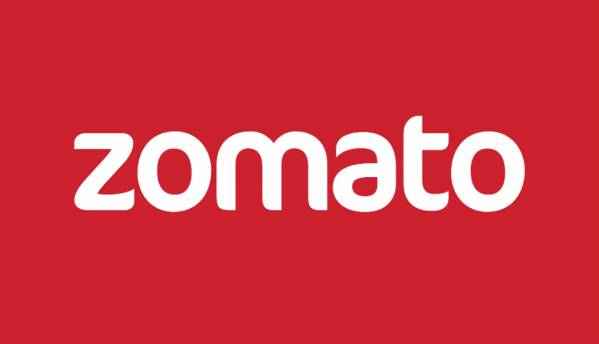 The malicious outsider
Feature story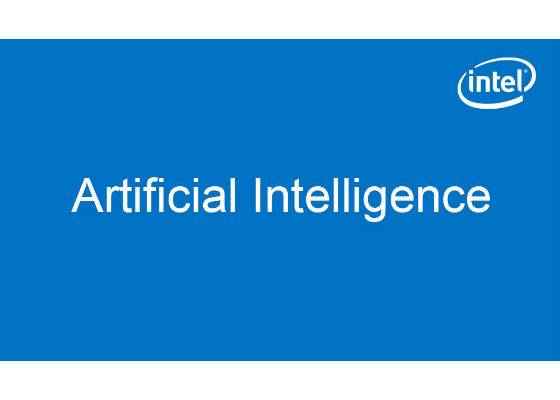 Are you going to SC17?
App reviews
REVIEWS
The first thing that caught my eye, after downloading Goodservice, is the really simple and...
REVIEWS
Right after Dish TV (DishOnline) and Tata Sky (Everywhere TV) started their Live TV streaming...
Stories
Feature story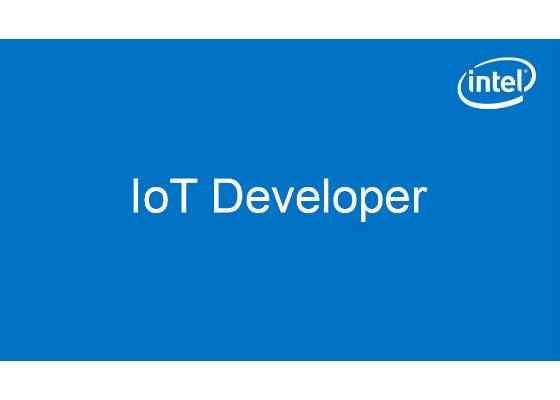 Video Analytics with OpenCV
News
Within 24 hours of Google digital payment app 'Tez' being launched in India, Google has...
News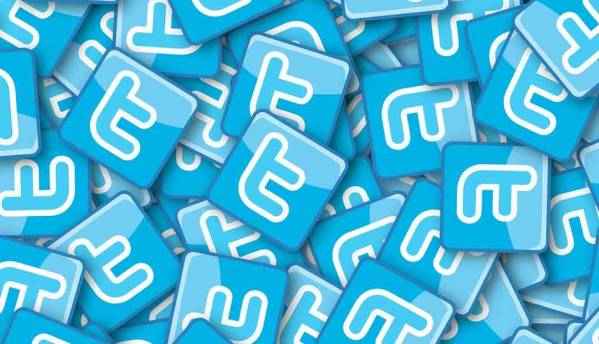 Between January and June, the Indian government made 261 account information requests -- a 55...
App reviews
REVIEWS
The ingenuity of the application lies in the way it seamlessly connects the user to audiophiles in...
REVIEWS
The skeptics have said that the multi-platform version of the BlackBerry Messenger is arriving too...