App reviews
REVIEWS
The first thing that caught my eye, after downloading Goodservice, is the really simple and...
REVIEWS
Right after Dish TV (DishOnline) and Tata Sky (Everywhere TV) started their Live TV streaming...
Stories
Feature story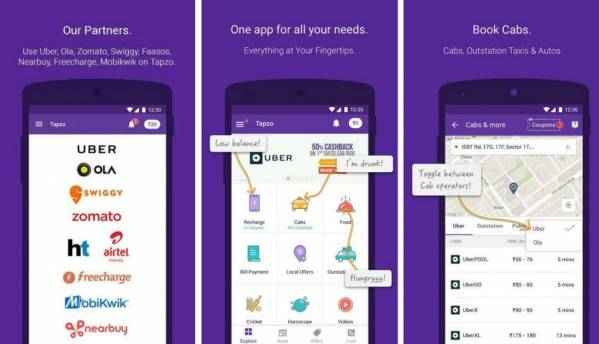 Tapzo is an app that integrates all of it - cabs, food, bills, news - under one app. We...
News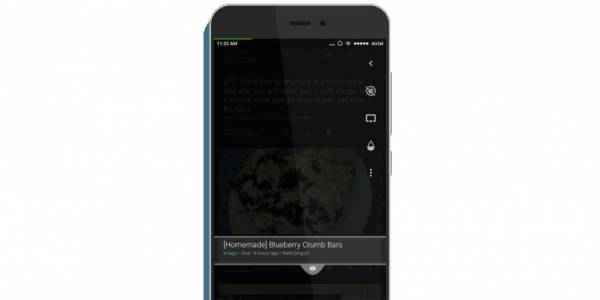 BlackBerry has always been keen on privacy and security features and the company has...
News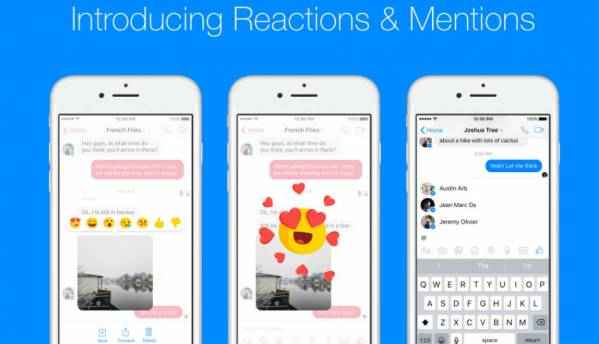 After introducing
App reviews
REVIEWS
The ingenuity of the application lies in the way it seamlessly connects the user to audiophiles in...
REVIEWS
The skeptics have said that the multi-platform version of the BlackBerry Messenger is arriving too...